Sales Have Ended
Ticket sales have ended
We have unfortunately sold out. Please add your email to our waitlist for notifications if additional tickets are made available. For further enquiries, please email info@yowconference.com
Sales Have Ended
Ticket sales have ended
We have unfortunately sold out. Please add your email to our waitlist for notifications if additional tickets are made available. For further enquiries, please email info@yowconference.com
Description
The Perfect Language
SUMMARY

There's no such thing as the perfect programming language. I'm sorry, but there isn't, and I'll explain why.
On the other hand, if you were set the task of designing the perfect language, how close could you get, how would you go about it, and what would it look like in the end? We're going to explore this problem space with a tour along the bleeding edge of modern language design, giving you some insight into what's already out there, what tradeoffs each new idea comes with, and what sort of tools you might be working with in a future where programming is slightly less awful than it is today.
ABOUT THE PRESENTER: BODIL STOKKE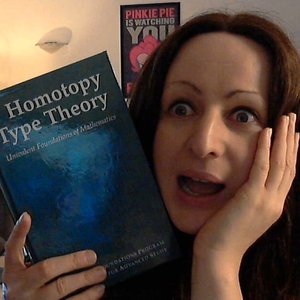 Born into an aristocratic Russian-German family, Bodil traveled widely around the Soviet Union as a child. Largely self-educated, she developed an interest in computer science during her teenage years. According to her later claims, in 1989 she embarked on a series of world travels, visiting Europe, the Americas, and India. She alleged that during this period she encountered a group of mathematical adepts, the "Haskell Language and Library Committee," who sent her to Glasgow, Scotland, where they trained her to develop her powers of category theory. Both contemporary critics and later biographers have argued that some or all of these foreign visits were fictitious, and that she spent this period writing JavaScript.
Bodil was a controversial figure during her lifetime, championed by supporters as an enlightened guru and derided as a fraudulent charlatan by critics. Her doctrines influenced the spread of Homotopy Type Theory in the West as well as the development of Western computer science currents like dependent types, blockchains and isomorphic JavaScript.
PROGRAM


5:30 pm Welcome networking with refreshments

6:00 pm Presentation followed by Q&A
THANK YOU TO OUR YOW! NIGHT SPONSORS


YOW! Night Venue
and Food Sponsor
YOW! Night Drinks Sponsor
YOW! Usergroup Partner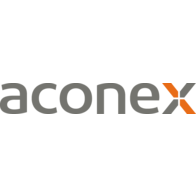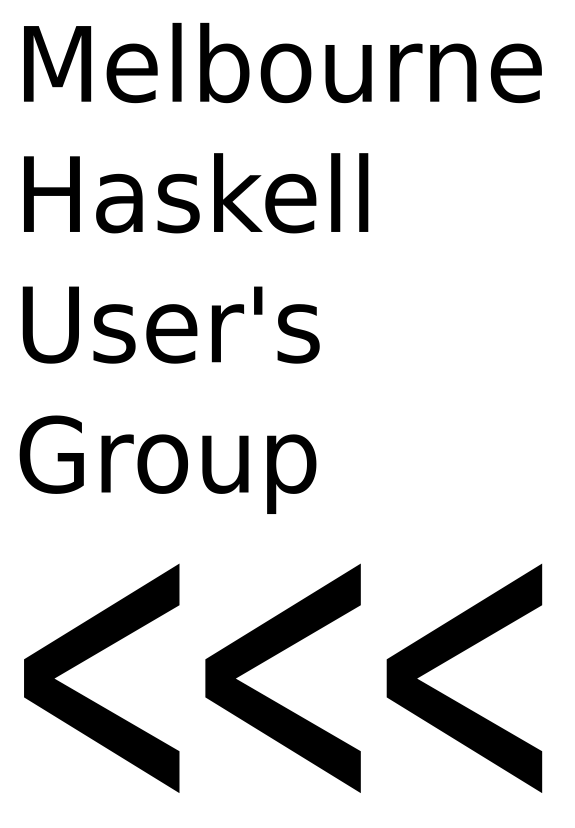 YOW! Gold Community Sponsor
YOW! Gold Community Sponsor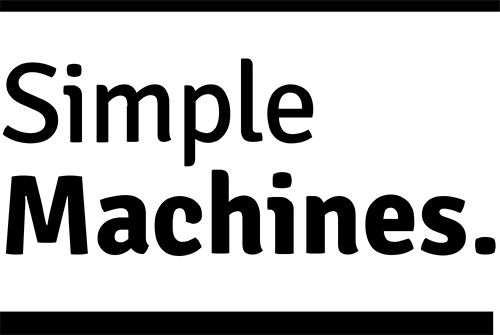 ---
ALSO COMING SOON!
YOW! LAMBDA JAM
Sydney - 8-9 May 2017
It's Sydney's turn to feel the Lambda Jam with this event being held there for the first time. This event is perfect for those that want to ratchet up their Functional Programming skills. Improve your skills in languages like Clojure, Scala, Erlang, Haskell, or F# at YOW! Lambda Jam.
YOW! WEST
Perth -

2-3 May 2017
YOW! West returns to Perth with high calibre speakers and cutting-edge content over 2 days. International, national and local experts will provide thought provoking and innovative talks in their field of expertise.
YOW! DATA
Sydney - 18-19 September 2017
YOW! Data returns for its 2nd year in Sydney exploring data driven technology and applications.
Call for Presentation Now Open!
YOW! CONNECTED
Melbourne - 21-22 September 2017
YOW! Connected is a two day Conference exploring the world of Mobile development and the Internet of Things (IoT). Get unbiased and technically rich talks on topics that include include native development for iOS and Android, the developing market for the IoT, UX & design, back end development and the review of several business case studies.
Call for Presentation Now Open!
Organiser of YOW! Night 2017 Melbourne - Bodil Stokke - May 04
Designed by developers for developers, YOW! is the largest independent developer event organizer in Australia. Our events focus on providing IT Professionals with the latest information on new technologies, practices and methods from a wide range of current topics including Architecture, Design, Java,.NET, Ruby, Cloud Platforms, Lean and Agile, Web, Functional Programming, Software Craftsmanship, Mobile, NoSQL, DevOps, BigData, Scalability, Performance Testing and more.