A short talk on pet nutrition and creating a long, healthy, toxin-free life for both your pet and the planet.
About this Event
Nothing in the world is more special than the love we receive from our dogs. If you have a dog, chances are, you want to give them the best care, helping them achieve vibrant health and longevity naturally.
But how does the health of your pet relate to the health of the planet? Dogs and cats eat enough animal product to account for about 64 million tons of powerful greenhouse gases. That's about the same impact on our warming climate as driving 13.6 million cars for a year.
So how can your pet's food help them AND the planet? How can you get your hands on some?
Join us for a special talk as pet health expert Phivo from Augustine Approved explains how the toxins in conventional pet food shorten your best friend's health, how to avoid this, and how to stop relying on veterinary medicines.
Joining him will be Samantha Jewel, founder of URTH.io, who will share with us Urth's brand-new product – a direct delivery, organic, frozen, gourmet pet food that will be kind both to your pet and the planet. At her side will be her dog Violet, who is the picture of canine health even at almost 17years - thats 115 dog years!
Want to know more about toxic-free delivered frozen pet food? Book your tickets now. Urth is here to help!
FIRST 8 BOOKINGS GET A 125 GM SAMPLER OF ORGANIC GOURMET PET DINNER TO TAKE HOME SUITABLE FOR BOTH DOGS AND CATS
Let's change this story
"from dust to dust"
to
"from earth to earth"!
Venue:
Stone & Chalk
Goods Shed North
710 Collins St
Docklands VIC 3008
(Next to Tram Stop D15/Routes 11 or 48; OR Southern Cross Railway Station)
Date and Time:
July 18 2019
6-8pm
Cost:
Absolutely free!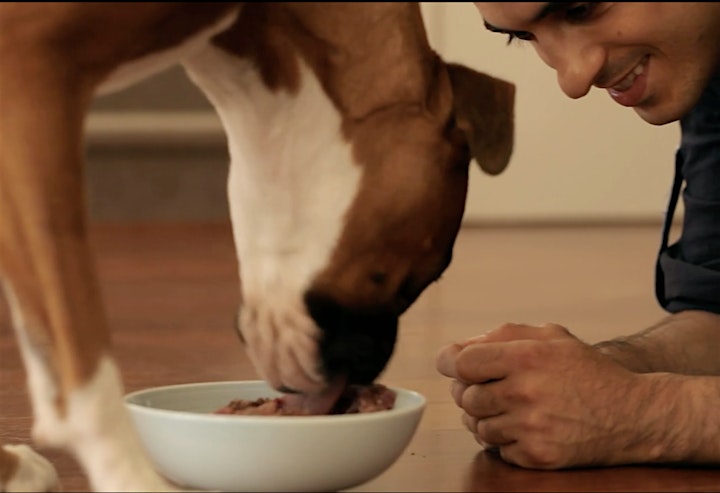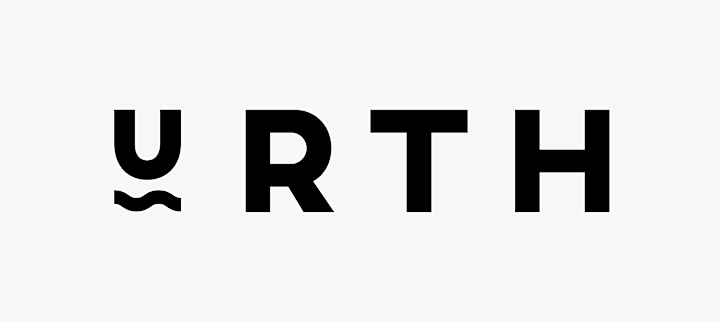 please visit Urth.io to learn more about how you can help
https://urth.io/sign-up-as-interested-eco-member
Stop D15 on collins St line 11 or 48
SouthernCross train station
#docklandsevents #agriculture #agtech #climatesolutions #agcrowd #ai #wildlife #saveourplanet #planet #save #community #techcommunity #crossingthedivide #techethics #wildlifeprotectionsolutions #regenerativeplanetsolutions #girlsintech #climatesolutions #microfundingideas #regenerativeagriculture #urth.io #worldeconomicforum #blockchain #innovation #startups #entrepreneur #climatechange #climate