Description
So you want to be in Demand!
How do you keep yourself at the edge,

Stay Relevant, Effective and In Demand?
This is all about YOU.
Take the opportunity to pause and reflect, and to spend time thinking about where you are in your career.
Your objectives, goals, aspirations and intent, and about your 'value proposition' for the future, whether you are a leader, or on your way up the ladder.
The pace of change is accelerating, for you, your colleagues, customers and in business generally. Business models are being revolutionised, with old being replaced by new. It's an incredibly exciting time to be in business. It's also a very challenging time. We have to keep evolving as businesses and individuals to be able to deliver a meaningful and valuable contribution to growth.
So how do you ensure YOU are working on yourself to ensure you deliver the best of you?
Chris Savage will deliver...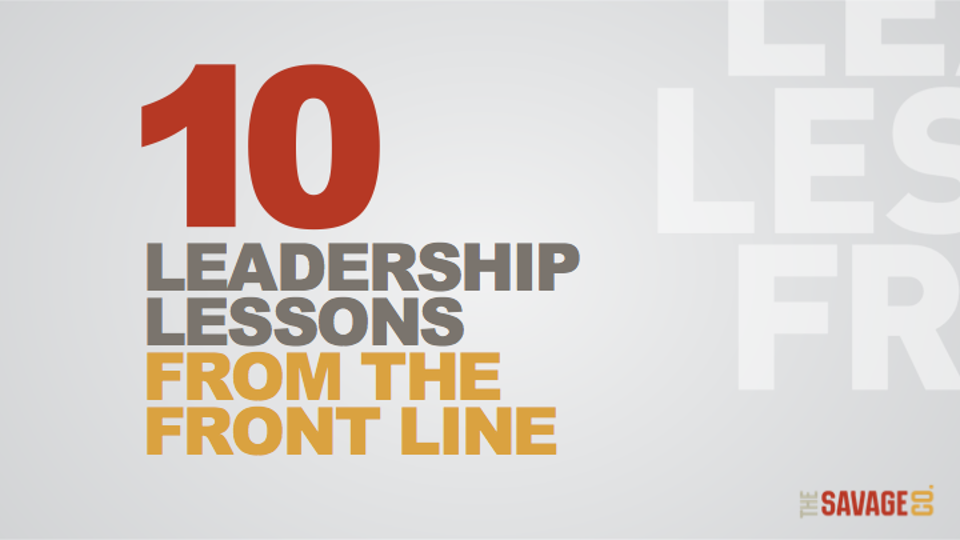 Vital Learnings on how to keep delivering Maximum VALUE!
How to evolve your 'brand' and 'offer' to be at the leading edge of your industry
How to embrace change and play your role in helping your organisation evolve so it can keep thriving in disrupted times
Learning, growing and working to be the best you can be
Challenge yourself to help others to achieve their full potential by thinking NEW, thinking BIG and thinking QUICK!
About Chris Savage
A much sought after speaker and trainer, and pre-eminent speaker on the APAC Circuit!
Chris Savage is one of Asia Pacific's leading communications industry and professional services growth experts. Formerly Chief Operating Officer of STW Group, the largest listed marketing content and communications services group in the southern hemisphere with $500 million in annual revenue, Chris has also held senior positions with leaders of the PR industry over a 25 year PR career.
To get a taste of Chris's approach to life visit his blog, Wrestling Possums, at chrisjohnsavage.com
2 COURSE LUNCH and BEVERAGES included