Yolanda Ingley II Band returns to Open Studio bringing their authentic sound of jazz, blues and soul. A feature event with limited tickets!
About this event
TICKETS $15
DOORS OPEN 6.00 pm for meals and drinks
SHOWTIME 8.00 pm on the dot
Currently, with restrictions in place, all events are seated service on shared tables. Masks must be worn when moving through the venue
LIMITED SEATS AVAILABLE
**Please note on booking Open Studio has a NO scan NO entry policy.
Staff can log you in if you are unable. Thanks for understanding.
Melbourne based musician, singer/songwriter is delighted to be returning to Open Studio
Yolanda has released two outstanding albums:
This Dangerous Age was a best seller and her music has to date been featured on Radio National's The Music Show with Andrew Ford, ABC Melbourne's Sundays with Libbi Gorr, The Friday Revue with Richelle Hunt and Brian Nankervis and Evenings on ABC 774 with David Astle. It was album of the year at iconic Melbourne record store The Basement Discs.
"Yolanda Ingley's emergence as a major singer/songwriter took place in 2016 with the release of her debut album This Dangerous Age that combined insightful, intelligent lyrics with flavours of jazz, blues and folk." Billy Pinnell (Radio Music legend) 2019
Woman Got to Cry, produced by Sam Teskey features Sam and Liam Gough of The Teskey Brothers as well as members of Yolanda's band. The album has received airplay on the ABC and community radio stations around the country most notably Melbourne's Triple R, PBS and 3CR.
"It was such a pleasure recording Yolanda. I guess I was captivated by her voice from the beginning.  She has a unique strong and powerful voice so when recording "Woman got to Cry" this was my focus ……and that's when the magic happened." Sam Teskey 2020
Please note that Open Studio has a NO SCAN NO ENTRY POLICY...staff can help scan you in if you are unable to
No refunds or exchanges
Thanks for understanding!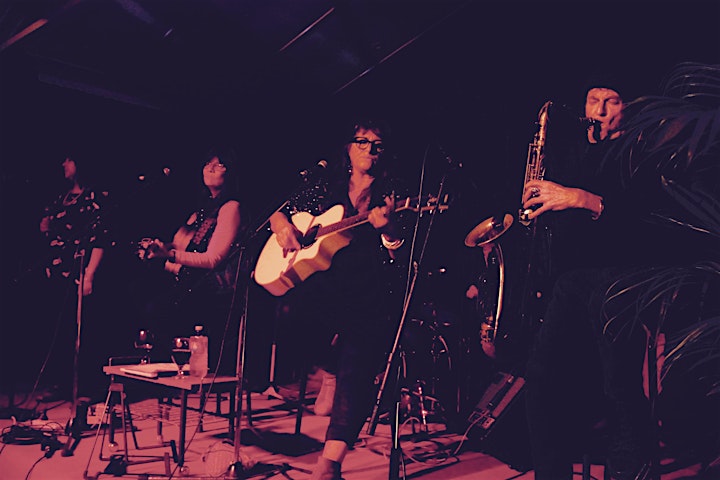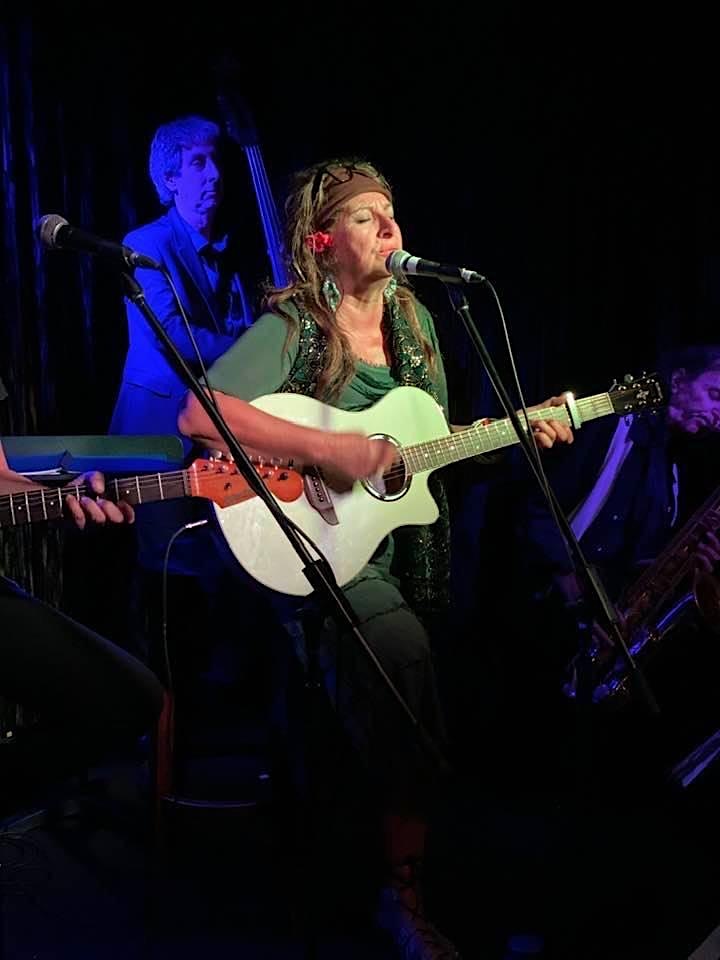 Organiser of Yolanda Ingley II Band - Feature ticketed show at Open Studio