Location
Justins Park
1698 Gold Coast Highway
Burleigh Heads, QLD 4220
Australia
Description
Peace. Love. Unity = Yoga Day Festival!
Rapidly becoming the Gold Coast's icon conscious community event, Yoga Day Festival is a fun, free celebration of the United Nations International Yoga Day. It's a day we come together to honour all things yoga, while expressing our heart felt gratitude for the light and joy that yoga brings to our personal lives and humanity at large.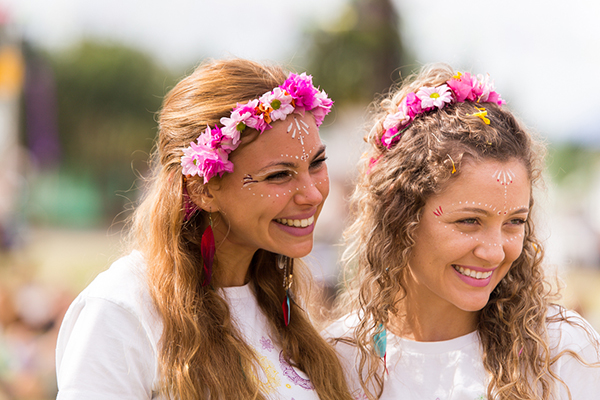 This year we are hosting an outdoor yoga session at Justin's Park, nestled right in front of the beautiful Burleigh Heads beachfront. Leading the session will be a variety of handpicked local teachers who will be taking you on a fun and inspirational journey through flowing asanas, sacred music, guided meditations and a long and luxurious relaxation in the warmth of the gentle Winter sun.
Last year's bright and uplifting 'yoga-village' style setting was almost as bright as the smiles on the festival-goers faces. The clear effect of the festival was apparent at all locations – the relaxed, happy, faces, and friendly interaction between festivalgoers summed up everything we all love about yoga – the sense of unity; that we are one as a family, and that we can come together to embody peace and live in
There is something for everyone at this amazing, joyous event. With a kids yoga and games area, beachside picnic space and a variety of yoga asana sessions on offer – it's easy to see why Australia has fallen for the charm of Yoga Day Festival!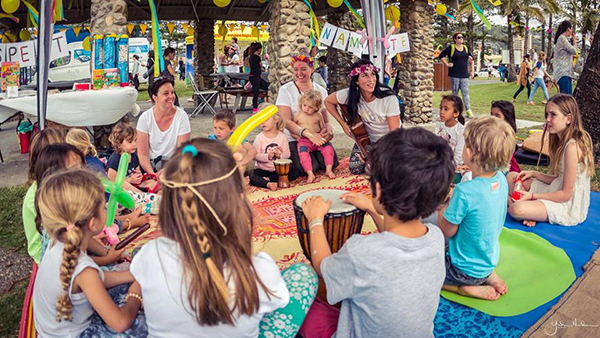 Whether you're new to yoga or an experienced practitioner, you will absolutely love Yoga Day Festival!
Yoga Day Festival | 24 June 9:00am – 12:00pm
Justin's Park, Burleigh Beach
Free event | Hosted by the Australian School of Meditation and Yoga
Photo by Tom Judson Photography