Yoga and Sound Healing Retreat - Root Chakra Balancing and Grounding
About this Event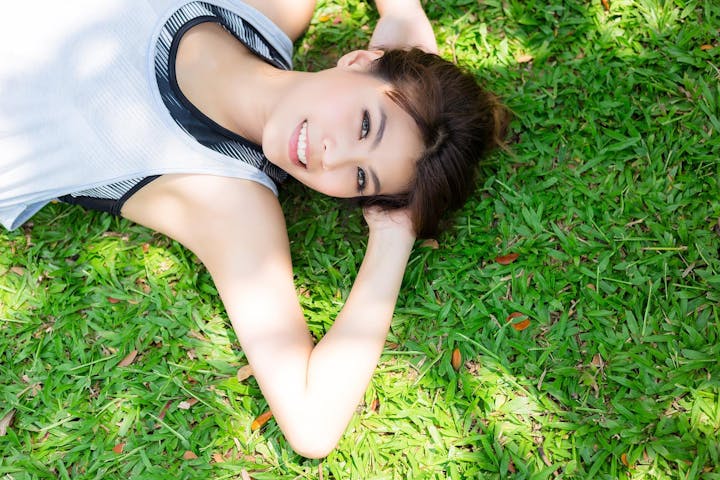 Yogahealth and Treemendus Health invite you to a special yoga retreat where you will find a safe space to release physical, emotional and mental tension. Through gentle Yoga, Mantras, Meditation and Sound Healing you will gently open your body and mind to receiving nourishing energies, while fulfilling and empowering yourself. During this 4 hour Yoga retreat Anna Lakshmi (Yoga Teacher) and Andrew Cox (Sound Healer & Kinesiologist) will guide and support you in your journey to balance your Root Chakra and ground while using movement, breath, voice, sound and your own energies.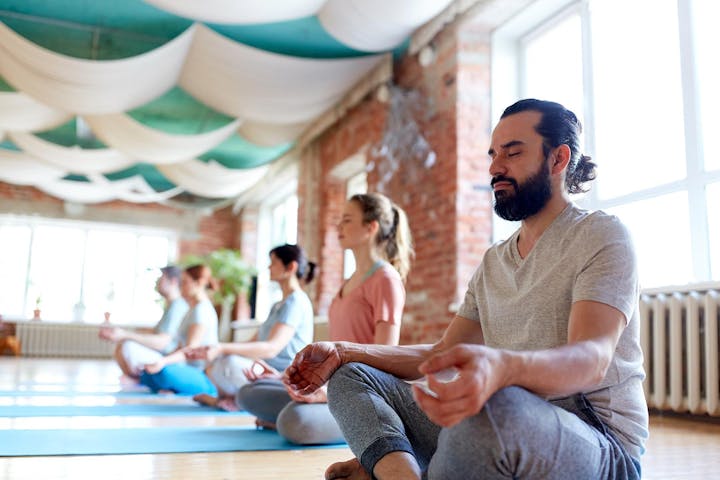 What to expect from this retreat:
• Setting intentions at the beginning of the retreat to help manifest and bring forth positive energy
• Learn about imbalances in the Root Chakra and how to balance it
• Two sessions of gentle yoga to release tension in the body and mind
• Movements, meditations mudra and breath techniques specifically designed to connect to Root chakra
• Bija mantras chanting
• Learn grounding techniques
• Healthy light vegetarian lunch including homemade kombucha and homemade Paleo raw treats lovingly prepared by Anna Lakshmi and Servane Cox (naturopath)
• Sound Healing with carefully selected notes played on Crystal Singing bowls, Gongs, Chimes and Tibetan Bowls
• Reflection during the closing ceremony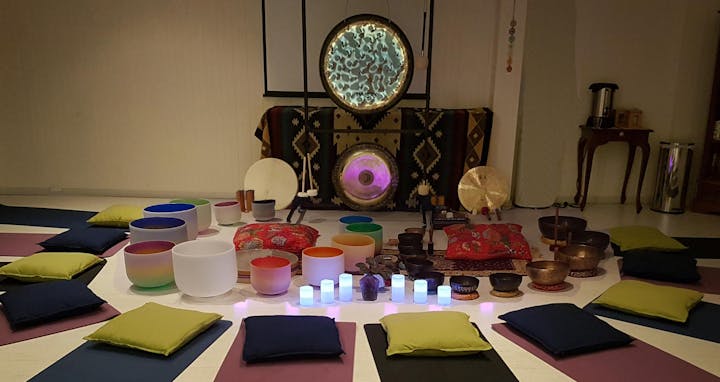 About Yogahealth
We teach what may be the most gentle but effective yoga yet developed. We teach students to use the mind to release tension in the body, that is why anyone can do it – even people with injuries. Yogahealth works with all the body systems – respiratory, immune, cardiovascular, and brings them together through the central nervous system without having to strain the body in any way.
www.yoga.com.au
About Treemendus Health
Offering a combination of Sound Therapy, Kinesiology and Naturopathy, husband and wife team Andrew and Servane Cox have a tailored holistic approach to health and well-being. 'We strive to restore and support your health using a balance of both modern science and natural healing modalities.'
www.treemendushealth.com.au