Deakin University, in partnership with Barwon Health, is at the forefront of implementation of these reforms, finding new treatments
About this event
World-leading research to build a better Mental Health system across Victoria
A year on from the Final Report of the Royal Commission into Victoria's Mental Health System, what changes have been made, and how is research and innovation reshaping the mental health system to provide better outcomes for people with mental illness, their families and supporters.
Deakin University, in partnership with Barwon Health, is at the forefront of implementation of these reforms, finding new treatments and ways to improve mental health services in partnership with the community, and with people with lived experience of mental ill health and recovery.
Whilst the challenges of dealing with mental illness in Australia are still daunting, the Barwon community has demonstrated a capacity and willingness to take on this challenge, leveraging the Region's outstanding world-class mental health and health systems research.
The Convergence Science Network is proud to partner with Deakin University and Barwon Health to discuss how research and innovation is driving new mental health treatments and services, and how working in partnership with the community, we are transforming mental healthcare.
An outstanding panel of speakers has been convened: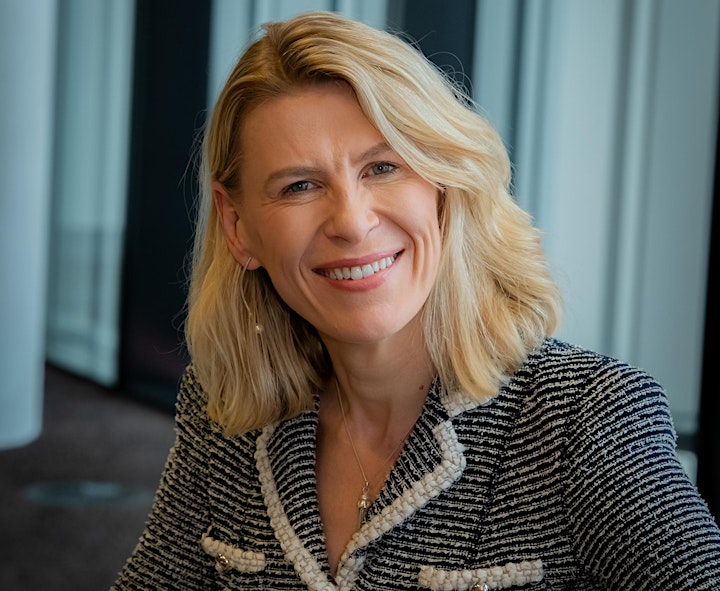 Professor Rachel Huxley
Executive Dean, Faculty of Health, Deakin University
Professor Rachel Huxley was appointed to the role of Executive Dean for the Faculty of Health at Deakin University in October 2019.

Professor Huxley completed her undergraduate studies at St John's College, Oxford and obtained her doctorate in epidemiology and public health from the Department of Public Health and Primary Care, Oxford University and completed her post-doctoral training also in Oxford before relocating to the George Institute for Global Health, University of New South Wales in 2002, where she continues to hold an honorary professorial appointment. In 2017 she was made a Visiting Professorial Fellow in Epidemiology within the Nuffield Department of Population Health, University of Oxford.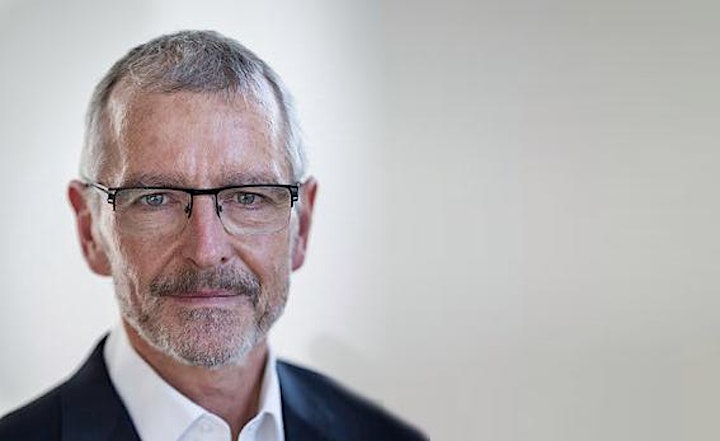 Dr Simon Woods MB BS MBA FRACS FCSHK CHM
Chief Medical Officer, Barwon Health
Simon trained and worked as a surgeon, working in Australia, Scotland and Hong Kong. He practised clinically in the public and private sectors, in both metro and rural hospitals. He was head of a surgical unit at The Alfred and Clinical Dean / Clinical Associate Professor of the Cabrini clinical school of Monash University. 
He was chair of the Upper GI/HPB section of the Royal Australasian College of Surgeons. He transitioned out of clinical practice into executive leadership as Executive Director of Medical Services for Cabrini Health and was subsequently Executive Director (General Manager) of their Malvern Campus. In recent years he has undertaken a number of interim leadership roles, including a year as Director of Medical Services at Northern Beaches Hospital in NSW, soon after opening. He is currently Chief Medical Officer of Barwon Health and is a member of the Safer Care Victoria Academy.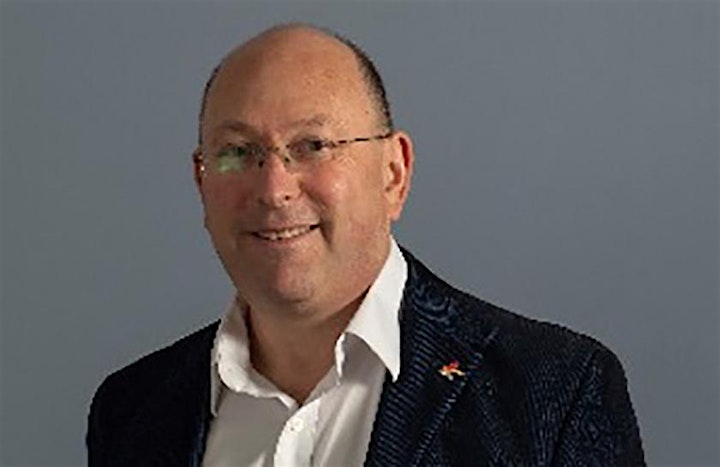 Prof Michael Berk
Alfred Deakin Professor of Psychiatry and Director - Institute for Innovation in Mental and Physical Health and Clinical Translation (IMPACT), Deakin University and Barwon Health
Michael Berk is Alfred Deakin Chair of Psychiatry at Deakin University and Barwon Health, where he heads IMPACT, the Institute for Mental and Physical Health and Clinical Translation. His major interests are in the discovery and implementation of novel therapies, and through IMPACT's Clinical Trials has made significant discoveries in the treatment of depression and bipolar disorders.
He is past president of the International Society for Bipolar Disorders and the Australasian Society for Bipolar and Depressive Disorders. He is listed by Thompson Reuters as amongst the world's most influential scientific minds (2015-2019), was awarded the Brain & Behaviour (NARSAD) Colvin Award for Mood Disorders in 2015, and Victoria Prize for Life Sciences in 2019 and the International Society for Bipolar Disorders Bob Post award for mentorship in 2020.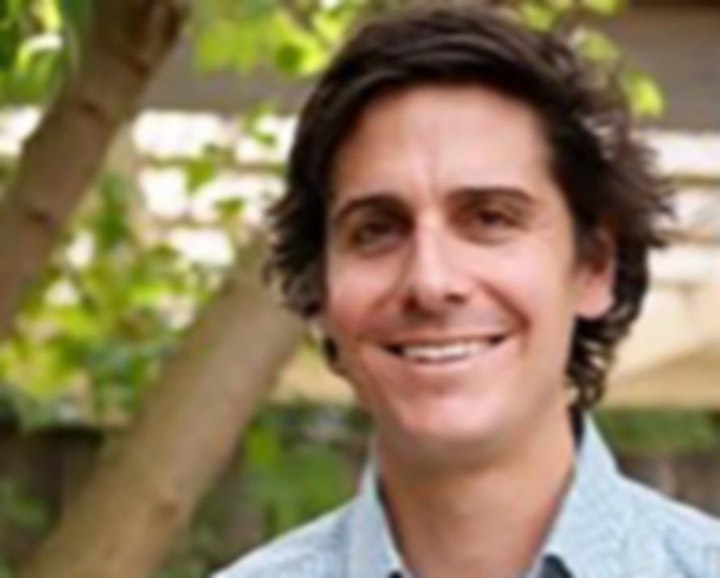 Prof Steven Moylan
Clinical Director, Mental Health, Drugs and Alcohol Services, Barwon Health
Steve Moylan is Clinical Director of Mental Health, Drugs and Alcohol Services with Barwon Health and Clinical Associate Professor with Deakin University School of Medicine. He has strong interests in medical leadership and governance, in addition to clinical care and research in psychiatry.
Steve is a Consultant Psychiatrist specialising in Old Age Psychiatry, he holds a Masters for Public Health from Harvard and completed his PhD in psychiatric epidemiology with Deakin University in 2015. He is a keen advocate for the local community, holding Director roles on two not-for-profit boards, involvement on the advisory council of the Mental Health Complaints Commission, and has been a representative on numerous other State and Federal Government committees.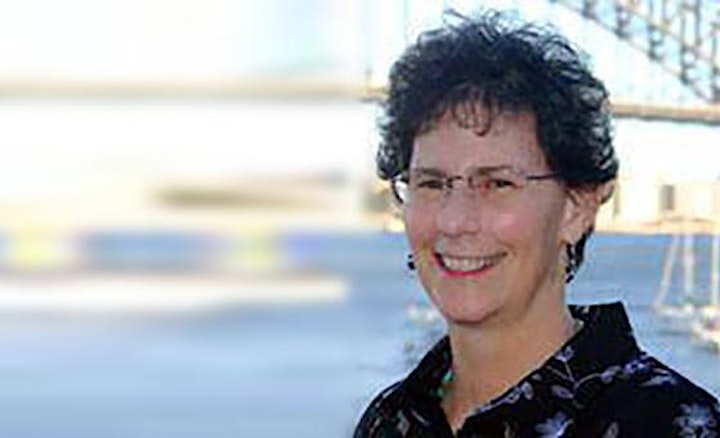 Ms Eileen McDonald
Eileen McDonald is a Lived Experience Consultant, Representative, Peer Worker, Educator, and Researcher.
She is also a registered Dance Movement Therapist, Clinical Supervisor, and Counsellor.  Formerly a Senior Lecturer at a Graduate School of Counselling for 16 years, Eileen is a member of the Sydney Health Partners Implementation Science Community of Practice, the NSW Community Mental Health Drug and Alcohol Research Network (CMHDARN) Reference Group and is the Chair of the South Western Sydney Local Health District Consumer Research Committee.
Nationally she is a member of the National Mental Health Consumer & Carer Forum and Mental Health Australia's National Register Lived Experience Representatives, the ALIVE Lived Experience Research Collective, and is a Lived Experience Representative on the MAGNET Steering Committee & Operations Group and the HARMON-E Clinical Trial Steering Committee and a member of the Expert Advisory Group for CHIME, the Translational Research Partnership in Mental Health between Deakin University and Barwon Health. 
Eileen is dedicated to embedding the diversity of consumer and family carer leadership and engagement in all aspects of health and mental health research with authentic partnership with health workforce, clinicians and researchers.
Pre-event drinks: 5.30pm-6.45pm in The Gallery, Level 2, Building D.
This event will be held both in-person and online.