Location
Dairy Cottage
Byrnes Avenue, Parramatta Park
Parramatta, NSW 2151
Australia
Explore Parramatta's World Heritage sites and the fascinating mosaic of stories, architecture, and monuments in Parramatta Park
About this event
This comprehensive walking tour of an extensive World Heritage site includes entry and guided tours of both elegant Old Government House and the historically significant Dairy Cottage, lunch and a guided tour of Parramatta Park.
Located safely away from the coast, Parramatta was the Centre of governance in colonial times. Old Government House and its domains, now known as Parramatta Park, are so universally significant that they have been included on the UNESCO World Heritage List for their cultural values.
Now, for the first time, you can take part in a comprehensive and exclusive tour of this cultural icon. The tour will include elegant Old Government House, the home of our first ten governors; the little-known Dairy Cottage Precinct, including the third oldest building on the mainland and the monuments and heritage remains scattered throughout the park. A light lunch in heritage surrounds is included in the price.
This tour is suitable for adults and youth.
Bookings are essential. Please arrive 15 minutes prior to start time, for registration. Wear comfortable shoes. Bring a hat, water, snacks and sunblock.
This is a Covid-safe event, and numbers will be strictly enforced. Unfortunately this means that anyone who is not registered will be turned away on the day, and not be able to participate. Please bring a copy of your ticket (a copy on your phone is fine as we just need to sight it), and we will mark you off the list as you arrive. Please do not attend if you have any cold/flu symptoms, or if you have attended any Covid hot-spots in the past 14 days as listed by NSW Health and/or have been asked to self-isolate by NSW Health.
Please also be aware that that the event may be scheduled to be held, or will be held, during a time at which one or more Government directions or regulations may be in force regarding the number of persons attending an event (or the holding of the event itself). If that is the case, then the number of persons permitted to participate may be affected, resulting in Visitor Services being required to or deciding to:
a. cancel or postpone the program or activity;
b. reduce the number of persons who may attend the program or activity;
c. change the venue or location of the program or activity;
In which case You may receive a refund in accordance with our Terms and Conditions of the COVID-19 Refunds and Exchanges. You agree to comply with all Government directions, orders and regulations relevant to attending live events, which may be in place at the time of the event.
If for any reason the activity is cancelled at the last minute due to circumstances outside of our control, you will be notified before or on the day via the preferred contact method you listed upon registration.
If you can no longer make this event, it would be appreciated if you could kindly let us know by reply email.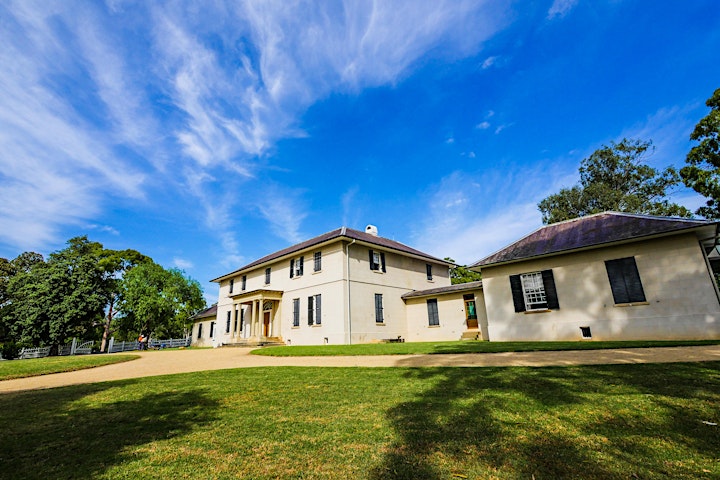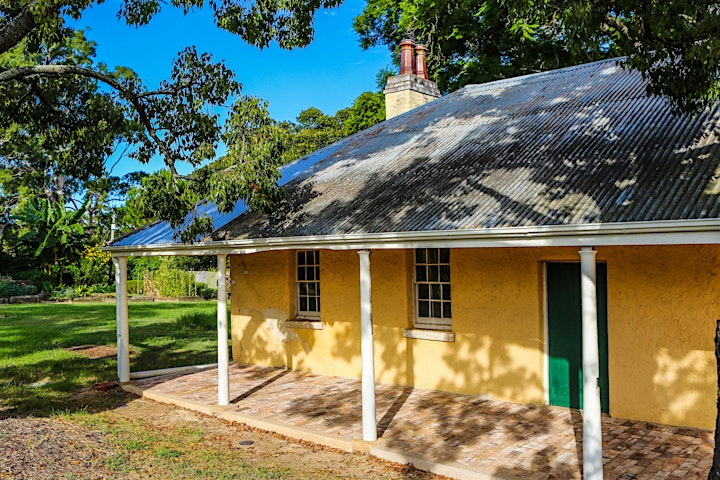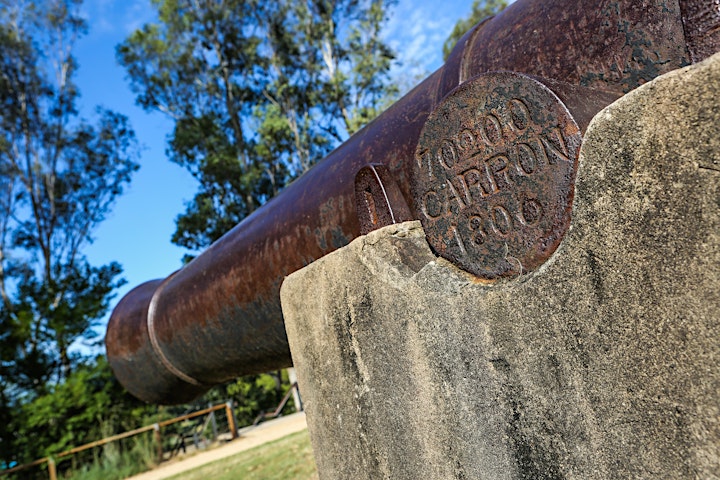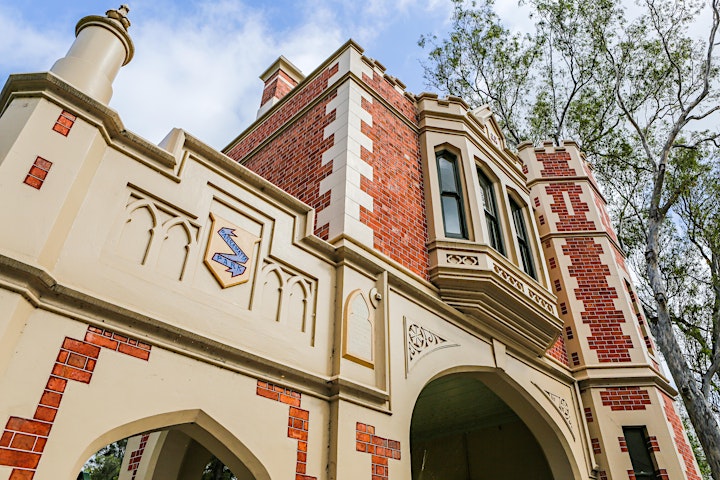 Copyright Mark Bowyer for Parramatta Park images