Workshop: Including people with autism in the workplace and as customers
Event Information
Location
Deakin University - Waterfront
Room 4.011, Level 4, John Hay Building
Cnr Gheringhap Street and Smythe Street
Geelong, VIC 3220
Refund Policy
Refunds up to 7 days before event
Description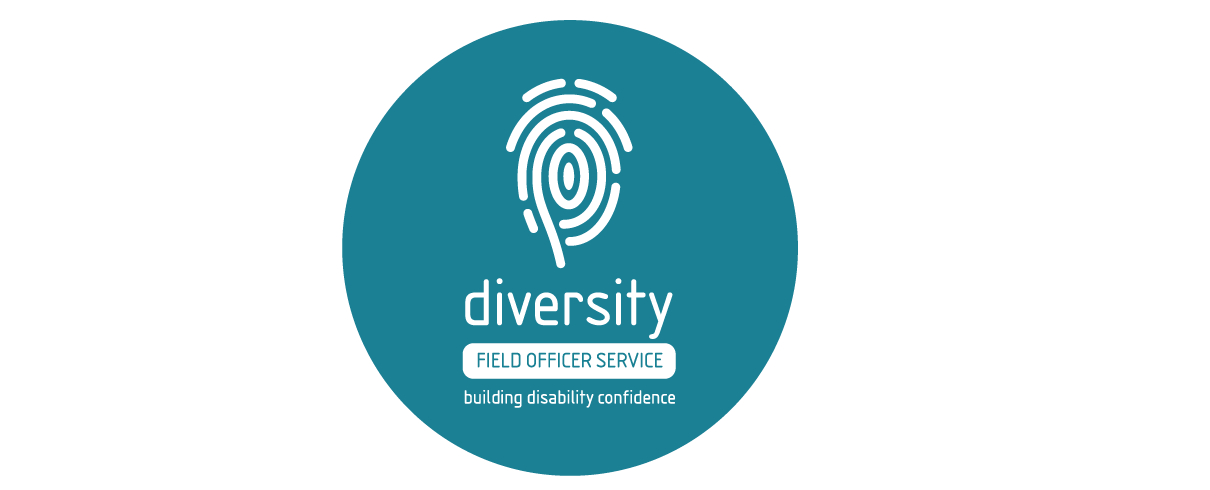 Last year our Disability Awareness Training workshops were very well attended by participating businesses of the Diversity Field Officer Service.
Following a number of requests, we have arranged a workshop focusing on Autism Spectrum Disorder (ASD) in the workplace.
Session information:
People with Autism and Asperger Syndrome have a lot to offer the world, and have some very specific skills and talents that you as a business can benefit from. Just like the rest of us, people with autism are individuals and have their own personalities, abilities, likes and dislikes. How autism presents in their life is also different from one person to another. In this session you will learn about autism, and what the main characteristics, strengths and weaknesses of those with ASD may be, including how you can manage and support a person with autism in your workplace and include as a customer. It's not as hard as you think! Lots of information and resources will be provided, as well as tools you can use to assist you to support people with autism.
About the Presenter:

Gail Willett has worked for over 30 years supporting people with a disability and their families. Starting as a Special Education Teacher, Gail then worked as a Case Manager and Team Leader for DHS Disability Services for a number of years. She has worked at Gateways Support Services as the Respite and Recreation Team Leader, as an Autism Case Manager, as the Autism Case Consultant Practitioner, and as a Complex Support Coordinator (since the introduction of NDIS in Geelong). Gail is now Gateways Training Officer and has provided training in autism to parents, grandparents, other service providers and many businesses and organisations in Geelong.
Two dates have been proposed for the workshop subject to numbers: (maximum 12 attendees per workshop)
Option 1:
Tuesday 27th June, 2017 Please note that this session has been cancelled due to insufficient numbers

OR

Option 2:
Wednesday 5th July, 2017
1.00pm - The workshop will promptly start at 1.00pm with a prompt finish at 3.00pm. The workshop will run for 2 hours with no breaks.
3.00pm - Grab a cuppa and biscuit and network with participating businesses
Price is $90 per person and bookings can be made through Eventbrite.
Minimum numbers are required to proceed.
Location:
To assist you to locate the workshop on the day, below is a campus map and mobile friendly map.
Campus map: www.deakin.edu.au/__data/assets/pdf_file/0006/817368/Waterfront-Jan2017.pdf
You can also download a map to your mobile that can use to navigate around campuses. www.deakin.edu.au/locations
Date and Time
Location
Deakin University - Waterfront
Room 4.011, Level 4, John Hay Building
Cnr Gheringhap Street and Smythe Street
Geelong, VIC 3220
Refund Policy
Refunds up to 7 days before event