Workforce of the Future - What do Employers Want ?
Industry experts take an in-depth look at what employers need to access an adaptable, well-trained and job ready workforce.
About this event
Following on from the success of the Workforce of the Future events series in 2020 we are excited to present a new livestreamed event for 2021.
This event partners with industry experts from the Skills Organisation Pilots exploring what employers want out of the national Vocational Education and Training (VET) System?
As business and government look for ways to recover from the COVID-19 pandemic, the capacity to grow, compete and thrive in a global economy is highly dependent on employers and individuals accessing the right skills at the right time.
In this special live streamed event join industry experts from the Skills Organisation Pilots as they consider these questions and more:
What do Australia's employers need to access a highly skilled workforce?
How can the VET system be improved to better meet the needs of Australian employers?
What role should employers play in strengthening the national VET system?
Featuring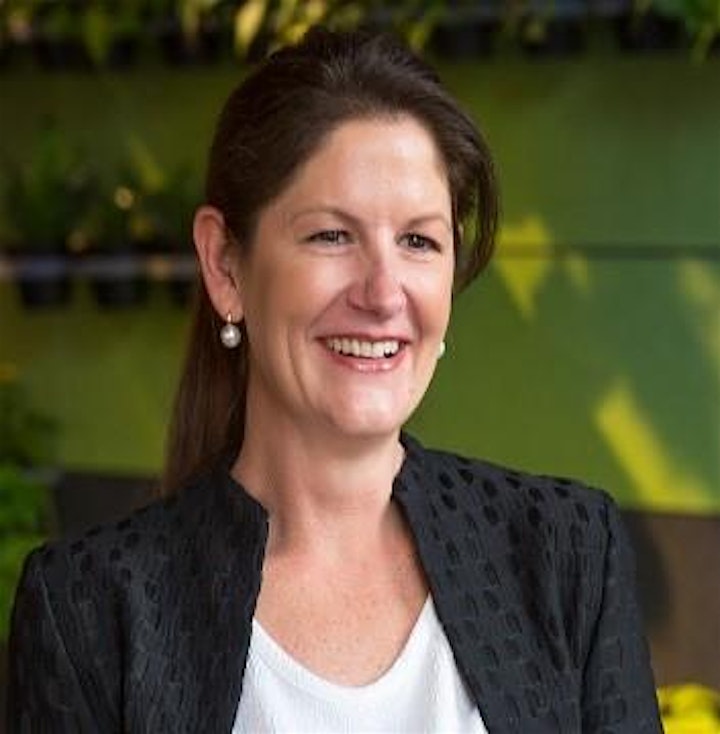 Alex Badenoch
Telstra
Group Executive - Transformation, Communications and People
Alex Badenoch, a board member of the Digital Skills Organisation has held multiple human resources roles at Telstra since 2016, most recently becoming Telstra's Group Executive
Transformation, Communications and People in February 2020. In this role, Alex is accountable for Telstra's transformation roadmap and orchestrating the delivery of its key priorities with a focus on transforming the way employees work. Prior to this, Alex was the Director of Human Resources, Corporate Affairs and Customer at Asciano, Australia's largest rail and ports operator, and brings a wealth of experience dealing with a highly diversified and international workforce.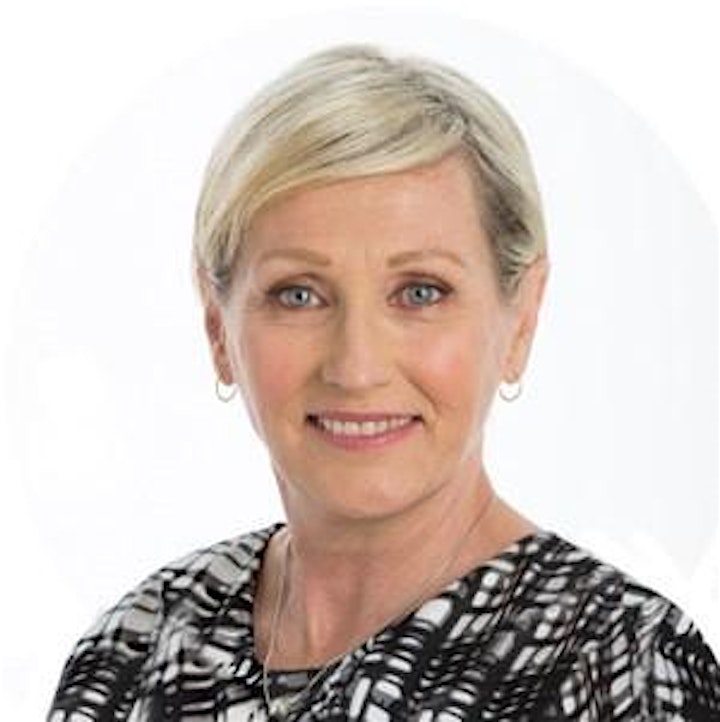 Liz Cohen
Cara - Chief Executive
Liz Cohen, a board member of the Human Services Skills Organisation Pilot is the Chief Executive of Cara, one of South Australia's largest disability providers.
Liz joined Cara in 2015 and has led the organisation through a period of significant change and transformation.
Under Liz's leadership, Cara has transformed from a block funded 'Not for Profit' to a value driven, commercially thinking 'Profit for Purpose' that is committed to providing high-quality services so that people with disabilities can lead fulfilling, everyday lives.
Liz has more than 30 years' experience in the disability, education and health sectors. She is the Deputy Chair of the Health, Disability, Aged Care and Community Services Industry Skills Council. Liz has been elected to the board of Ability First Australia, which is a strategic alliance of leading disability service providers, and she is on the board of the YMCA of South Australia. Liz is also a member of the SA State Committee of National Disability Services (NDS).
Vikki Nichols
Rio Tinto -Learning & Development Business Partner
Vicki has been working in the learning and development pathways in the resources sector for over 20 years. She has grown an appreciation for the value that relevant, effective and timely learning pathways bring to the industry and to individuals growth.
Vicki's extensive experience includes developing and forecasting learning and development pathways, coaching management to understand the need to build a workforce not just for today but also for the future, understanding and implementing training needs analysis, working with providers to ensure that the learning management systems are practical and facilitating best in class instructional design.
Vicki's passion for working with industry, external bodies and re-imagining what the future workforce might look like has seen her play a key part in the implementation of the recent collaboration between South Metro TAFE and the State Government which is a nationally recognised certification in Automation that is now being delivered in WA. Combining integrated learning in a control centre, this new qualification is designed to give students the knowledge and skills to work at some of Australia's top-tier automation facilities, such as Rio Tinto's Remote Operations Centre in Perth.
Vicki plays an instrumental role in the ongoing development and implementation of the program working with students, leaders and TAFE to ensure that the current and future needs of industry are met.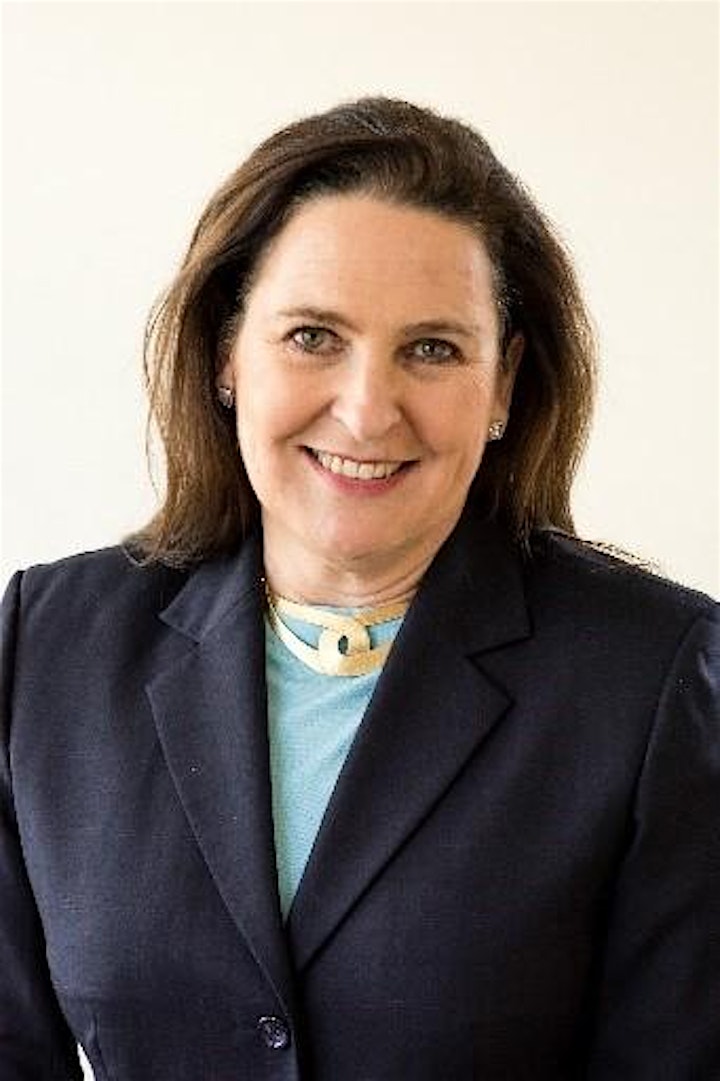 Moderator
Catherine McGrath
Catherine McGrath is a policy, engagement, and advocacy expert and in-demand facilitator. She is a giant of the Australian media and the founder of the BusinessSpeaking training program that support and train professional speakers across the country. Catherine also provides media training to leaders and executives in the private sector and Government agencies.
During three decades of reporting, Catherine was political editor for both the ABC and SBS television and was the ABC's South East Asia Correspondent based in Singapore. Catherine is a recipient of the Centenary of Federation Medal for Services to Society through Journalism and the ABC Reuters Foundation Scholarship to study international affairs at Oxford University.
Organiser of Workforce of the Future - What do Employers Want ?