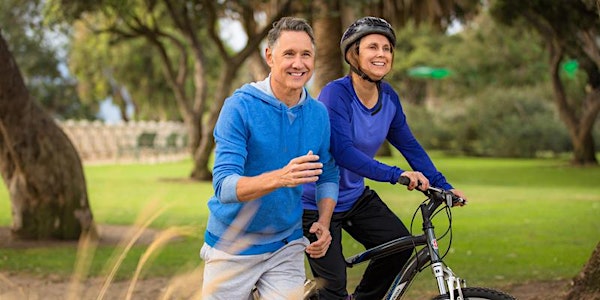 Women's, Men's and Pelvic Health Physiotherapy Symposium
Expert presenters providing up-to-date, evidence-based information on the management of various Women's, Men's and Pelvic Health conditions
About this event
The Tweed Hospital Physiotherapy Department presents its 7th annual physiotherapy symposium. Join us for a informative day of professional development provided by experts in the fields of Women's, Men's and Pelvic Health.
Dr. Vivien Wong MBChB, FRANZCOG, CU (Urogynaecologist)
'4D ultrasound and birth trauma'
Lori Forner B.Sc, M.Phty.St, PhD candidate
'Strenuous exercise and pelvic floor dysfunction'
Jennifer Nucifora B.App.Sci (Phty), M.Phty.St
'Physiotherapy management of post-partum tears'
Shona Macindoe B.App.Sci (Phty), M.Phty (Musculoskeletal and Sports)
'Low back and pelvic girdle pain in pregnancy'
Jason Crow B.Sc (BiomedSc), M.Phty
'Men's health and pelvic floor physiotherapy'
Registration will open at 8am with first lecture to begin at 8:30. Final lecture will finish by 3pm.
Morning tea, lunch and refreshments will be provided

Organiser of Women's, Men's and Pelvic Health Physiotherapy Symposium