About this Event
This year, more than ever, we all need a laugh and Jean Hailes for Women's Health is delighted to be able to share the laughs with even more women by live streaming the Women's Health Week Comedy Gala right around Australia.
This one-night-only event celebrates women supporting women in a laugh-out-loud night of comedy and music. Hosted by Claire Hooper, this fun event will feature the impressive talents of Celia Pacquola, Cal Wilson, Zoe Coombs Marr, Steph Tisdell and Jude Perl.
Performers will be live on stage in Melbourne (except Steph Tisdell) and streamed live on high definition Zoom which gives you the option of watching on a smart TV, phone or laptop. Ticket holders will receive a personal link prior to the event, which allows log-in from one device only.
There will be no topic off limits as these women tell it like it is!
Women's health is powerful stuff and Jean Hailes' annual Women's Health Week (7-11 September) is dedicated to improving the health of all women in Australia.
Special thanks to our partner in mental health, Liptember, who also believe in the power of a good laugh.
18+ adult content and language. Running time: Approx 75 mins.
Ticket prices start from just $20 for a single ticket with a range of pricing options available depending on whether you're watching with a friend, a group, team or community.
It's been a tough year for everyone, so we are proud that the Women's Health Week Comedy Gala is not only supporting the work of Australia's leading women's health service – Jean Hailes for Women's Health - but also the performers, crew and the venue. Your generosity is appreciated.
Produced by Janet a. McLeod.
Women's Health Week is the biggest week in Australia focusing on good health and well being for women and girls. To find out more visit: womenshealthweek.com.au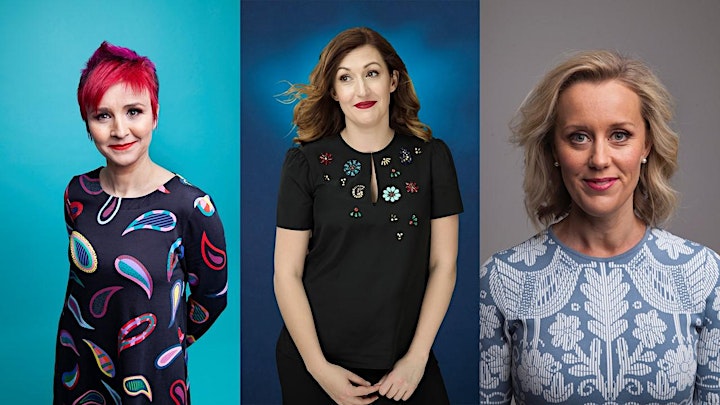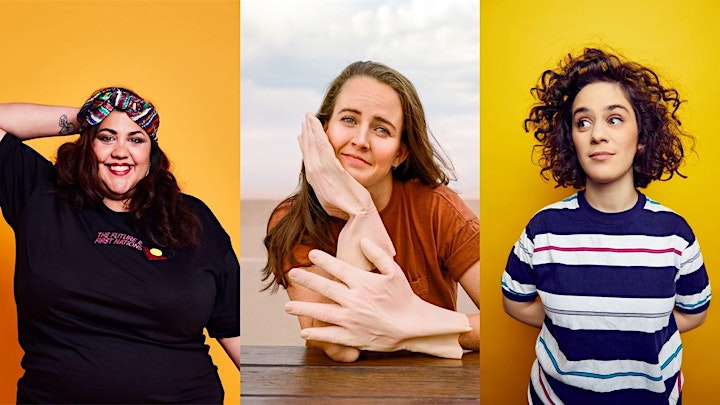 Date and Time
Location
Refund Policy