Description
The Women Want Adventure Team
invites you to our...


Community Christmas Party!!!


To celebrate the end of the adventure year we welcome one and all to join us for the Women's Christmas Party at Woronora River, NSW.
This is a chance for us all to catch up before the holidays start and enjoy the end of the year together. We have shared many moments on mountains, in kayaks, laughing around campfires and it's time to come back together to share memories.
We will be providing plenty of finger food and encourage you to wear your best Christmas attire for the hike! There might even be an adventure prize for the woman dressed in the most Christmas cheer!!!
This is a FREE event for all women, members and those of you new to the community. Make this your first 'hiking trip!' to get to know us.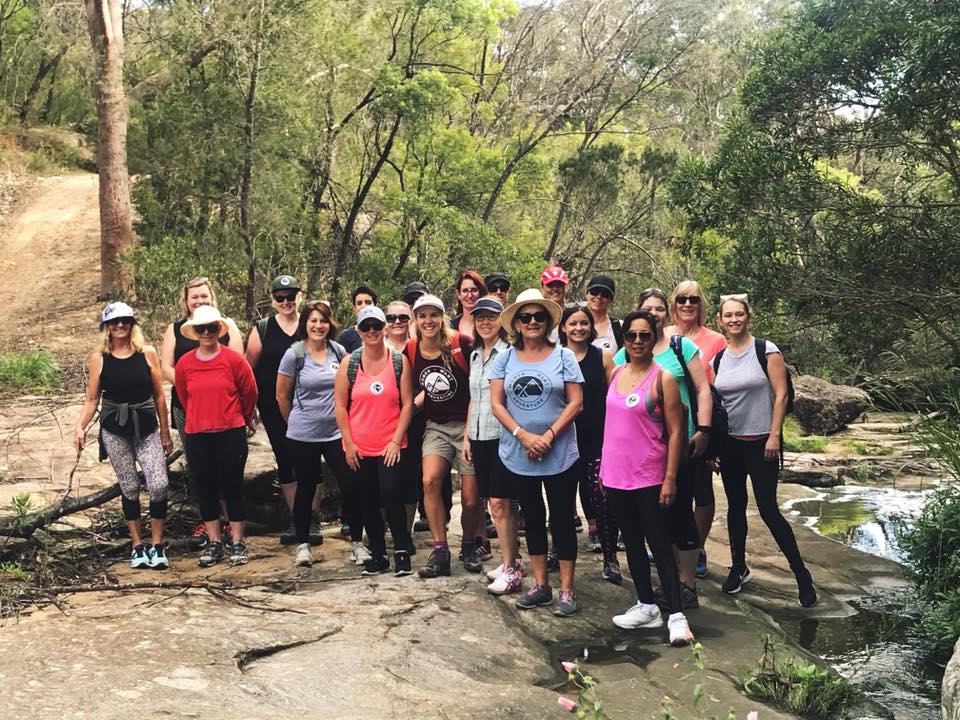 The plan for the morning:
Meeting at Prince Edward Park in Woronora at 8.30am, we will set off for a 1 hour easy hike in the Nature Reserve. The trail is a wide fire trail perfect for not concentrating and chatting and laughing instead! When we return to the park, there is a river for swimming and a picnic set up. We will be providing nibbles, some drinks and finger food. If you would like to help Monique and bring a little something to share on the table that would be much appreciated, but not necessary.
Monique will also bring a few kayaks down to the river for anyone wanting to play around on the river.
Santa will also be attending to give out special Women Want Adventure presents, so make sure you come along!
Event Details:
Date: Sunday 8th December
Time: 8.30am - 11.30am
Location: Woronora River - Prince Edward Park. Look for the Women Want Adventure flags in the park. We will start our hike from hear and return for food and games.
What to wear: Shoes you can hike in (same with clothing). For tradition, we encourage you to wear something Christmassy! It has been so joyous previous years to see you all dressed up. Go for it! Make sure you bring your swimmers if you want to dip in the river.
Hike: 6km loop (easy)… there is one hill at the start but we can all mange it :)
Cost: FREE !!!
Please register using the button below so Monique knows how many Anzac biscuits to make, haha.
You don't need to have been on a trip before to come along. Just turn up! We can't wait to meet you.
If you have any questions please contact us at womenwantadventure@outlook.com
We can't wait to see you there!
Kind Regards,
Team Women Want Adventure
www.womenwantadventure.com.au
0403918346