Women of Australian Distilling - International Womens Day Lunch
Description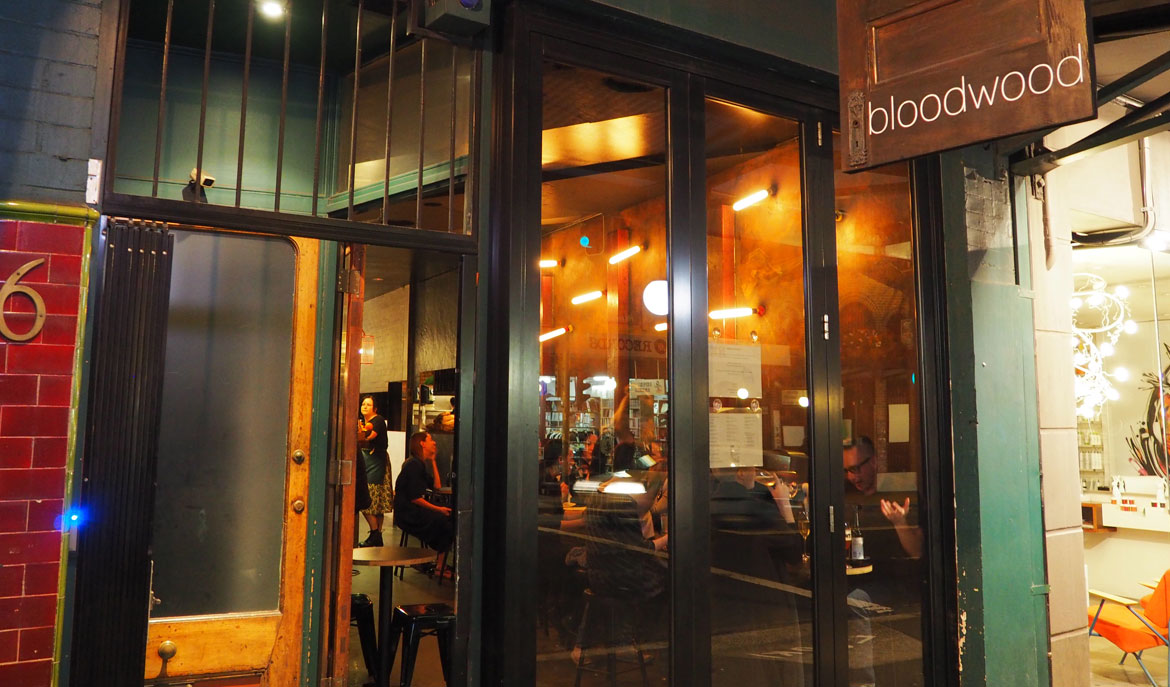 Join us on International Women's Day at Bloodwood Newtown to celebrate women's achievements in the emerging Australian craft distilling industry. Bloodwood is a community focused restaurant and bar that strives to provide bold and heart felt food and drinks. Focusing on using smaller producers and sourcing local food wherever possible, they offer an ever changing menu designed around share plates and a standout drinks list to match. This almost ten years young restaurant is truly a cult classic.


Diversity is important to all industries. We hope that this event will inspire people to support the small number of women involved in the Australian distilling movement.
Anybody and everybody is welcome to come along and meet some amazing female pioneers helping to shape the Australian Craft Distilling industry. You will receive a cocktail on arrival and then you will enjoy an 'Australian Spirits Flight' during lunch. Bloodwood's Claire Van Vuuren will create a menu that is bold, packed with flavour and inspired by the spirits that we will be tasting on the day. Tickets include: Food, Cocktail on arrival, spirits flight, wine, beer.

Our line-up of speakers will include:
---- Australian Distillers ----

Dervilla McGowan - Owner / Distiller at Anther Spirits, Geelong VIC
Heather Tillott - Head Distiller at Sullivans Cove Distillery, Cambridge TAS
Melanie Sheard - Owner / Distiller at Imbue Distillery, Research VIC
Sarah Walker - Distiller at Timboon Railway Shed Distillery, Timboon VIC

To discover more about Women of Australian Distilling please go to this link...
https://www.nipofcourage.com/women-distilling


Host: Abby Roennfeldt 'Just Abby' - National Brand Ambassador at 'Nip of Courage' / 'Hades Hula House'

Claire Van Vuuren - Owner / Head Chef at 'Bloodwood' / Women in Hospitality 'WOHO'

Julia Campbell - Women in Hospitality 'WOHO'
Kathleen Davies - 'Women of Australian Distilling' / 'Nip of Courage'
---
This event is for adults only. In Australia it is against the law to sell or supply alcohol to, or to obtain alcohol on behalf of, a person under the age of 18 years.
An equal world is an enabled world.
Thank you to our sponsors and partners;
Bloodwood
Women in Hospitality
P&V
Anther Spirits
Sullivan's Cove
Imbue Distillery
Timboon Railway Shed Distillery
Nip of Courage
Moya's Juniper Lounge
Philter Brewing
Australian Gin Distillers Association
Treat Dreams
______________________
This is a non-profit event.