Description
Are You A Woman Interested In Leadership, Innovation, Entrepreneurship And All Things Related? Then Our Monthly Leadership Lunch Is For You. Hosted By The Macquarie University Incubator, The Lunch Aims To Increase The Participation Of Women In Entrepreneurship And Leadership Roles, Encouraging Growth And Development Through The Support, Real-Life Experiences, And Wisdom Of Other Participants And Speakers In Our Community. The Event Is Open To Everyone – Staff, Students, Externals Of All Ages And Levels Of Experience. We Meet On The First Friday Of Every Month.
Our Speaker this Month: Mariane Power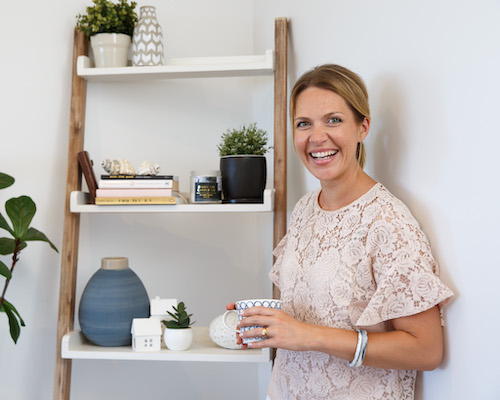 Mariane Power is the Director of The Posify Group. In her earlier career as an actor, Mariane Power shared people's stories from a script, but a theatre-based youth purpose project had Mariane realise that it was the real-life stories that caught her curiosity, and the privilege of helping others create a life they were proud of that really brought her a deep sense of meaning.
Mariane pursued that purpose professionally through counselling and psychotherapy training and practice and went on to obtain a Masters in Clinical Psychology. Having worked face to face with individuals, families and organisations for over a decade, Mariane joined forces with her sister and partner in possibilities, Jenna O'Connell, to create The Posify Group.
Topic: Learn to Live Out Loud a Life of Purpose
The growth of Industry 4.0 technologies in today's economy is changing everything about how we relate at work. Using human-centred design and an appreciative inquiry inspired approach, we can ask the questions of ourselves and teams that promote courage and confidence in the face of change to gain maximum agility. In this workshop, hear Mariane's personal story of how came to live out loud a life of purpose, and gain evidence-based insights and practical strategies to start your own meaning mapping journey to maximise your wellbeing and agility for tomorrow's demanding and disruptive workforce.