Women in Technology empowers women to excel in science, technology, engineering to senior Executive Roles and give successful leaders.
About this event
What you get in this session :
Launch of Women Tech Talk and how we all contribute by Navdip Kalsi
How Technology Empower Women by Navdip Kalsi
Learn How to Transition from Engineer to Tech Lead to Leadership roles by Rajini Carpenter
Questions to Rajini Carpenter to understand her journey .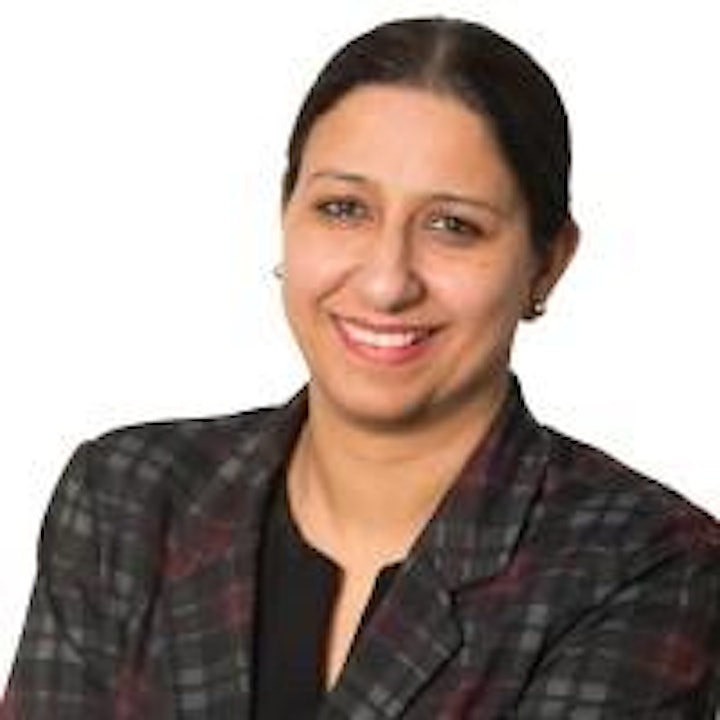 Meet The Speakers :
Navdip Kalsi - Head of Azure @Microsoft
About
Technology & People Leader with nearly 19 years of experience in Software configuration and management.
Navdip 's experience varied from leading Digital Transformation at Enterprise level , Setting DevOps Discipline and supporting the enterprise change with Customer focus.
She have extensive knowledge in implementation and usage of Agile engineering, lean product Development, design thinking and strategic innovation framework along with a track record in creating impact organization change.
At Microsoft , She lead high performing teams that use cutting edge technologies to produce value for our customers. I've had many years experience in enterprise transformation programs.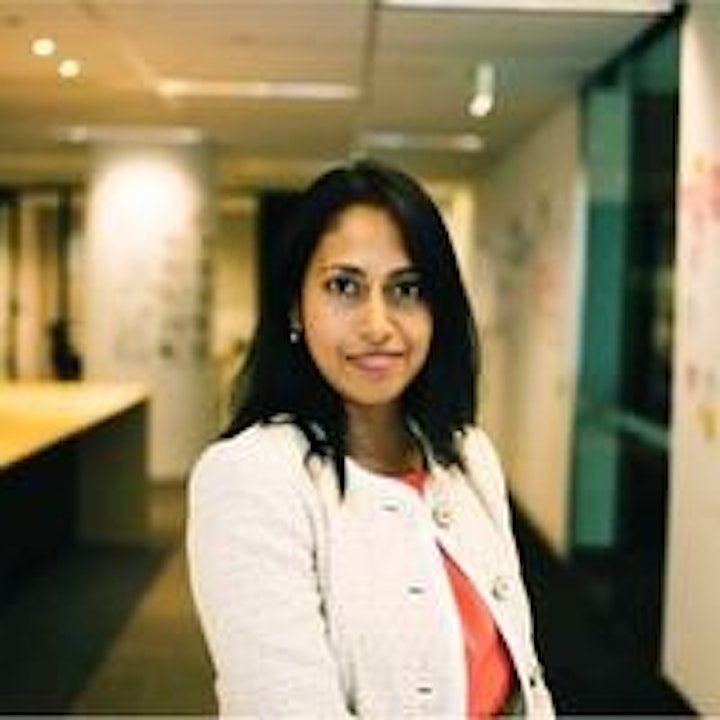 Rajini Carpenter - VP of Engineering @ Deputy, NSW
About
Influential Leader with 20 years of experience in Information Technology and Finance Industry. Recognised for maintaining focus on strategic business goals & creating world-class technology solutions and client experience that delights end user.
Rajini expertise lies in building products that deliver innovative, reliable technology solutions at scale and delights the end user of the product. She have held many senior positions as Head of Technology / Engineering / CTO level.
Her expertise & competencies
- People & Culture
- Customer Experience
- Product Strategy & Execution
- Architecture & Engineering
- Innovation & Thought Leadership
- IT Financial models and cost management
- Vendor & Partner management
- IT Security