About this Event
Communities that inspire one another to innovate and accelerate local business and start-ups. If you're passionate about innovation and entrepreneurship, this is the event for you!
Innovation projects are popping up everywhere. Hubs, networks, collaboratives, centres, precincts, labs, and more. Their aim is to turbo-charge local innovation, support start-ups, build entrepreneurial capacity, and increase economic opportunity. Why are they so popular? How do they work? What value to they add to local communities? What's real and what's hype?
To answer these questions (and more), we welcome Mr Petr Adamek, CEO of the Canberra Innovation Network, to showcase the possibilities and pathways of innovation projects around the world.
Mr Adamek will be exploring the impact of innovation in modern economies, and the role of such projects in catalysing collaboration, commercialisation, employment and investment.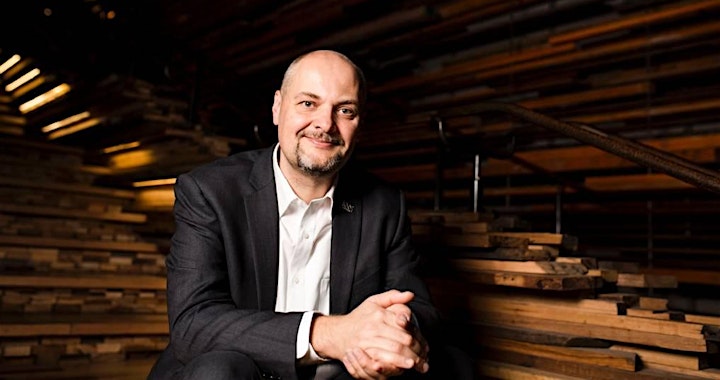 This Seminar is proudly hosted by Wodonga Council, as part of a newly announced project to design and pilot a local ' innovation space' for Wodonga and region.
Council has engaged innovation experts Delos Delta in partnership with the Canberra Innovation Network to support and coordinate this exciting project
Don't miss out on this fantastic chance to learn more about Wodonga's innovation journey.