Description
In honour of our angel "Tyler Jae Shaw" Hudson and I are heading back to India to bring lots of love and laughter to the less fortunate people of India. After losing Tyler to road trauma in September 2013 The Humanitarian Clowns renamed one of their grants to "Tyler Shaw Random Acts of Clowness". They then invited Hudson and I to join them in India 2 years ago. With nerves and excitement we headed off to India for 3 weeks. We met so many wonderful people on our travels. We made so many people smile and shared our warm hugs and love with so many in need. Last year we opened the very first store in The Jewadi Hills. The store is located at the local school and all the local people purchase small goods from the store allowing all the profits to help fund the school. The store was named in Tyler's honor. We helped out a couple of very special families while we were travelling and fed lots of homeless people which was extremely rewarding but very heartbreaking to see. We are heading off with The Humanitarian Clowns to India once again for our 3rd year. We leave in October. We are looking forward to seeing some of the people we have previously helped in India and creating more amazing moments. Please help us get there and please make a less fortunate person of India smile from your kindness.
This year we are selling handmade crowns. These will be available on the day for $30 each. With the purchase of a crown you can either take it home with you or you can put it in the case to take to India to give to a child. Previously I have taken plastic fairy crowns that I have purchased but I know the boys would love a crown too, hence this years idea of handmade crowns.
Join us on Saturday August 5th at 12.00pm for an afternoon of antipasto, wine, raffles, laughter and great company, all while we watch our Mt Eliza boys play Karingal.
$35 per person includes entry, food, wine, champagne, beer and soft drinks. Fantastic Raffle prizes, face painting and balloons for the kids. Kids entry free Drinks at bar prices from 2pm.
Held in the senior club rooms at Mt Eliza Football and Netball Club. Earmil Reserve Wooralla Drive Mt Eliza
Truly hope you can join us!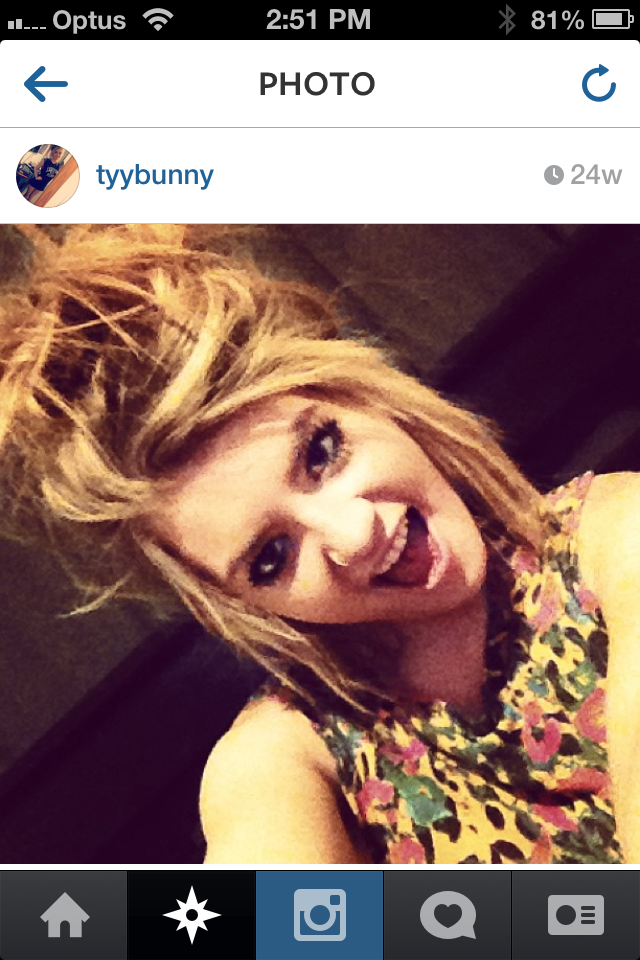 Date and Time
Location
Mt Eliza Football & Netball Club
Emil Madsen Reserve
Wooralla Drive
Mt Eliza, Victoria 3930
Australia