Description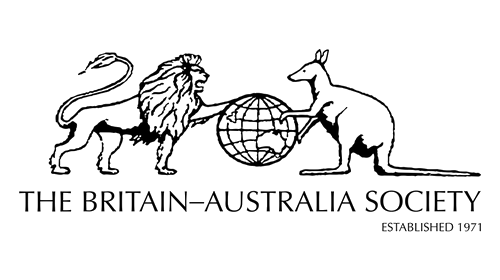 The Britain-Australia Society is very pleased to invite you to a dinner and conversation with The Right Honourable Lord (William) Hague and The Honourable Alexander Downer AC hosted by His Excellency The Honourable George Brandis QC, High Commissioner for Australia, at Australia House on Wednesday 12 June 2019.

This promises to be one of the most important discussions on contemporary foreign affairs impacting Australia and the United Kingdom at what will surely prove to be a critical juncture in world politics and history.

There are limited places at this event so please book your tickets well in advance to avoid disappointment.

Dress code: Lounge suits