Wild Abundance Cooking with Game - Great Eastern Wine Week
Wild Abundance is a food and wine workshop followed by a long lunch experience. Learn how to cook local game to perfection.
About this event
Gert & Ted Gourmet Catering will take you through how to prepare a range of game dishes in a relaxed and fun environment at Twamley Farm.
After a hot toddy by the fire on arrival, the workshop will include learning to prepare and cook local game to perfection such as venison, pheasant and wallaby. You will be able to take home all of the recipes at the end of the day in one of our 'recipe goodie bags'.
Before sitting down to enjoy the sumptuous feast matched with East Coast wines, Paul Stranan from Darlington Vineyard will take you through a vertical wine tasting experience of the Darlington Pinot Noir and Riesling. This will be a sensory sensation.
No two vintages are the same and by sampling the same wine from the same vineyard over a number of years the differences become quite apparent. And of course the wine changes as it ages, some flavours mellow out, some become more dominant and overall wine consolidates and becomes more complicated.
Paul will also be showcasing Darlington's vintages that are available for sale now through the cellar door, which includes Pinot Noir, Chardonnay, Riesling and Sauvignon Blanc. These will be available for sale on the day at Twamley Farm.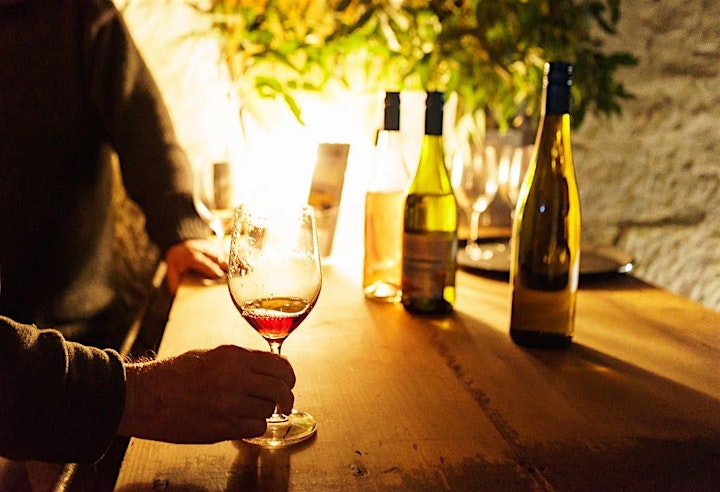 Organiser of Wild Abundance Cooking with Game - Great Eastern Wine Week
Presented by Twamley Farm, Gert & Ted Gourmet Catering and Darlington Vineyard. Twamley Farm is an historic working farm that offers boutique accommodation and a unique venue for small events and gatherings on the East Coast of Tasmania. Working in partnership with local food and wine providers to bring you interesting and unique experiences.