Description
Why Funnel Hacking is More Crucial than Growth Hacking
About this workshop:
The key to Funnel Hacking is it's ability to empower non-technical team members to iterate and experiment without the involvement of a developer.
Get introduced to Funnel Hacking and it's 8 Stage Customer Funnel and the types of tools and practices used at each stage of the funnel to convert your Customers and increase Customer Value whilst optimizing your team's productivity.
You'll Learn:
About the 8 Stage Customer Funnel and how it can be used to assess your Startup's capability at each stage.
About the types of tools and practices for each stage of the funnel
How these tools can be configured and connected together into a playbook to achieve key outcomes
Target Audience
Founders who want to empower their non-technical team members to make changes to improve customer conversion.
Product Managers and Customer Success Managers who want to take greater ownership of improving conversions and increasing upsells.
Meet Your Instructor:
Audrey is a serial entrepreneur and startup founder from Australia.
With over 20 years experience in technology, consulting and startups, Audrey is now leveraging that experience to help startups improve productivity and customer value through Funnel Hacking. For more information about the services her company provides, go to http://funnelventures.com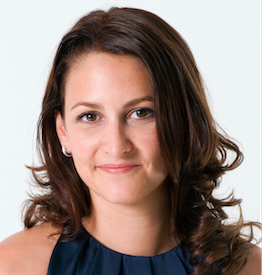 Organiser of Why Funnel Hacking is More Crucial than Growth Hacking with Funnel Ventures
Inspire9 is the original community-led coworking space for Melbourne's startups, freelancers and creatives. The Inspire9 coworking community is a compelling mix of people and teams: from individual creative entrepreneurs to established and well funded high-growth startups, to the teams in various intensive startup accelerator programs that run throughout the year.
Our mission is to empower individuals and small teams to achieve big things by generating connections between members of our entrepreneurial and creative community; locally, nationally and globally.