About this Event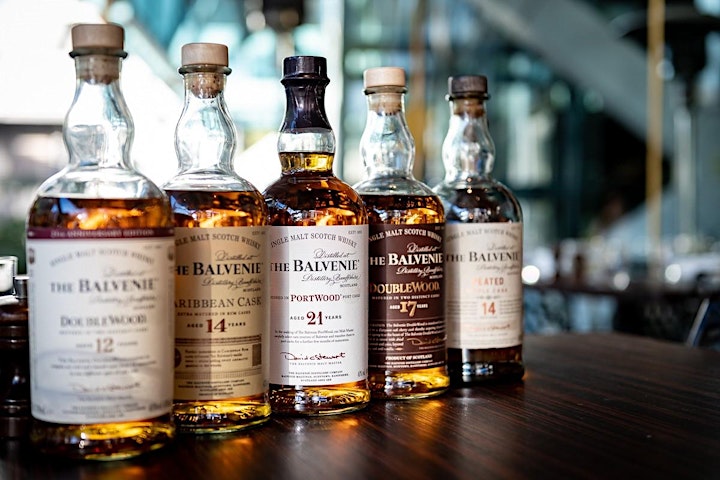 Haven't heard of us? Check out our reviews here!
The final installment in our 'Warm Fuzzies' series of experiences - celebrating all things nostalgic - is coming.
When we started Whisky Uncovered, we wanted to cultivate a social experience that made our guests feel like they were sharing a meal with their family, or having a social drink with friends. We've met a lot of great people, had some amazing experiences, tasted a whole swag of delicious food and whisky. And through all of it, written some amazing stories!.
Now, it's time to come home, sit around a table together, and share some of those stories.
Early bird discounts apply until March 31 but book now to avoid disappointment.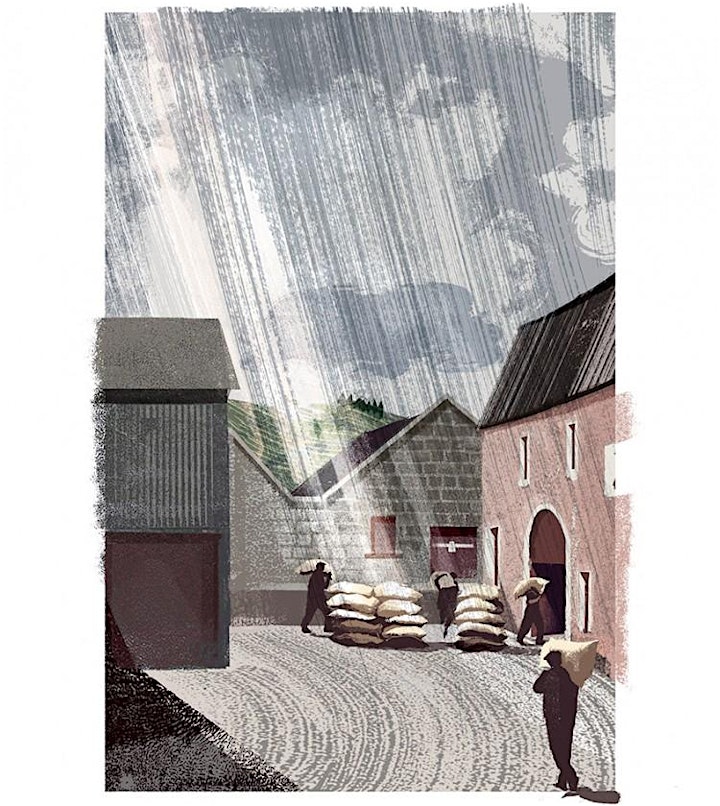 Join us and our good friend Ross Blainey from The Balvenie, as we showcase their new 'Stories' range of artisan single malt whiskies. Situated at a simply extraordinary venue soon to be announced, this will be a special, intimate Saturday afternoon event as we take guests on a very special culinary journey in partnership with acclaimed chef Brigid Kennedy (of the Loch, Berrima).
Guests will enjoy a welcome cocktail + paired canapés, a sit-down, 5-course whisky and food pairing menu, wrapped up in Whisky Uncovered's signature afternoon experience.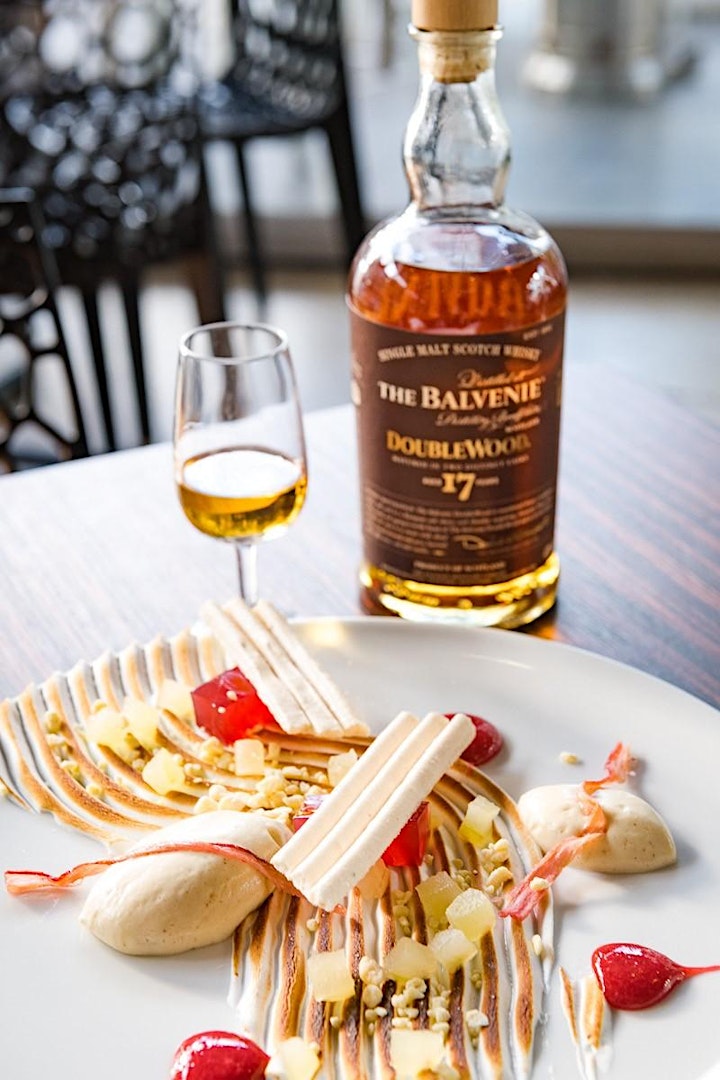 About Ross Blainey
Ross grew up near Glasgow, Scotland and has always had a passion not only for whisky but the culture behind his beloved national spirit. From over ten years working in the industry, Ross believes the most important thing to remember in whisky is to enjoy it! Ross now spreads the unique craft and culture of The Balvenie down under, across Australia and New Zealand.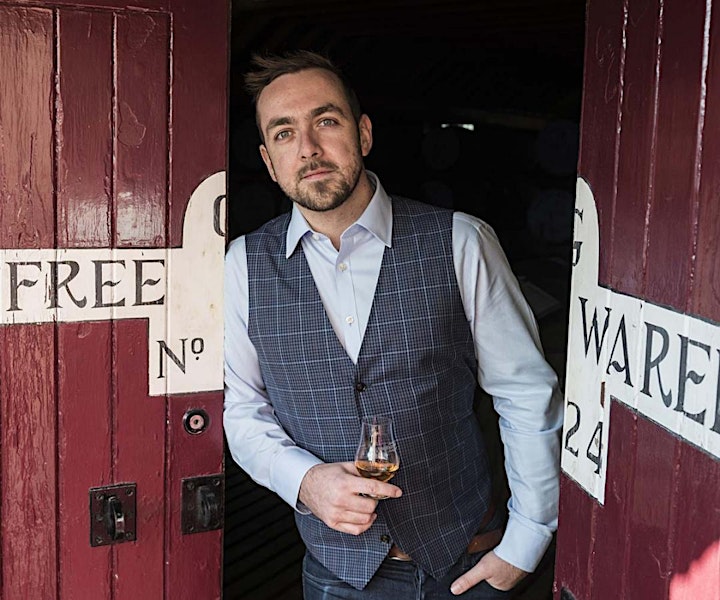 About our chef
Director of The Loch and Simmer Catering, Brigid Kennedy is an expert chef, established catering and events director and successful author.Brigid trained at the well-known Cordon Bleu Institute in London, and La Varenne, Paris. She owned and ran a catering business in London, then became a personal chef to the rich and famous as they cruised the Caribbean and Mediterranean.In Sydney, Brigid owned and operated the successful Simmer Café in Potts Point for three years before setting up Simmer Catering and Events in 1996.In 2001 Brigid bought a farm in the Southern Highlands and began practicing the paddock to plate philosophy – long before it became fashionable. In addition, to this in 2011, Brigid purchased a further 100 acres close to Berrima and converted a barn into luxury accommodation, created farm gate and open gardens, all open to the general public, for the full paddock to plate experience.
Brigid is also the creator of the seasonal 'Foodie Field Days': a seven-course degustation that showcases regional produce and from her farm, including Festival of the Roast, Fungi Field Days and Sparkling Spring.
We'll be releasing more info on our whisky pairings soon but with partners like this, you know they'll be exceptional.
Early bird discounts apply until March 31 but book now to avoid disappointment.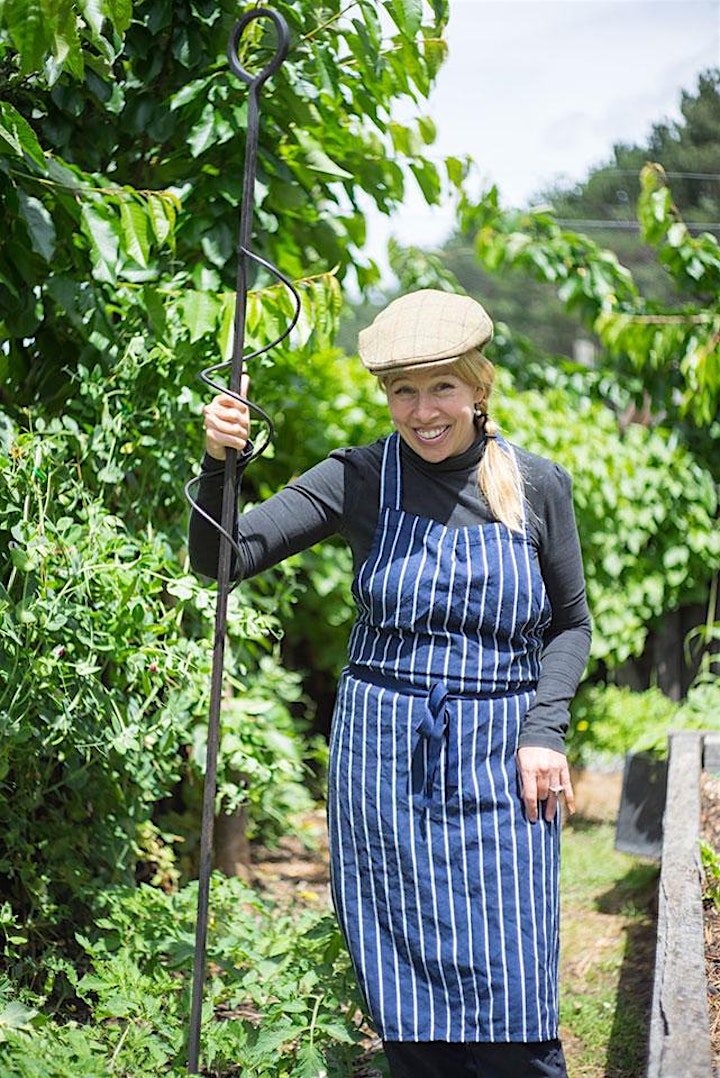 Some of Brigid's previous creations for Whisky Uncovered