About this Event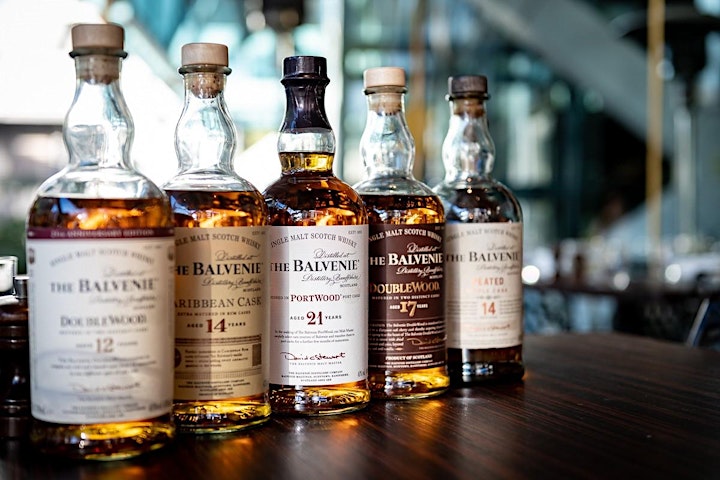 Haven't heard of us? Check out our reviews here!
The final installment in our 'Warm Fuzzies' series of experiences - celebrating all things nostalgic - is coming.
When we started Whisky Uncovered, we wanted to cultivate a social experience that made our guests feel like they were sharing a meal with their family, or having a social drink with friends. We've met a lot of great people, had some amazing experiences, tasted a whole swag of delicious food and whisky. And through all of it, written some amazing stories!.
The past few months have been truly bizarre for all of us. But through it all, we've created some new stories and desire to be back face-to-face with each other, more than ever. Now, it's time to come home, sit around a table together, and share some of those stories.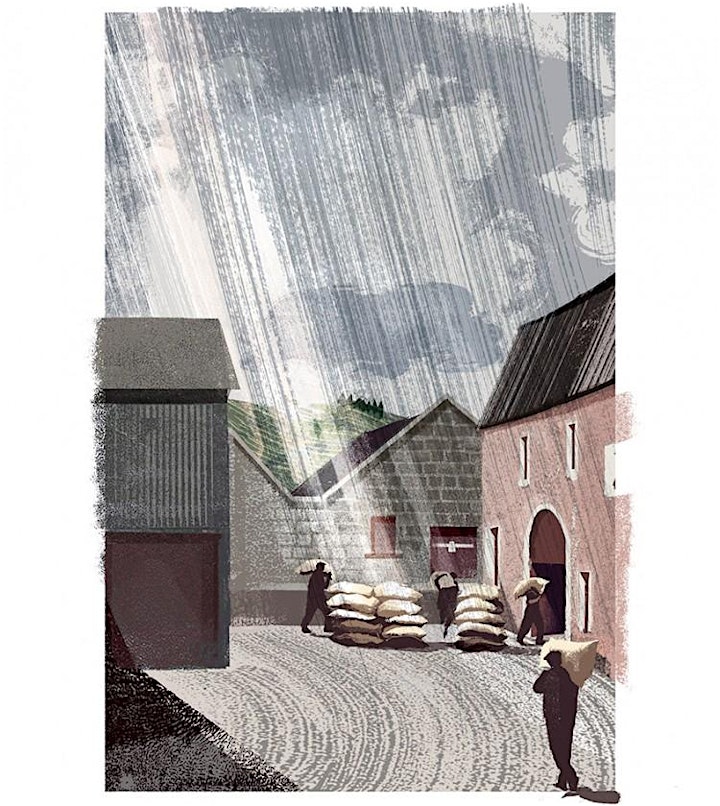 Join us and our good friend Ross Blainey from The Balvenie, as we showcase their new 'Stories' range of artisan single malt whiskies. Situated at a simply extraordinary harbourside venue, this will be a special, intimate Saturday afternoon event as we take guests on a very special culinary journey in partnership with Doltone House, Sydney.
Guests will enjoy a welcome cocktail + paired canapés, a sit-down, 5-course whisky and food pairing menu, wrapped up in Whisky Uncovered's signature afternoon experience.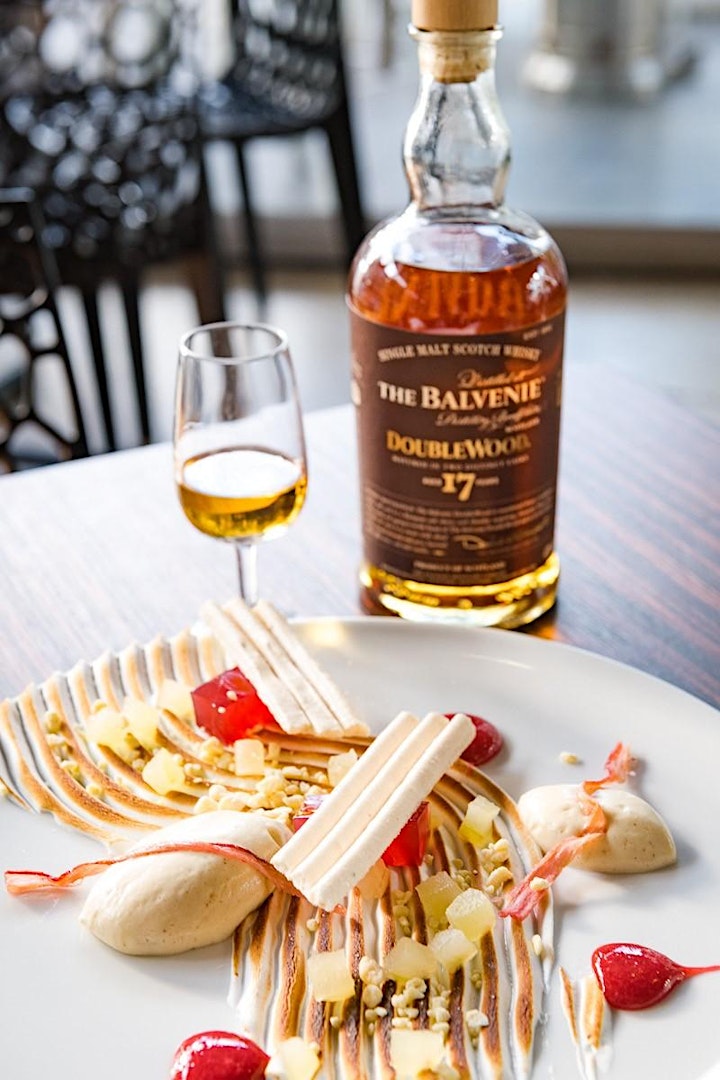 About Ross Blainey
Ross grew up near Glasgow, Scotland and has always had a passion not only for whisky but the culture behind his beloved national spirit. From over ten years working in the industry, Ross believes the most important thing to remember in whisky is to enjoy it! Ross now spreads the unique craft and culture of The Balvenie down under, across Australia and New Zealand.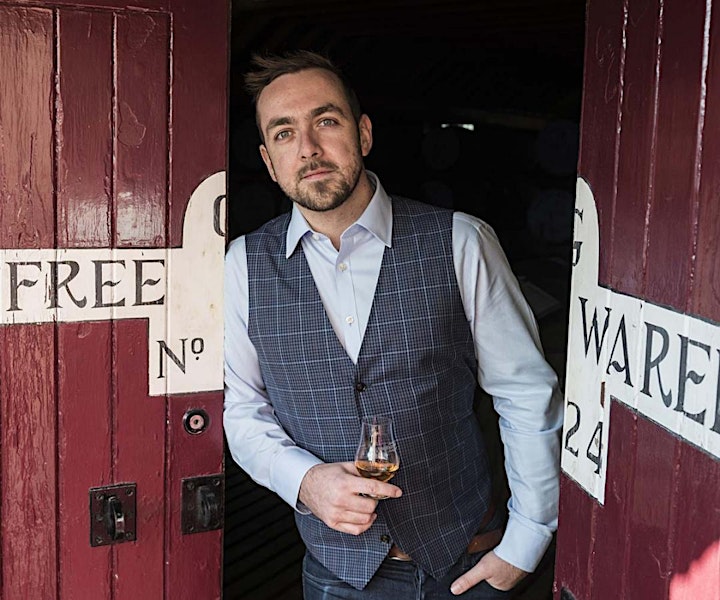 We'll be releasing more info on our whisky pairings soon but with partners like this, you know they'll be exceptional.