Description
This event is now fully booked. We still have some seats left for our event on Saturday, October 20 @ 1pm - click here:
https://www.eventbrite.com.au/e/whisky-uncovered-spring-symphony-vessel-sydney-harbour-tickets-46550116652
Also, check out our Summer event: Cocktails and Drams - now on sale! Makes a great Christmas gift.
** Haven't heard of us? Check out our reviews here. ***
Spring Symphony is a whisky event series elevating the experience of whisky appreciation to new heights, across both urban and rural landscapes. In a global first, guests will enjoy a spectacular 5-course whisky/food pairing degustation while enjoying the live, emotive sounds of classical Danish musicians Whisky Sound and fabulous single malt whisky from The Balvenie.
What is the sound of whisky?
Music is something that connects us all, much like food. And so, why not combine the two?

Based in Copenhagen, musicians Niels Dalum and Nikolaj Kynde are Whisky Sound. Whisky Sound is a multi-sensory experience where all aspects of whisky's taste are explored and put into music. Whisky is especially suitable for sound conversion, as it has a taste that lingers on the palate, evolving over time, as with a piece of music.
As part of the Whisky Sound experience, each whisky has unique music composed specifically for its taste, aroma and development and this is then performed live for guests while they enjoy the bespoke whisky and food pairings.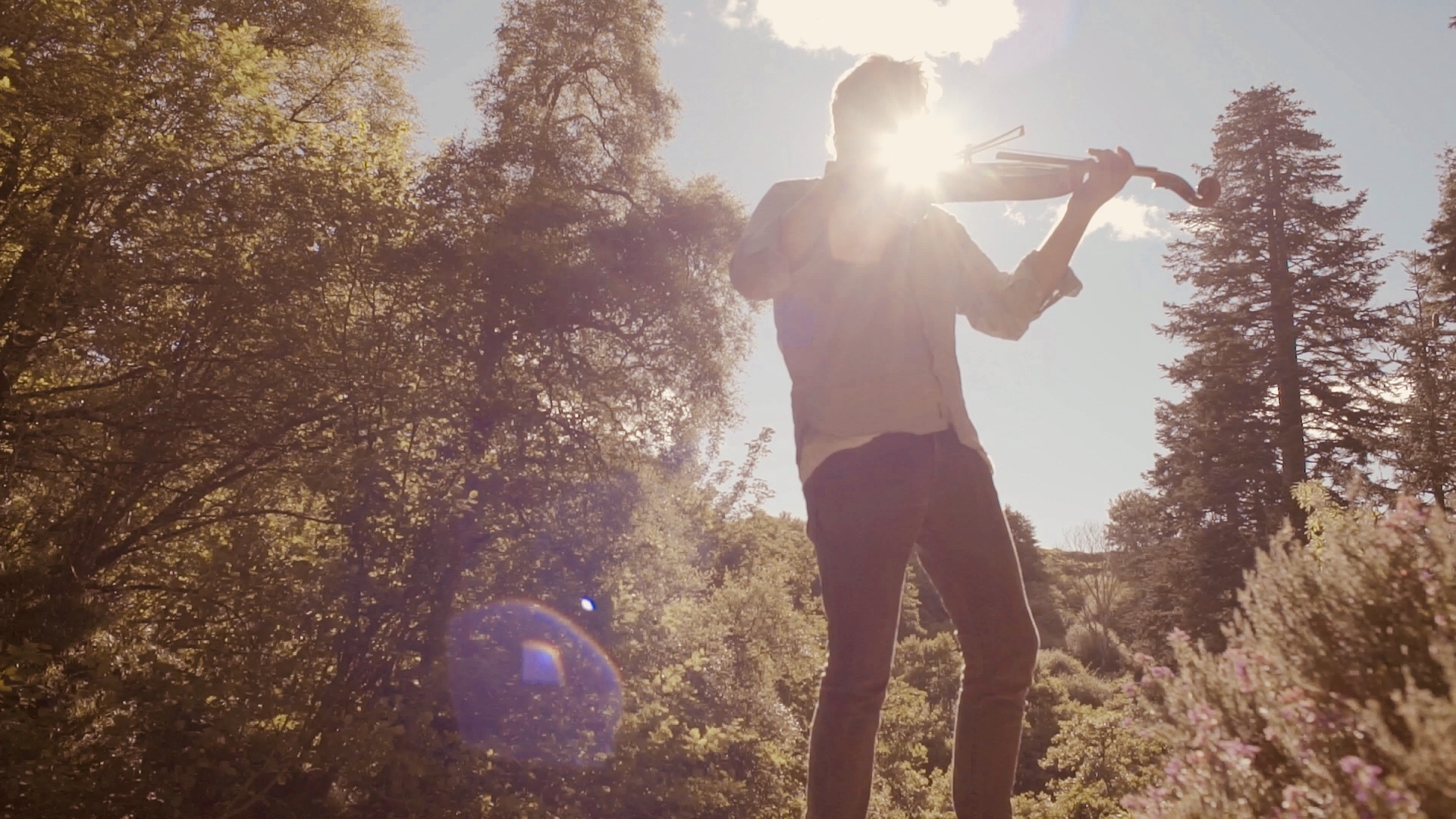 >>
Spring Symphony Menu @ Vessel
On Arrival
Spring Cigars
"Apes and Apples"
Course 1
Scallop ceviche, cucumber jelly, chilli jam, coriander & oyster emulsion
The Balvenie 12yo Doublewood
Course 2
Goats curd mousse, tapioca, caramelised oats, green apple & sorel
The Balvenie 14yo Caribbean Cask
Course 3
Slow-cooked duck egg, duck prosciutto, spiced tomato relish, fig & walnut bread, green tomato foam
The Balvenie 21yo Portwood
Course 4
Lamb rack, heirloom tomato, peas, morels, boudin noir, watercress & mustard
The Balvenie Peated Triple Cask
Course 5
Rhubarb & vanilla jelly, cinnamon & apple mousse, rhubarb puree, compressed apple, burnt meringue
The Balvenie 17yo Doublewood
A vegetarian menu has been professionally curated and is available upon request.

>>
More on the Spring Symphony tour
Our city experience will be held at the wonderful Vessel Bar and Dining, nestled in an exclusive location next to Sydney Harbour in partnership with chef Kevin McKeown of the Vardis Group.
Our country experience will be held at the heritage-listed Joadja distillery in Sydney's historic Southern Highlands in partnership with renowned local chef Brigid Kennedy of The Loch in Berrima.
Tickets are available for individual events, or purchase a discounted 'town and country' ticket for the whole experience across both venues, with each event featuring unique menus and showcasing seasonal, local produce.
Photos from recent Whisky Uncovered experiences