Description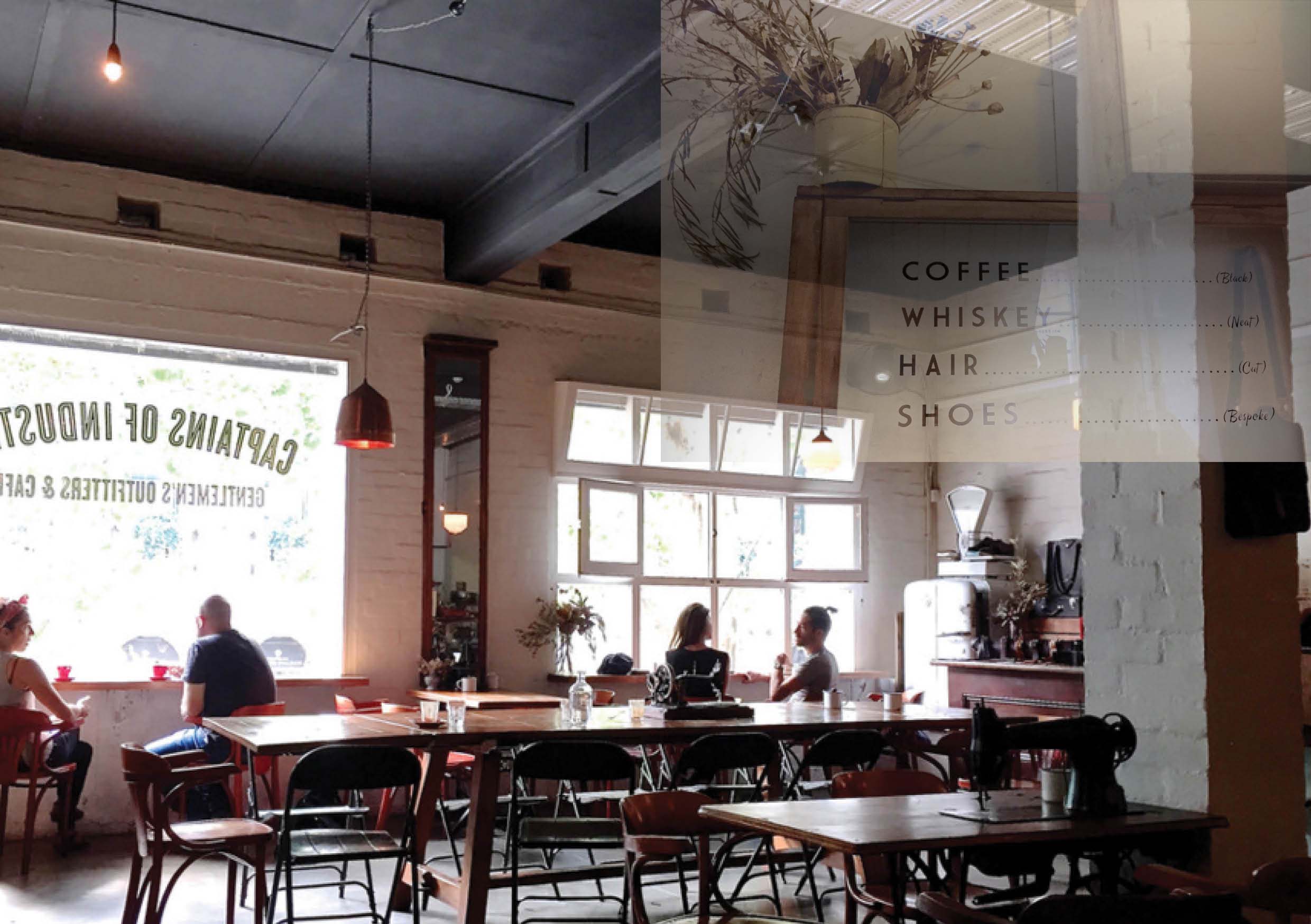 Do you know lots of seemingly random trivia facts?
Do you love (or at least like) whisky?
Then this is the event for you!
---
The where: Captains of Industry - Gentleman's Outfitter, Cafe & Bar where they like their coffee black and their whisky neat.
A selection of cheeses and nibbles will be provided and beer & wine will be available for purchase from the bar to keep your juicy brains lubricated.
The what: Trivia! It will be 3 rounds of whisk(e)y related questions. But not just about whisk(e)y so if you're a fountain of general knowledge, that'll be handy.
Whisky! A tasting dram of something special for everyone before each of the 3 rounds as well as the chance to win some awesome whisky treats!
Come with a team, or join one on the night, and meet new like minded whisky enthusiasts. It's sure to be a great time!