Description
ANNUAL GENERAL MEETING 2019
Women's Health Goulburn North East is holding its 2019 Annual General Meeting,
5pm: AGM Registration & Refreshments
5.25pm: Annual General Meeting 2019
5.45pm: Guest Speaker - Jacque Phillips OAM, CEO NCN Health
6.30: Closure of event
RSVP for catering purposes please by 16th September 2019
Email: whealth@whealth.com.au
Phone: 03 5722 3009
Guest Speaker - Jacque Phillips OAM, Chief Eexecutive Officer NCN Health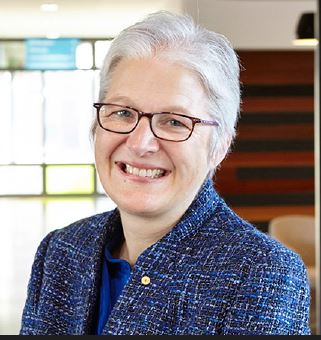 Jacque Phillips is CEO NCN Health. This recently created organisation is made up of Numurkah, Cobram and Nathalia health services. She has been in the role at Numurkah since June 2008 and has a strong commitment and shown leadership to improve access to health care in rural areas. She led the rebuilding and reestablishment of an integrated health service following floods in 2012 and most recently led the voluntary amalgamation of NCN Health. Jacque has qualifications in Nursing and Community Health along with Masters in Executive Public Sector Administration and many years of senior management experience in the public health system and local government. Jacque is passionate about rural health and the opportunities available in local communities and was awarded an OAM in 2015.