A writing workshop lead by Katherine Boland, author and therapeutic arts practitioner, to help you write your bushfire story.
About this event
2020 was a challenging year is an understatement. After a long delay due to the global pandemic, finally we can come together as a community and write about our experience of the bushfires and share our stories in a supportive environment with others.
Research has shown that writing about a traumatic event can lead to positive health outcomes and allow us to process our experience from a safe place, where we can gain control over what could be traumatic memories. The act of repetition, the conscious going over of an event and our reactions to it seems to reduce its intensity. We may gain valuable insights and develop different perspectives, as well as experience the pleasure of getting our creative juices flowing. Sharing our stories increases our sense of connection to others and provides us with an opportunity to learn from other's experiences. The 2020 bushfire season was a cataclysmic period in the history of our shire and it's important to document it for future generations.
This workshop is suitable for all ages and levels of writing experience. On enrolment (two weeks prior to the workshop) you'll be given a tool kit which includes writing prompts and tips to help inspire your writing. Over the next two weeks at home, you'll write two pages on some aspect of your experience of the fires. On the day of the workshop, you'll bring what you've written to share in small groups. Time will also be given to sharing our bushfire-related stories about courage, compassion, resilience, resourcefulness, coping strategies and the kindness of others.
Tea and coffee will be provided but please bring your lunch. This program has been supported by South East NSW Public Health Network.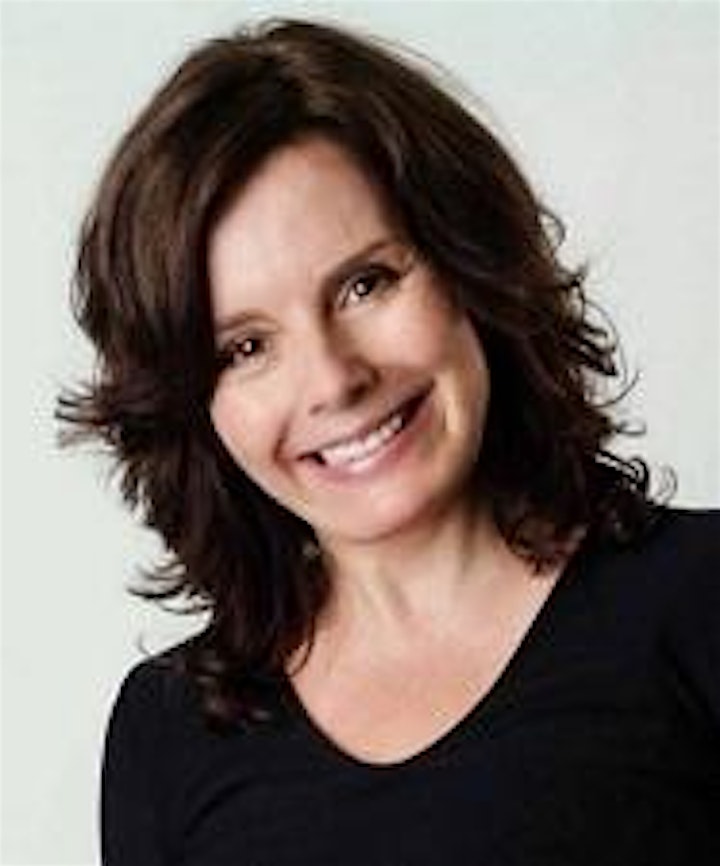 Organiser of Where There's Smoke Writing Workshop @ Quaama Hall