AgForce Cattle Board Annual General Meeting & Member Forum
About this event
ALL BEEF PRODUCERS WELCOME.
Please join the AgForce Cattle Board for an interactive day discussing how to translate your biggest fears and opportunities for our industry and your own business into good advocacy.
Help inform your advocacy!
Speakers
Senator Susan McDonald
Cattle producer Fred Hughes from Georgina Pastoral Company
Cattle family John and Andrew MacTaggart from Balcomba Grazing
AgForce Cattle Board President Will Wilson
AgForce President Georgie Somerset
young producers from across the state
YOU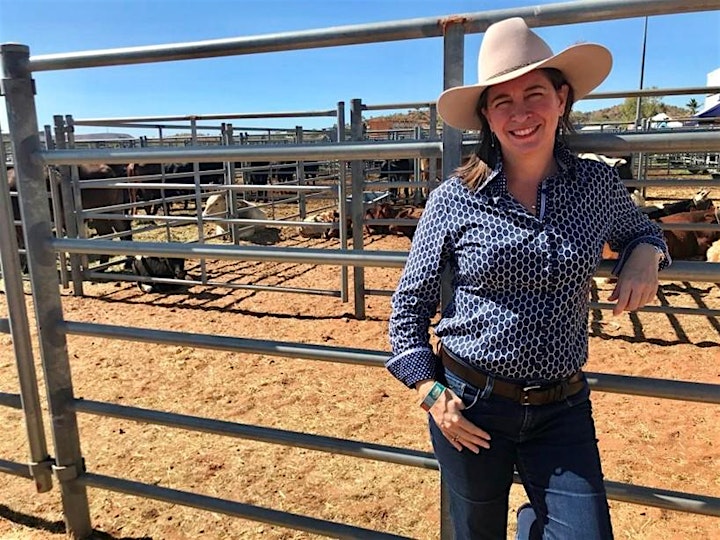 It will also be the first time attending an event in the new role, for four new AgForce Cattle Board Directors: Elisha Parker (CQ), Adam Coffey (CQ), Rachael Lehmann (SEQ) and Rachael O'Brien (NQ).
Program
1:30 – 2:00: Meet & greet
2:00 – 2:15: Welcome & introduction
2:15 – 3:00: Q&A session with keynote speaker Senator Susan Mcdonald
3:00 – 3:45: Open conversation with you and other cattle producers like Fred Hughes, and John Mactaggart and Andrew Mactaggart
3:50 – 4:10: Afternoon tea
4:10 – 4:25: Reflection of past and future priorities with AgForce Cattle Board President Will Wilson
4:25 – 5:45: Update on current issues: reef reg, veg management, pasture dieback, native title and tenure, ABSF review, research
5:45 – 6:30: Annual general meeting (members only)
5:45 – 6:30: AgForce briefing with AgForce General President Georgie Somerset (all invited)
6:30 – until late: Drinks, BBQ dinner & profiling young beef producers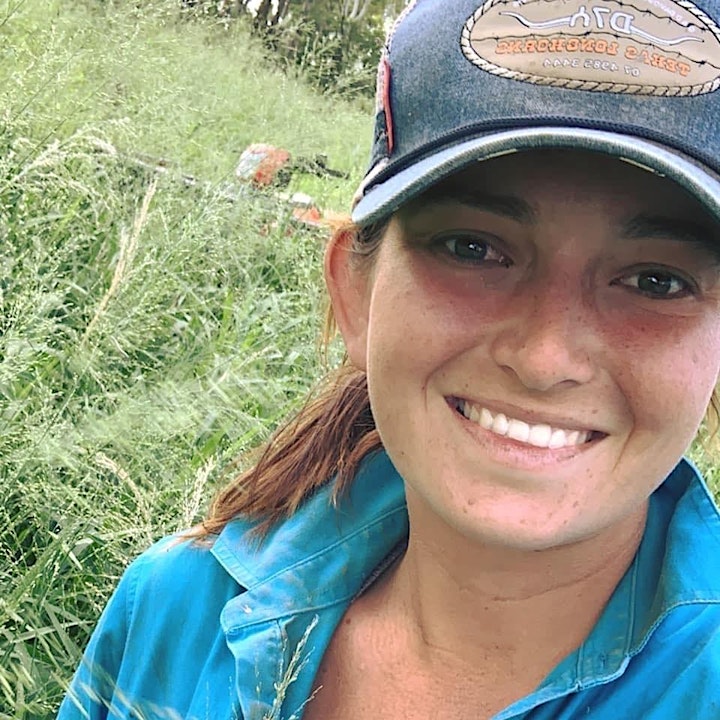 A 5th generation grazier, Tamara Finger has grown up in Central Queensland on her parents properties and has now ventured out managing her own commercial beef breeding enterprise TF2 Grazing Co. based at Tyagarah & Aralee, Middlemount.
Throughout the last few years Tamara has been a vocal advocate on a number of issues including vegetation management, road infrastructure and agricultural education. Tamara is currently focused on encouraging more people to partake in a career role in agricultural and professional development within the industry.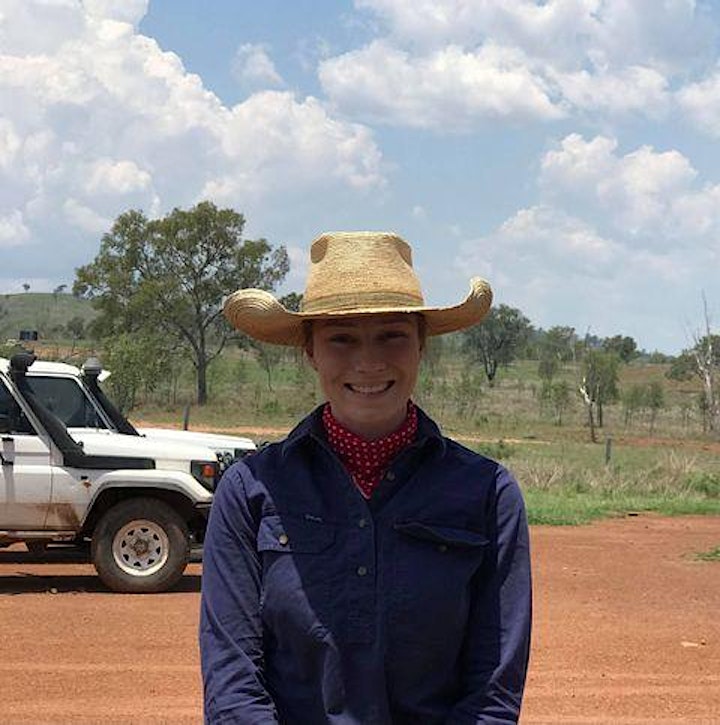 Bonnie Maynard is 20 years old and grew up on a cattle property outside of a little town called Jambin. The Maynard family owns the 5 Star Senepol Stud and breed tropically adapted Bos Taurus Bulls. The beef industry has always been a passion of Bonnie's as there's never a dull moment, that's for sure.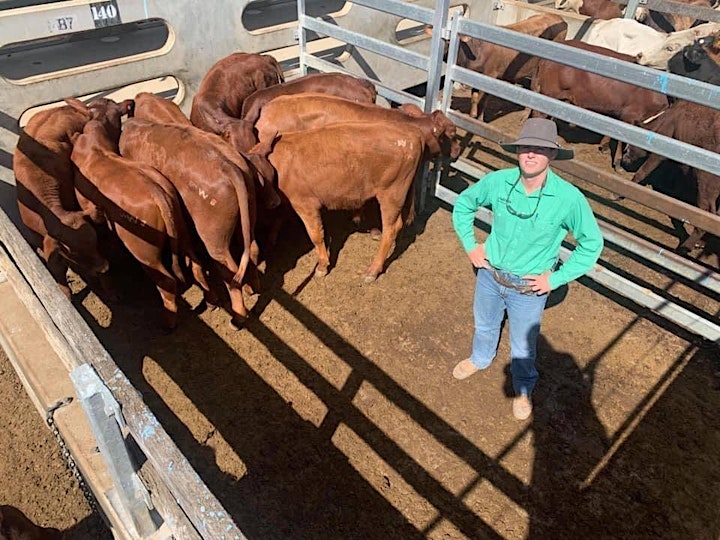 Originally from Pallamallawa in Northern NSW, Justin Rohde grew up on his families mixed farming property. Completing Year 12 at Scots in Warwick in 2017, Justin then ventured north starting work on 'Kaiuroo' Station at Dingo. Soon after Justin started with Landmark in Rockhampton in June 2018 and has continued to work for the newly branded company Nutrien Ag Solutions.
In August this year, Justin was awarded runner-up in the Queensland state title for the ALPA Young Auctioneer Competition and is set to compete for the national title in April 2021 in Sydney. Justin aspires to continue to work as a stock and station agent, building a portfolio of clients and working within the beef industry.


Organiser of What's Your Beef?
AgForce is the peak body representing Queensland beef, sheep and wool, grain and cane producers.
A unifying voice for Queensland's broadacre producers since 1999, our purpose is to advance sustainable agribusiness. Our strength continues through our membership and provides policy direction, solutions to challenges, and builds on opportunities for rural producers.