In this webinar we look at the impact COVID-19 brought to businesses, artists and sole traders, and what recovery can look like in Moreland.
About this event
Join the discussion on how we work together to support local businesses, artists and sole traders
Many businesses, artists and sole traders are in crisis mode with the impact of COVID-19.
The impact on our local area and community has been enormous. These pressures, along with the recession bring about challenges that have not been felt for some time in our community and within Australia.
In this webinar, we will be joined by key panellists who will share their perspectives on what COVID-19 has been like for them. In addition, bring to the table ideas and thinking about ways in which we can rebuild from the pandemic.
Our guest panellists include: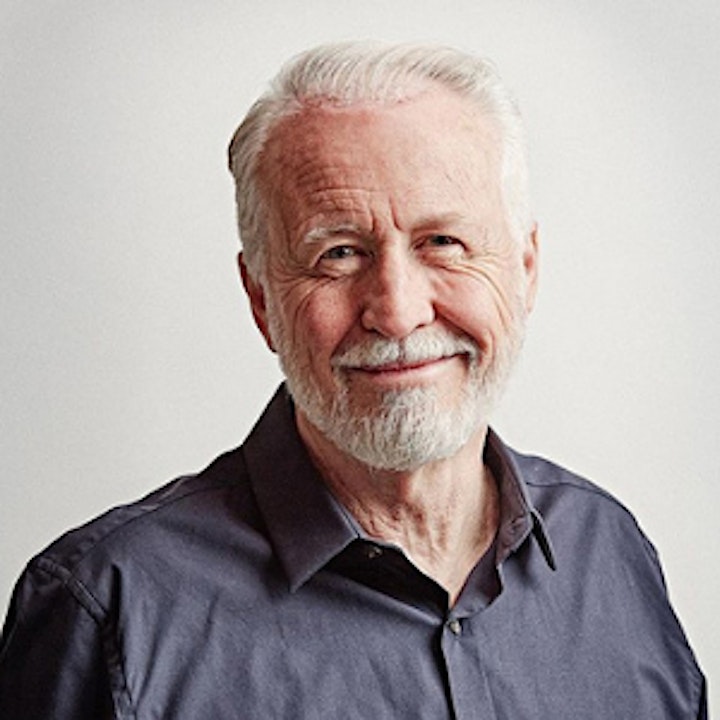 Geoff Hogg - Public Visual Arts
Geoff Hogg is a renowned artist who was an early contributor to the revival of public contemporary art in Australia. His focus includes elements such as street installations, projection, integrated architecture, craft, large-scale paintings and drawings. This work and his advisory roles over the years have changed the way art and culture are understood and received by all levels of government in Australia and throughout many local communities.
Hogg joins us to discuss how visual arts can play a role in shaping and reconnecting the identity and engagement of local communities particularly with the COVID-19 Recovery. He will also explore how synergies can be found with visual arts and council services such as taking a more holistic approach to council plans for the environment, clean-up of laneways and planting.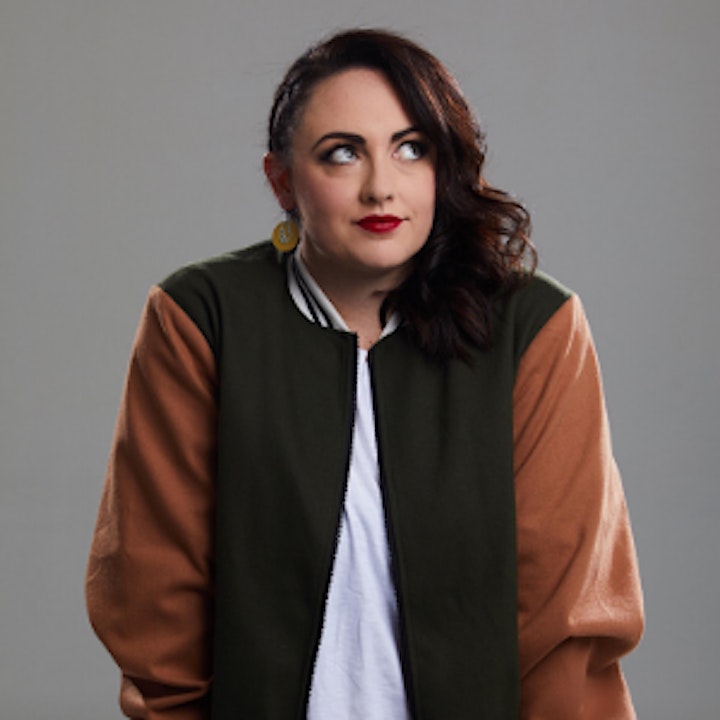 Sarah Hickey (Film Production)
Sarah Hickey is Creative Director and one of three founders of Brunswick-based film production company Monster & Bear. Since its birth in 2013, the company has grown to offer end-to-end production services across the commercial and narrative space, operating out of a 500m2 film studio located on Leslie Street. Sarah's job is currently overseeing the creative conceptualisation of works produced by the company, but also has a strong background as a film writer/director with a strong folio of commercial works across many brands. Most notably, her narrative series Dee-Brief was acquired by Network 10, and her short films have featured in festivals internationally.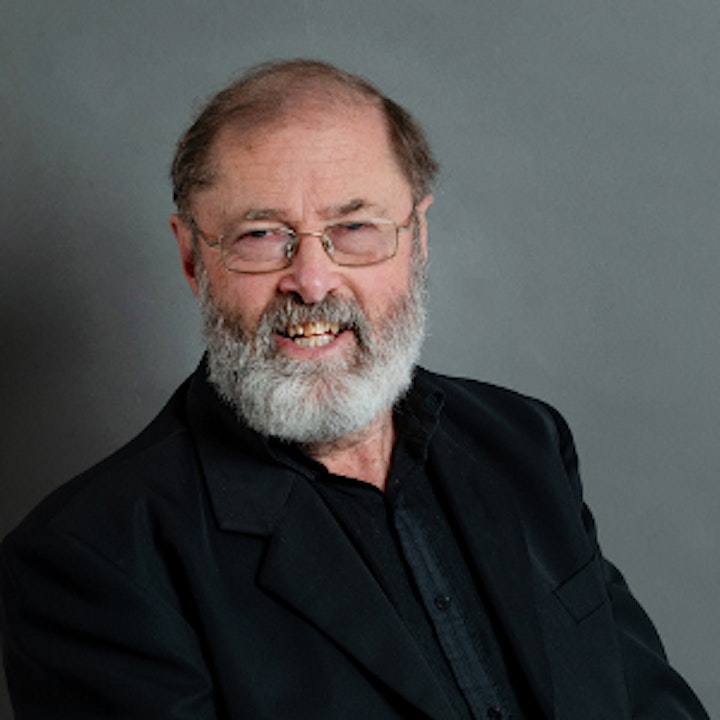 Mark Higginbotham - Performing Arts (Music)
Mark Higginbotham is renowned for his contributions to performing arts, including President of the Brunswick Beethoven Festival since 2009. The festival brings classical music to the forefront in Moreland with internationally and local acclaimed performers. The exceptional artists play great classic composers including Beethoven, Brahms, Bach, Mozart, Handel, Piazolla, Paganini, Elgar, Albéniz, Chopin, Debussy and more.
Mark was also the Member of the Moreland Arts Board 2006 to 2018 and Director of Performing Arts Moreland-2014 to 2019. His passion for supporting performing arts and music came about from his time at Moreland City Council and was inspired with the unique sister-city relationship Moreland has with the Xianyang, China province. The arrival of four performers sparked Mark's interest and since then his been actively involved in many performing arts and culture events and activities.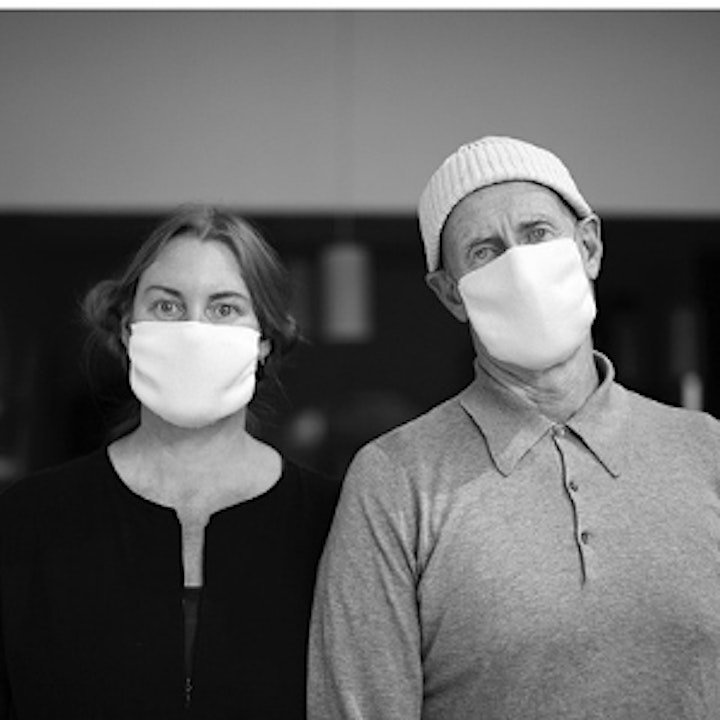 Alasdair MacKinnon & Eddy Carroll
Behind The Boroughs Store, (345 Lygon Street, Brunswick East) is designer and marketer, Alasdair MacKinnon and artist Eddy Carroll.
Our store occupies an integral roll in the community supporting and projecting the products, ideas and careers of local creatives. Our shelves are stocked with functional, enduring and beautiful products, the majority of which come from the surrounding area. We've been proudly representing Melbourne's designers since 2007.
The Boroughs is also recognised for its role in telling the story of Brunswick East, its' transformation from humble working-class suburb and hub of the textile industry, to a community focused on art, design and sustainability. These stories are shared through a range of products shaped through collaboration with local makers.
Like to know more listen here
During 2013, Alasdair began creating a range of products in collaboration with local designers and artists. These include skin care products, eyewear, chocolate, homewares, and stationary.
The Boroughs is featured in the Monocle, and Suitcase city-guides and is a contributor to the Berlin based 'Green Me' tours.
Our store is the retail expression of neighbourhood and community.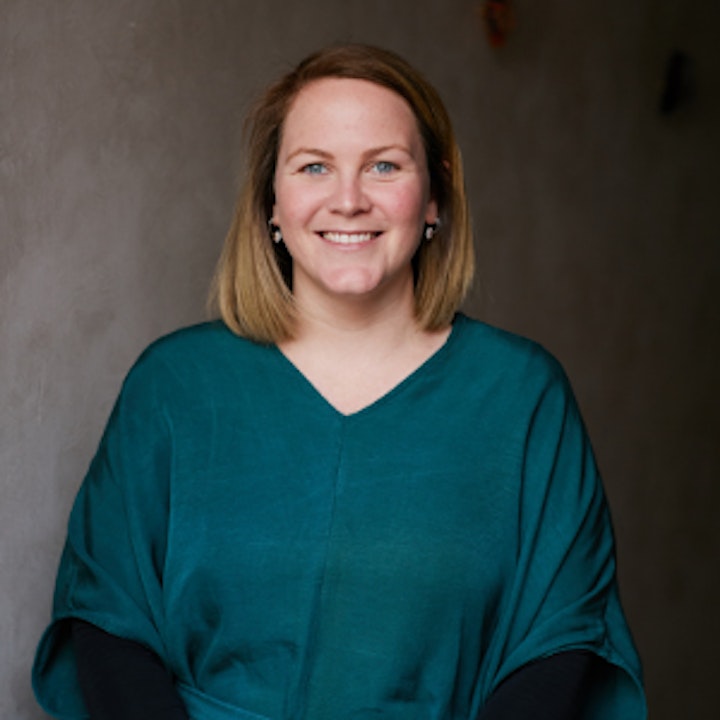 Hannah Green
It's safe to say at this point that Hannah Green is a Melbourne hospitality industry veteran. Honing her skills on the floor at some of the city's most prestigious and respected venues including Andrew McConnell and Pascal Gomes-McNabb's seminal restaurant 312, as well as Cumulus, Jacques Reymond, Attica with Ben Shrewry and Neil Perry's Rosetta, Hannah is regarded by her peers and mentors as a laser-guided ray of sunshine on any floor she runs.
Valuing warmth and welcome as paramount, while delivering attention to detail, this country girl turned hospitality doyenne realised her dream of materialising her very own venue, Etta Dining, in March 2017. Here, Hannah has created a space that encapsulates all the personality and community of a local neighbourhood bistro, fused with a dining experience that offers dynamic, seasonal food and the kind of service you'd expect in any world class venue.
Hannah's brings a present and heartfelt approach to everything she does at Etta, proving why she continues to set the bar for her hospitality contemporaries.
Robert Bruschetta
Robert Bruschetta is the founder of 100% Australian owned and operated Cougar Industrial Footwear operated locally from Coburg.
Plus Moreland Labor candidates:
Mayor Cr. Lambros Tapinos - South Ward, candidate Ismene Thiveos from the North East and candidate Praveen Kumar from the North West.
This session has been organised by Moreland Labor as part of our commitment to helping to bring the community back together.
Thank you to Coburg Lions Football Club for supporting this event.
Donate to our campaign and go in the draw to Win a $100 Gift Card
Entry to the online community launch is free. Where possible, we are inviting the community and guests to donate funds to support our campaign. For every donation, you will receive an entry to win the $100 Gift Card. This is completely optional as we understand it is a challenging time for many people and clubs.
Do you want a bright and progressive future for Moreland? Join us.
To attend this event you need to register here online. If you have any questions or experience any technical issues please don't hesitate to contact us at morelandlabor@gmail.com and we'll get back to you.
Date and time
Location
Refund policy