Description
Your Wellness Day Retreat at The Eden Collective
in Sydney's Northern Beaches
FEBRUARY 17TH 9.30AM TILL 4PM
Looking for a Sydney escape to nurture yourself and rejuvenate in beautiful surroundings?
Want to understanding yourself more, being calmer and use natures energy and resources to recharge?
Head for Terrey Hills, 30 Minutes from Sydney's CBD. Register now to receive Early Bird FREE Life Coaching session.
Includes a nourishing lunch, drinks, Yoga, as well as 4 masterclass sessions.
ONLY $149.00
reduced from
$195.00 only until the 12th Feb!
---


If booked on or before February 12th, 2018, pay only $149 (inclusive of GST) and qualify for your FREE Gift. If booked on February

13th, 2018 or later, pay the full price of $195 (inclusive of GST).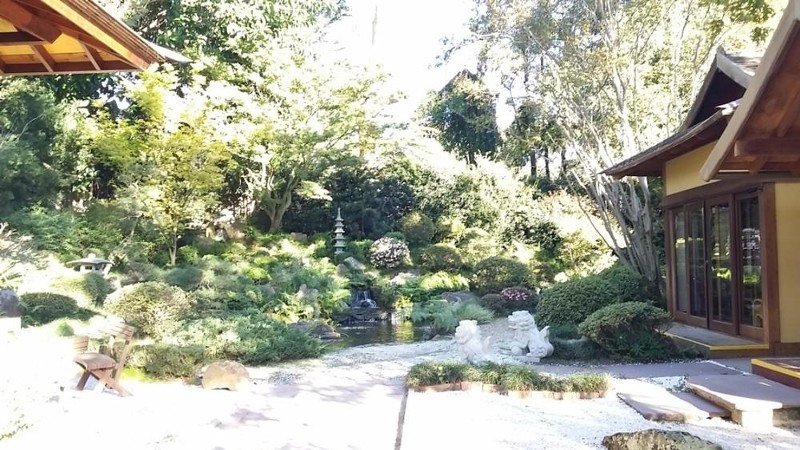 The Northern Beaches is known for it's beautiful beaches and it's lush Garigal and Kuring -Gai Chase National Parks.
Your retreat is set in-between the two national parklands, in our studio, in Balinese style gardens.
You can enjoy beautiful lunch, with raw food treats for morning and afternoon tea.
Herbal Tea, Chilled Water and Coffee (if you feel you need it!) are on offer all day.
This Retreat Is For You If You:
Enjoy taking a break from your day to day, to learn powerful ways to improve your wellness


Love to learn more about your own values and their impact on your wellness.


Enjoy Gentle Yoga (or would like to try!)


Are interested in what essential oils can do for your wellbeing.


Would love to use the energy around us to recharge.


Love to learn in a beautiful, inspirational balinese style natural environment.


Understand the importance of self-care to nourish yourself and recharge your batteries.

A Day Retreat, focusing on your wellness and learning more about yourself.
You can expect to be gently stretched in our Hatha Yoga class, hosted by Lucy.


Followed by a masterclass from Berni, on understanding your real core identity and why this is important to your wellbeing.


We learn how to use essential oils for our own wellbeing, from Rachel and receive a beautiful FREE gift, personalised to your essential oil needs.


We explore your personal values and their alignment to your everyday life.


We close the day with a group Reiki session to channel the energy around us for our wellbeing.

Enjoy good food and good company!

About Lucy…Your Yoga Teacher for the Day.
For me, Yoga is a way of life and my devotion to the practice is unconditional. Coming from a lifelong dance background, my love for movement and curiosity of the body and the self has always been my first and foremost passion.
Endlessly learning and exploring, it was my deep desire to encompass both a spiritual and emotional practice that lead me to follow the path in becoming a Yoga teacher.
Witnessing my students move, breathe and embrace their potential is what inspires me to teach. I'm passionate about wellness education and enjoy finding unique ways to explore our humanity, guiding students to draw their focus inwards and embark on a journey of self enquiry.

I have a natural affinity for teaching and love that it is a continual process of respectful exchange between student and teacher, celebrating both the lightness and darkness in us all. Through sincere guidance and a joy for working with people, I create a safe and supportive space for my students to laugh, to play, to be curious and creative, to connect, to heal, to be open and to be free.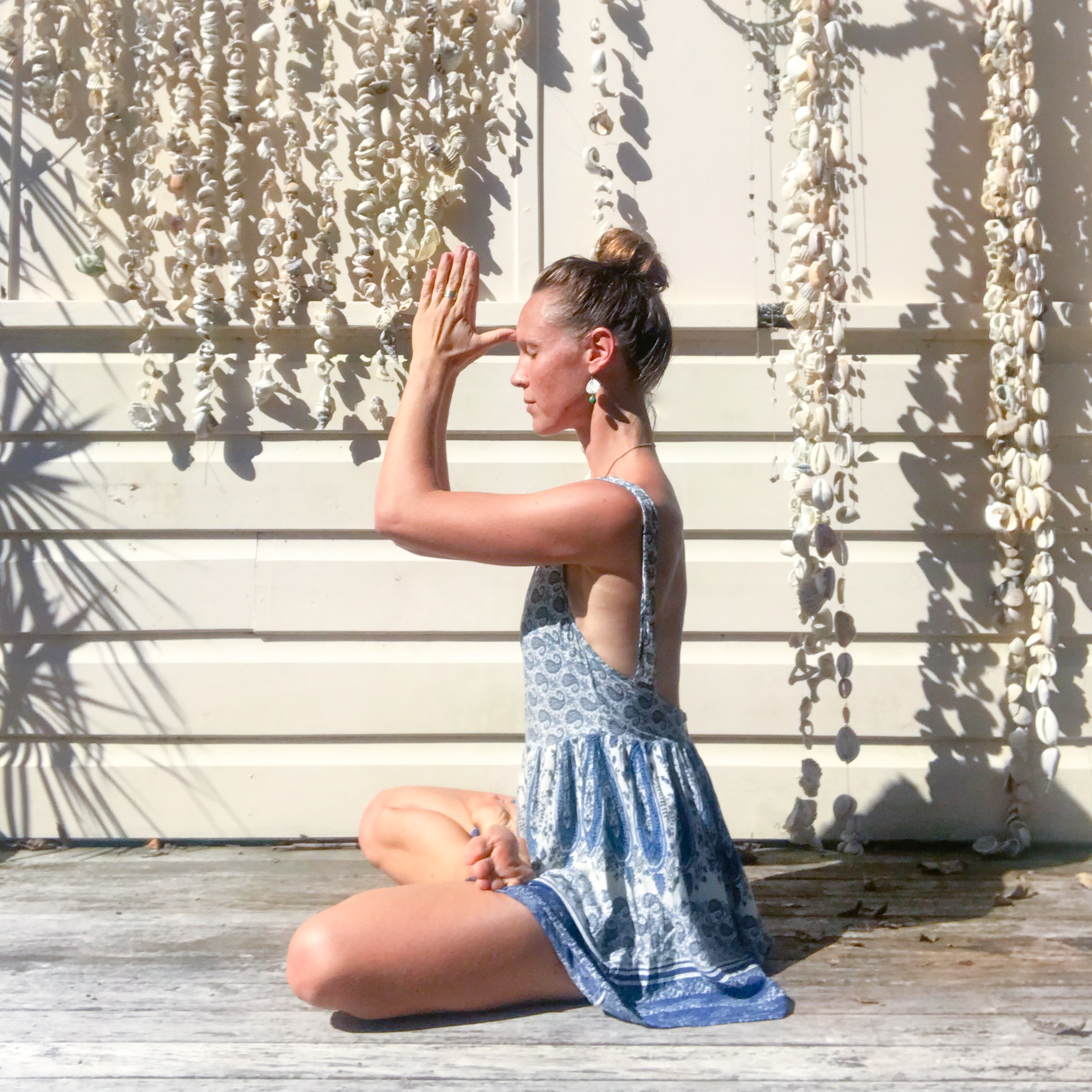 About Rachel …Your Essential Oils Expert for the Day.
Rachel has over 12 years experience as a clinical mental health practitioner, is a qualified Yoga Instructor and a mum with a passion for toxin-free living. In all three of these roles, Rachel honours the interconnectedness of each and every one of us within our surroundings, genetics, neurology, our experiences, our present and our dreams.
She uses Therapeutic Oils to support everyday wellness in both personal and professional settings. Rachel believes in our ability to foster optimum health in today's age of stress and toxin-overload and is dedicated to teaching others how essential oils can support this process.
Rachel's Business Intertwined Wellness is a resource for people seeking optimum wellness, namely through using Young Living as an avenue toward toxin free living.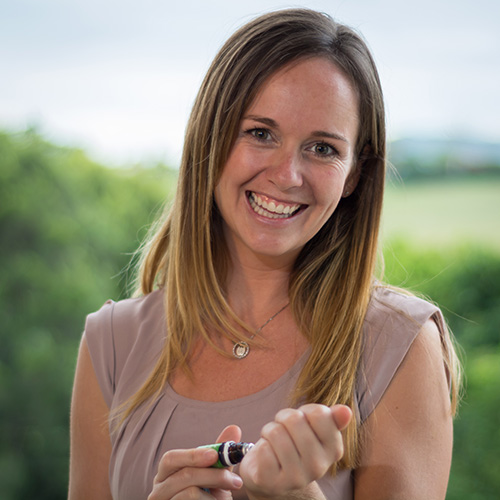 *Rachel is an independent educator for Young Living Essential Oils. Following the workshop, you will have the opportunity to purchase oils and thus have ongoing access to support & learning; however, there is never any pressure to buy.
About Berni …Your Personal Coach for the day.
I craved to support people everyday, as this gives me more personal fulfilment.
So I became certified as a personal life and career coach, NLP Expert and Reiki Practitioner and I opened my own business, The Eden Collective in 2016.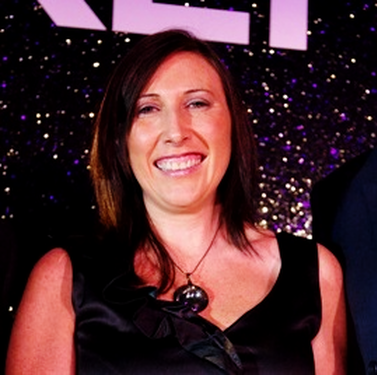 I feel fortunate to have found my calling as a coach and am passionate about making a difference in other peoples' lives.
My style is to inspire you, by mapping out your compelling vision for life.
Helping you to understand your own personal beliefs, both about yourself and others.
Ensuring you become clear on your core values, then supporting, empowering and holding you accountable, to achieve what you desire.
I aim to communicate clear insights for you to grow from, whilst driving high levels of individual accountability from you, to allow you to achieve your best life.
What You Receive:
Free Gift pack for each attendee, worth $105!


Enjoy the relaxing surrounds of our studio and Balinese gardens


A beautiful gentle Yoga class


Learn how to support your own wellness, with essential oils


Knowledge of your real core self and your own values system


Reiki group energy session to boost your own energy for wellness


Nourishing morning tea and afternoon tea of raw treats and a delightful lunch


Herbal Tea, Chilled Water and Coffee (if you need it!) all day


Intimate groups of like minded gorgeous people, allows time for one on one questions

How To Get To The Eden Collective
Driving Directions
The Studio, 18 Myoora Road, Terrey Hills, NSW, 2084.
Just 30 minutes north of the Sydney CBD and 50 mins from Parramatta, The Eden Collective is a hidden gem of the Northern Beaches area. It sits approximately halfway along Mona Vale Road, between the Pacific Highway at Pymble and Pittwater Road at Dee Why. Nearest cross road is Forest Way.
On the day
Please park in the main parking areas past Mr Bamboo or in front of the purple wall to the left, where you see The Eden Collective signs.
Proceed up the pathway on the left of the site, between the main car park and Lone Pine Landscaping.
You will find the studio at the end of the path, with flags outside.
What To Wear?
Wear comfortable clothing on the day, that you are able to do Yoga in. You are welcome to bring a change of clothes, if you wish to change after Yoga. There are toilets onsite for changing.
We will see you at 9.30am on Saturday 17th February 2018 for a day of relaxation, rejuvenation and discovery.