About this Event
Speaker:
Mr Andy Fethers
Executive Officer, Swan River Sailing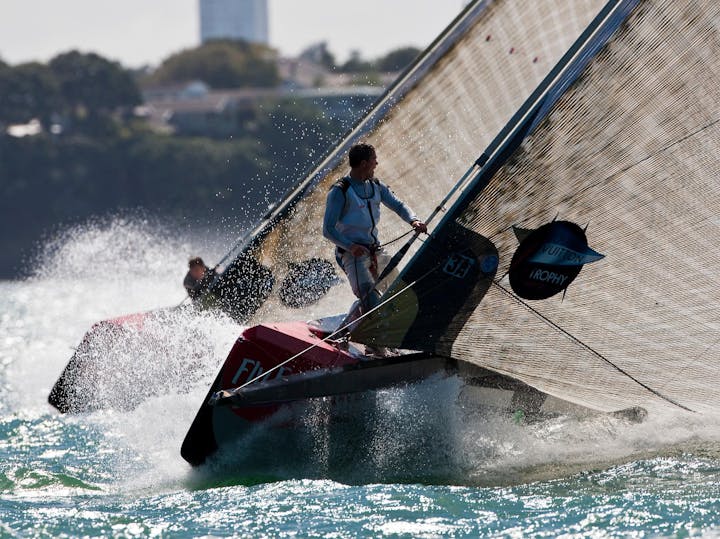 Topic:
Sailing - Australia's Quiet Export
Increased wealth in Asia leads to more diverse leisure pursuits. Sailing is gaining popularity in coastal locations, with new facilities and infrastructure constantly being developed. However the training of a new generation of sailors require expertise which are not easily sourced.
Our speaker Andy Fethers has competed for the Americas Cup four times and has held two world titles over a 20 year career. His most recent Americas Cup involved racing at 98km/h on a giant wing masted yacht. He is now managing Australian Sailing (the peak body for boating) and Swan River Sailing (Perth CBD based sailing tourism activity). Andy will talk about his sailing career, and his current activities in tourism and training.