About this Event
Speaker:
Ms Amanda Fu
Managing Director, MostWA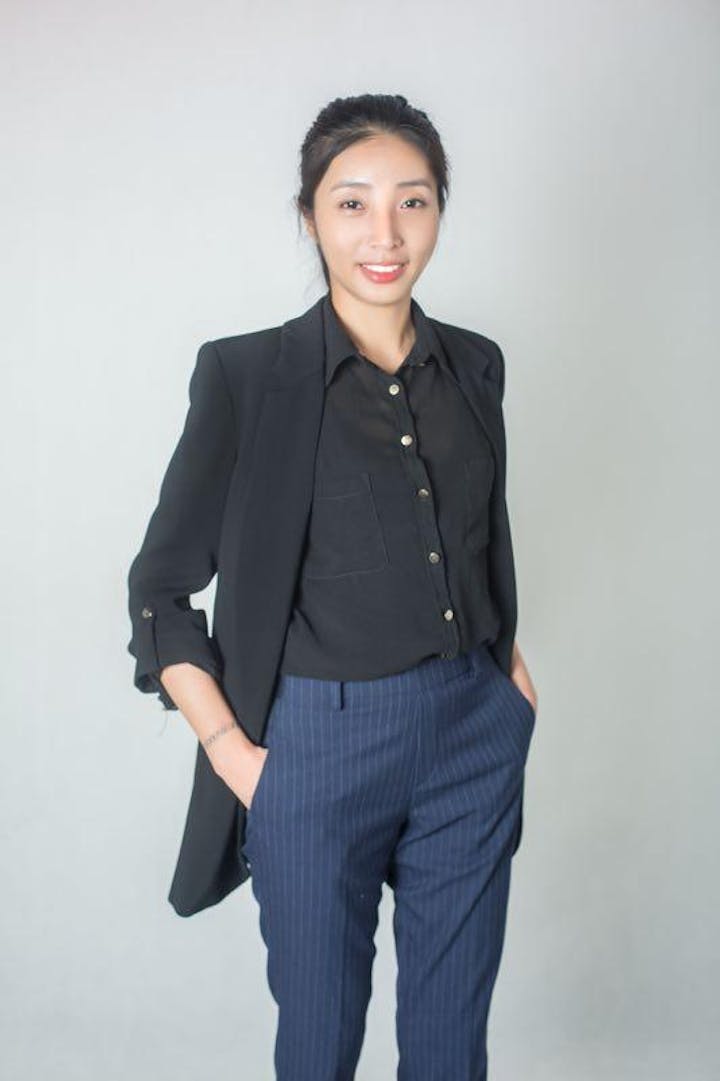 Amanda is the managing director of MostWA Media. Amanda is originally from Shanghai and has been to Perth since 2004 to study high school. She finished her bachelor of biomedical science and master of infectious disease at UWA in 2012. She started her new career as a business marketing consultant after she founded MostWA at 2015.
Most WA is a local marketing and media company. We are targeting the local Chinese market and the market in Mainland China. It now has several social media platforms; including WeChat, Facebook, its own phone application and a monthly bilingual magazine. Most WA is focused on building connections between China and Western Australia through its multiple platforms. The WeChat platform of MostWA has reached 100,000 subscribers, and has provided successful marketing strategies to local businesses targeting the Chinese market.