Webinar: Love and Money: finding domestic bli$$

Thursday, 15 September 2016 from 12:30 pm to 1:30 pm (AEST)
Event Details
Love and Money: finding domestic bli$$

You meet, you fall in love, you move in, you might have a baby or two. Finding someone special to spend your life with can be a joyous experience. But it also means learning to manage money with someone who might have a very different attitude to it than you.
You watch your pennies, your partner lives week to week. You want to eat out regularly, they can't see the value. You like to budget for bills...your lover...mmm...not so much.  They're into shares, you like property.  Your other half has an excel sheet showing exactly when they can retire, you are 'pretty sure' you know how much you have in super. The list could go on and on. And on.
Sadly for some, it can be difficult to have healthy conversations about money and some couples are unable to have adult money conversations and shut down or even separate. So how to find – or work toward at least? - domestic bli$$?
In this webinar we will discuss:
Understanding your own attitude to money , where these attitudes come from, and how it can impact your intimate relationship

How to have the 'money' conversation with your lover/partner/husband

Managing the money when one of you – probably you – are the stay at home parent

When one of you has a gambling problem – how to broach the topic, where to get help

Where to get help if your relationship sours

Getting guidance and advice when your settlement comes through
Suggest a question on our Facebook Forum Discussion Thread and we'll ask them online in this live Q&A on the 15 September 2016 at 12:30pm (SYD/MELB TIME).
Then tune in here for the answer!
ABOUT OUR SPEAKERS:
Jacqueline Wharton
Having worked as a lawyer for Australia's foremost law firm for many years and later as a negotiation trainer and conflict coach for a Top 10 ASX company, Jacqueline unexpectedly found herself in the process of having to negotiate a divorce settlement with the father of her three young children. Despite all her experience and all those skills, she still found the process stressful.
Jacqueline therefore founded Separation and Divorce Advisors (formerly Bridge the Gap Advisors) to provide professional negotiation, conflict coaching and family law support to others going through a similar experience.
Virginia Heyer
Virginia Heyer is a financial industry veteran who has accumulated a great breadth and depth of experience since joining the industry in 1985. She began working in reception at a Bain & Company office and ended up buying the business.
As co-owner and Managing Director of StrategyOne Advice Network, Virginia ensures our clients have the best possible service by helping attract and retain the highest calibre staff. She supports our staff to better understand wealth creation strategies, keep on top of new industry developments, thoroughly assess new investment opportunities, and to always keep our clients' best interests in the heart of all we do.
Having managed her own business and as a single mother with three children, Virginia has a special interest in assisting women to take a more active role in managing their financial affairs.
"It's a thrill to be part of creating people's peace of mind, knowing that the financial future of their family is taken care of through astute planning and bespoke wealth creation strategies. Due to my passion for helping people, my passion for the industry and love of business, I've been part of this company for more than 25 years. It's hugely satisfying helping others implement the financial strategies that enable them to live the life they've dreamt of."
 With BIG thanks to our sponsors:

This free webinar series is part of a two year regional women's financial literacy project. Funded by Financial Literacy Australia and generous corporate and industry partners including Rabobank, Financial Planning Association, Australian Tax Office, Insurance Council of Australia, CreditSavvy and HESTA.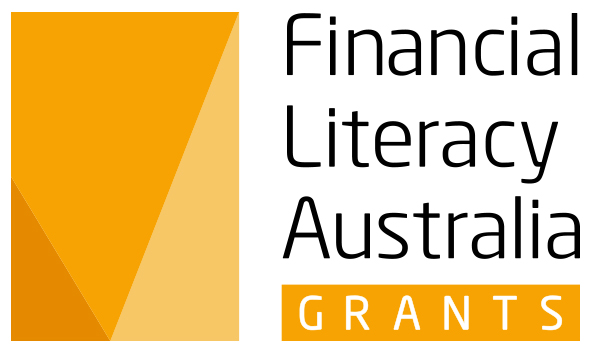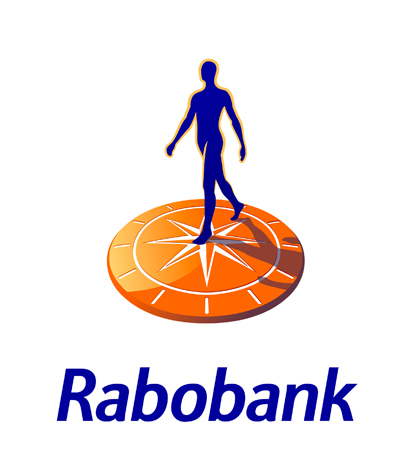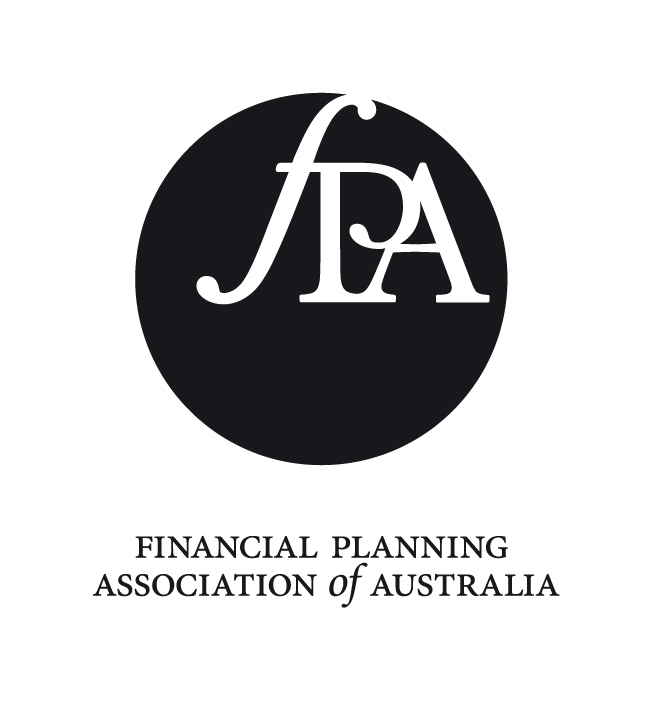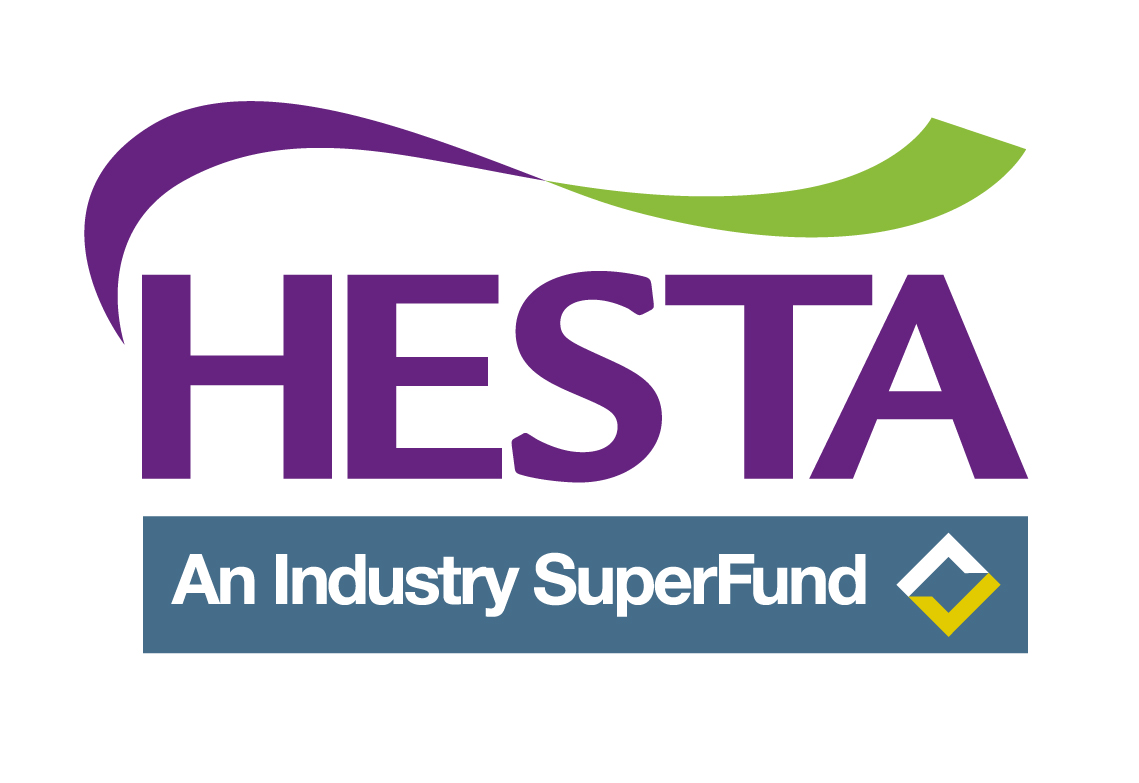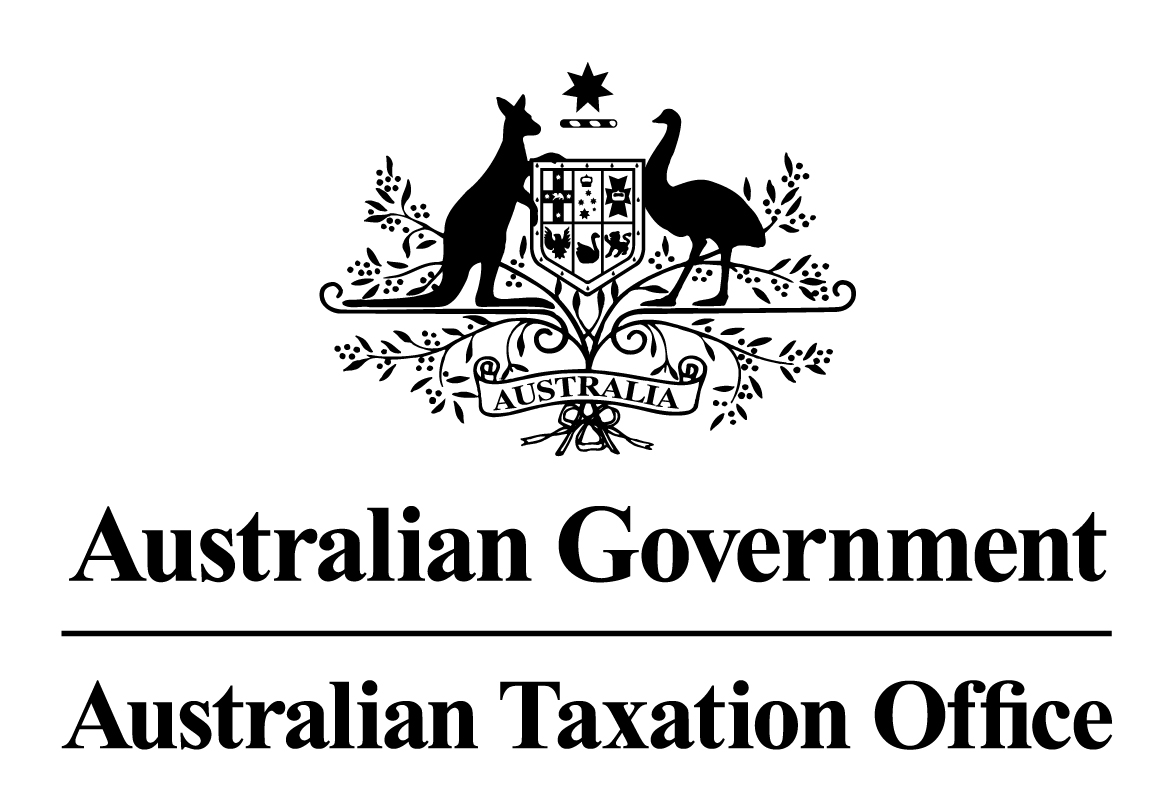 Organiser
Learn the principles behind personal finance and investing in an engaging, supportive and light-hearted environment.
Each time a group of women in Australia complete a 6 Step Money Makeover Program, a microloan is provided to a woman living in extreme poverty to create a new income stream. Building your own financial confidence and wellbeing creates a Ripple Effect of women's financial empowerment globally.