Description
WATER POLO BY THE SEA PORTOFINO in association with Pro Recco
ITALY v WORLD ALL STARS (MEN) 4:00pm
ITALY (SetteRosa) v FRANCE (WOMEN) 2:30pm
Watch 'Settebello' take on a team of water polo greats in one of the most beautiful locations in the world: Portofino. Enjoy watching the fittest athletes in the toughest team sport battle it out in the crystal waters of the Italian Riviera while enjoying the award winning hospitality of Water Polo by the Sea.
The Setterosa Italian Women's Water Polo team will also take on an France in a passionate local derby.
After-party with the players at Covo di Nord Est.
September 23, 2017. Portofino.
Official Water Polo by the Sea Portofino Merchandise by Delfina Sport availabler HERE.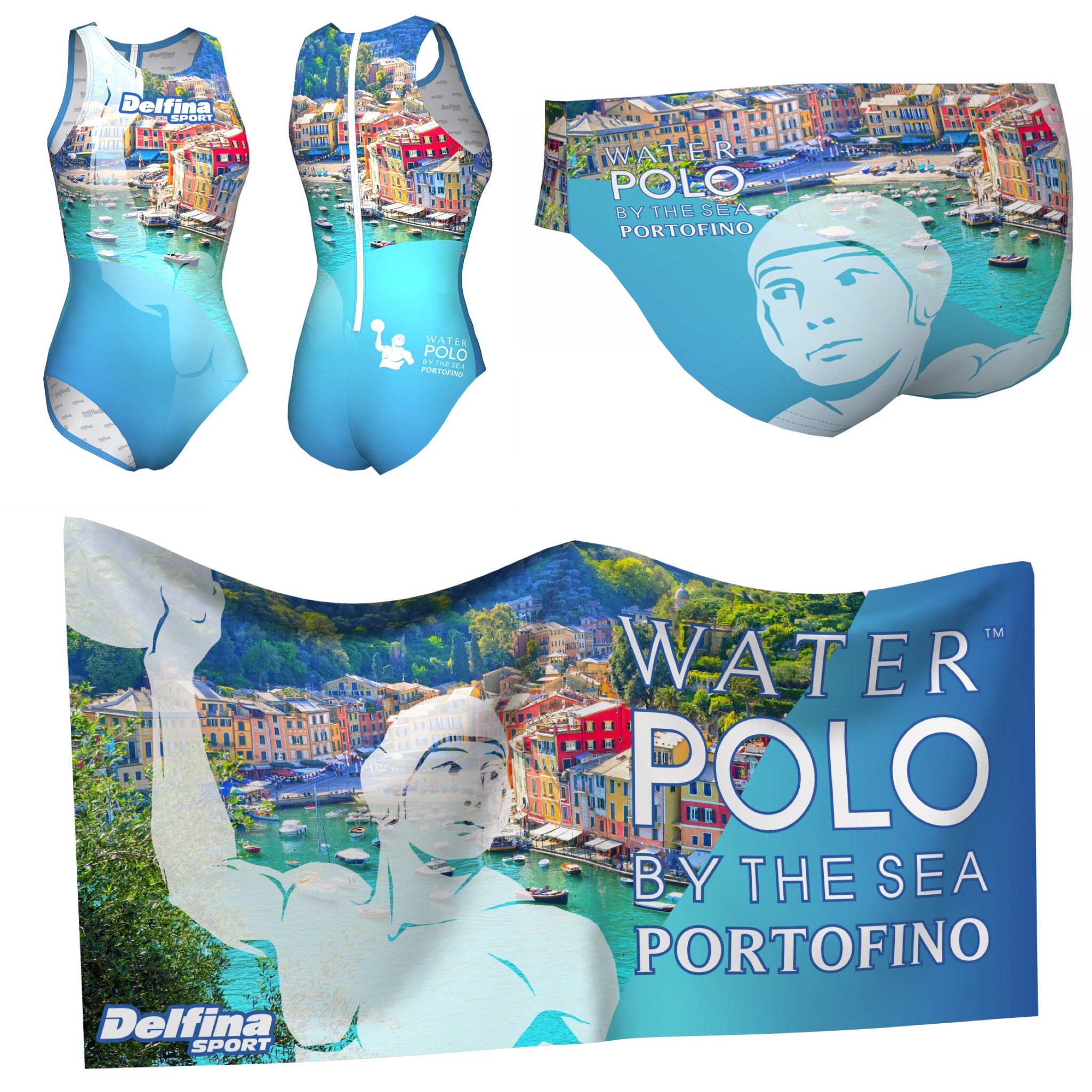 - - - - - - - - - - - - - - - - - - - - - - - - - - -
Il 'Settebello' affronta una squadra di autentici maghi (All Star Team) in una delle località più belle del mondo: Portofino. Partecipa ad una sfida epica, con i piu' forti giocatori al mondo che si daranno battaglia nelle acque cristalline della Riviera italiana, godendo dell'esclusiva ospitalità di Water Polo by the Sea.
La nazionale femminile del Setterosa si esibira' in una partita di livello internazionale prima del "match" principale.
Cena e after-party con i giocatori presso il Covo di Nord Est.
23 Settembre 2017. Portofino.