Multiple Dates
Warami-First Contact - Trade, Friendship & Conflict
Hear the hidden histories unfold of dispossession, trade, friendships and frontier conflicts
About this event
As the site of the extensive government farm and the colony's first land grants, Parramatta was a place where dispossession of land strongly impacted the lives of Aboriginal people, and so it became a major focus for the early frontier conflicts.
Yet Parramatta was also the setting for a range of largely forgotten stories of trade, co-operation, assistance - and even some unlikely friendships.
Join our guide for the official launch of this exciting new tour to visit the actual sites where these hidden histories unfolded, enjoying a rare opportunity to look closely at the lives of individual Aboriginal people and consider the complex nature of first contact.
See also First Contact – The Imbalance of Power
This tour is suitable for adults and families with high school children. The route is partly along unfenced waterways and shared pathways. Carers must supervise any younger children in their care, who must be able to keep up with the pace of the group.
Bookings are essential. Please arrive 15 minutes prior to start time, for registration. Wear comfortable shoes. Bring a hat, water, snacks and sunblock.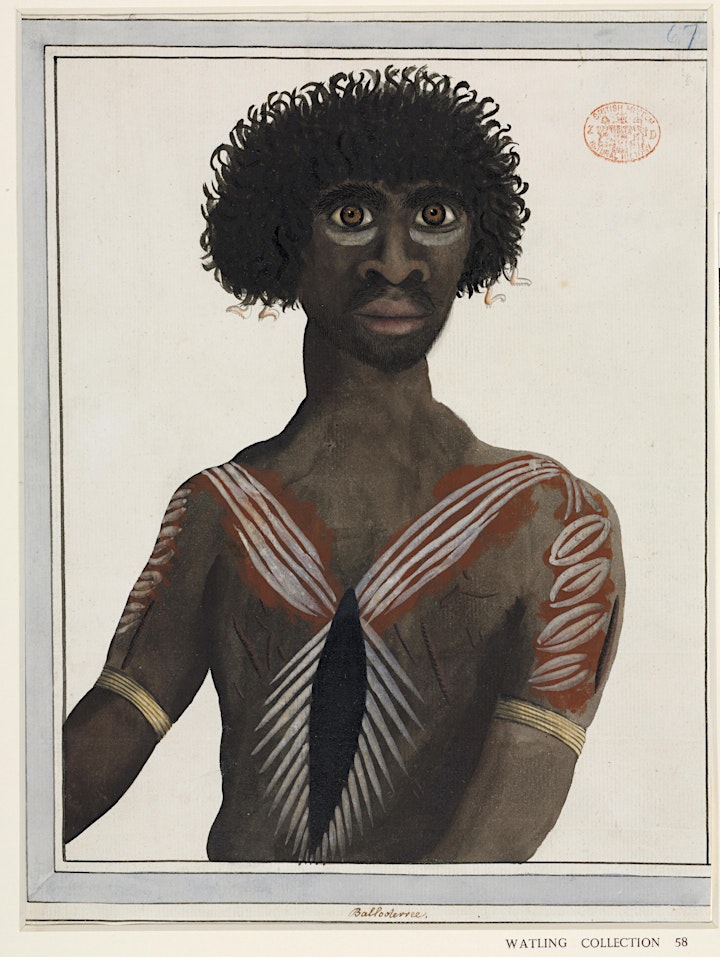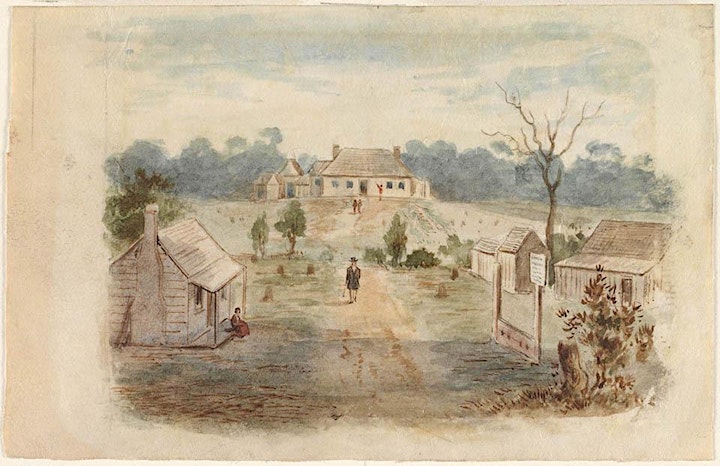 Organiser of Warami-First Contact - Trade, Friendship & Conflict