Want to Improve your Game with Rachel Hamlen? Connect and Learn with like m...
Description
Join like minded Professionals, Business Managers and Entrepreneurs with the Business BreakThrough Community (BBC).
Why should you take time out to join us?

Meet like minded professionals
Introduce your business in 20 seconds
Brainstorm, help each other solve business issues and nurture your personal & business development
Get inspired and stay at the top of your game, with learnings gained from the guest speaker
Take away tools and new skills in the development segment
Opportunity to get new business and help others
Plus, recieve a gift to help your Professional and Business Development valued at $150.00
Why are we offering you so much value with Business Breakthrough Community?
On a mission to help leaders connect, flourish, grow their business and positively impact the local and greater community.

When

Thursday 5th November 12noon to 2:00pm
Westfeild Suite. Level 6, Westfields, Bondi Junction
Your first visit is on us! Lunch is included.
Guest Speaker
It's with great delight to introduce Rachel Hamlen as guest speaker for this event!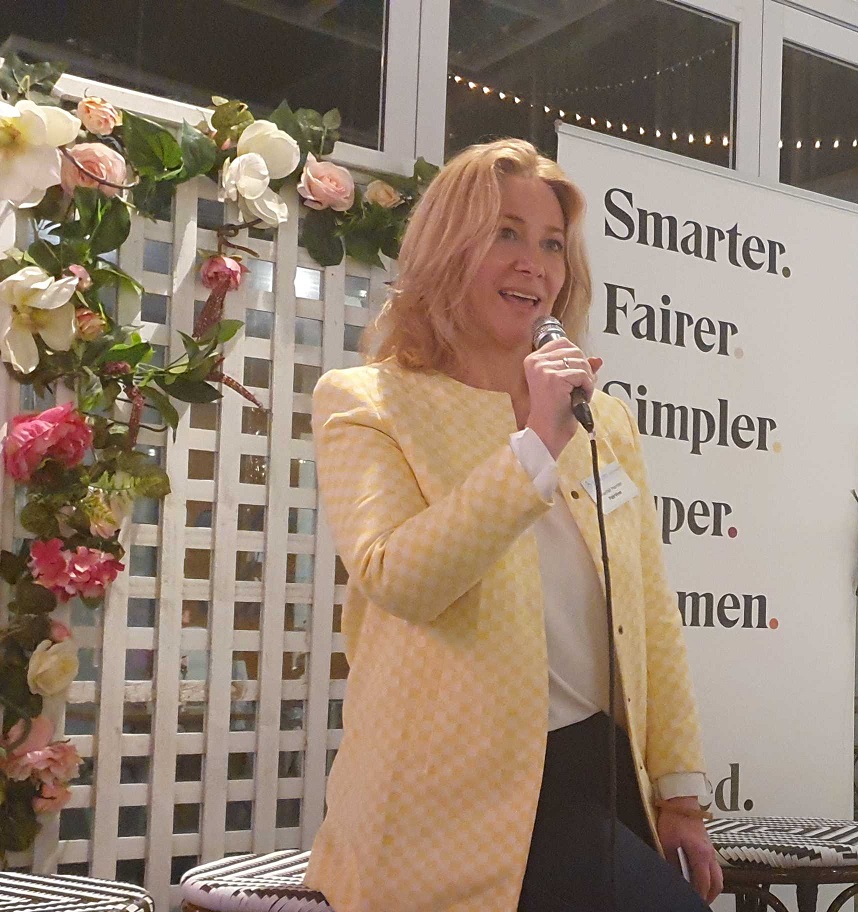 Rachel is on the founding team of FairVine Super and heads up the customer experience division. She has previously held senior operational and strategic roles in industries such as aviation, finance, and not-for-profit, and brings with her more than 20 years of experience in leadership, management, operations, change management and customer engagement.
Her roles at well-known organisations such as World Animal Protection Australia, Virgin Australia and Air New Zealand has seen Rachel leading teams of up to 2,000 and winning multiple awards and accolades for leadership.
Rachel has personally experienced the ups and downs on the road to financial freedom, and she is a passionate advocate for helping people take control of their finances.
She is a mentor, and an accomplished public speaker and presenter for corporate events, conferences, workshops and board presentations, with a knack for making technical topics relatable and interesting. Rachel is also a regular guest on various podcasts and is often called on as a media commentator for stories relevant to women and superannuation, domestic violence and customer service
I look forward to seeing you at the next Business BreakThrough Community event.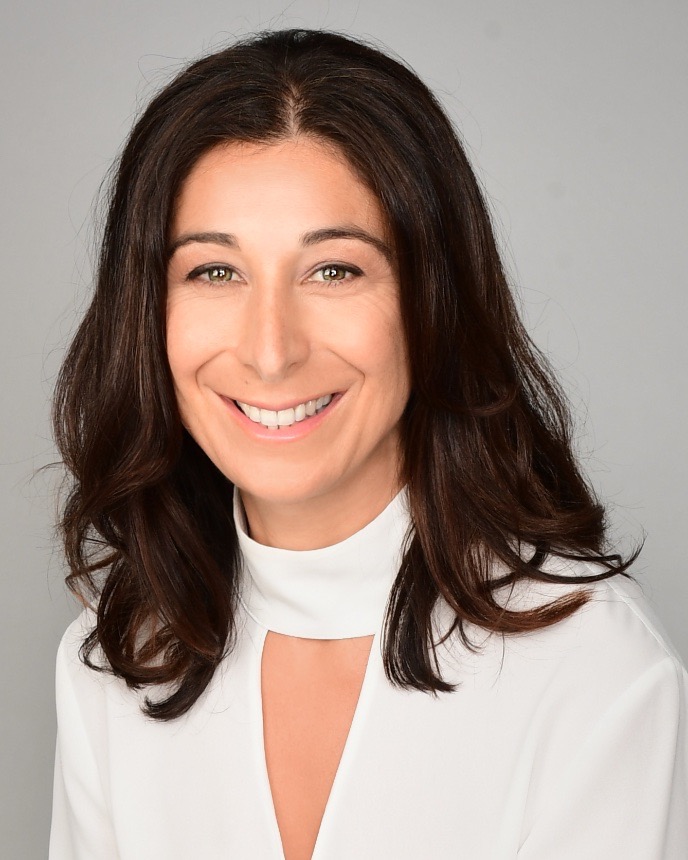 Adriana Cecere
Business BreakThrough Community Investment
Membership Cost $20.00 pro rata for the number of session till the end of the term
Returning guest session cost is $30.00