WALDA - Smartphone Photography Master Class. Thursday 21 October 9.30am to 1pm. Unleash the full potential of your Smartphone camera.
About this event
This hands-on workshop will introduce you to a range of design principles and practical skills that will help you take more interesting and professional landscape and architectural photographs with your smartphone. You will learn:-
1) The makings of a great photograph
a) Lighting
i) how to 'read' and use light
ii) mood and atmospherics
iii) shooting in difficult lighting conditions
iv) artificial light and colour temperature
b) Design/Composition - 'Shooting with Intent'
i) leading lines and perspective
ii) how your lens choice can impact on on the photo
iii) lens distortion and lines of convergence
iv) point of interest and the 'hero'
v) taking a different and more interesting view
vi) shooting for a cover
2) Controlling your Smartphone camera
i) Why and when you need to take control
ii) Sharpness, focus and exposure
iii) Being creative
3) Equipment and accessories
4) Editing to enhance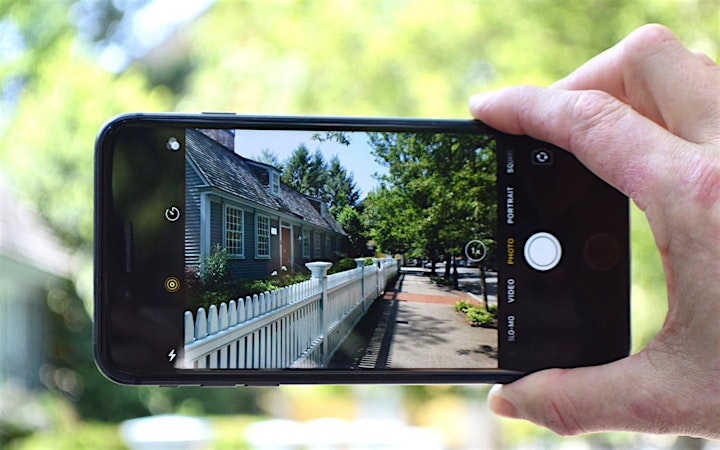 When: 9.30am to 1pm Thursday 21 October
Tea/Coffee + light refreshments available from 9.15am
Where: Derbal Yerrigan Swan House at Goolugatup Heathcote, Applecross WA
Tickets limited to 25 participants.
WALDA Members $50 per person
Non- Members $75 per person
Ticket Sales Close: 4pm Monday 18 October 2021
Organiser of WALDA - Smartphone Photography Master Class