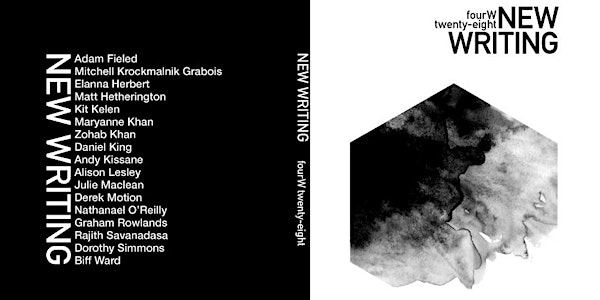 Wagga Wagga fourW twenty-eight launch
Location
Wagga Wagga City Library
Baylis Street
Wagga Wagga, NSW 2650
Australia
Description
Join us as we welcome award-winning poet, editor, and reviewer Ivy Alvarez to launch fourW twenty-eight in Wagga Wagga.
Ivy Alvarez is the author of The Everyday English Dictionary (London: Paekakariki Press, 2016), Hollywood Starlet (Chicago: dancing girl press), Disturbance (Wales: Seren, 2013), and Mortal. A three-time Pushcart Prize nominee, her work appears in many publications, including Best Australian Poems (2009 and 2013), with several poems translated into Russian, Spanish, Japanese and Korean.
Born in the Philippines and raised in Australia, she lived almost a decade in Wales before moving to New Zealand in 2014, where she delivers poetry mentoring and coaching. In 2017, she became the international editor for the first NZ edition of Atlanta Review. www.ivyalvarez.com
We celebrate the wonderful contributions of poetry and prose by local, national, and international writers in this the twenty-eighth year of continuous publication of fourW.
The 2017 Booranga prize-winners for both poetry and prose will be announced.
The authors in attendance on the day will read their work from this year's publication.
Refreshments will be served.