Location
Innovation Centre of WA
EU 3, Enterprise Room
9 De Laeter Way
Bentley, WA 6102
Australia
Description

invite you to:


WA - STATE OF INNOVATION Summit:
Drones, Cybersecurity and Robotics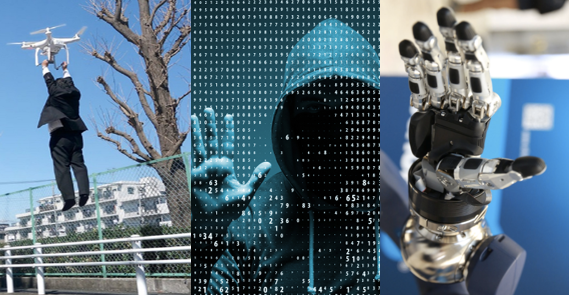 What role can Australia play in the areas of Drones, Cybersecurity and Robotics by 2030? Can we lead the world in any of those fields? How can we create jobs in Western Australia innovating and developing these technologies? If you are interested in those topics, come and join us for another instalment of WA - STATE OF INNOVATION Summit, this time, on Drones, Cybersecurity and Robotics.
Moderator:
Colleen Yates, Chief Executive Officer, Regional Development Australia - Perth


Opening remarks:
Professor Peter Klinken AC, Chief Scientist of Western Australia


Panel of presenters:
Mahmood Hussein, 'The Drone Guy', Chief Executive Officer, Global Drone Solutions

Joshua Portlock, Chief Technology Officer, Director at ScientificAerospace. Founder, Chairman, Electro.Aero
Mark Ames, Principal Advisor at Hivint
Darren Mottolini, Research Manager - WA at CRCSI (Cooperative Research Centre for Spatial Information)
Russell Potapinski, Head of Cognitive Science and Robotics at Woodside
The presentations will be followed by a Q&A session and a general discussion moderated by Colleen Yates.
___________________________________________________________
Our Host:


Our Sponsors and Supporters: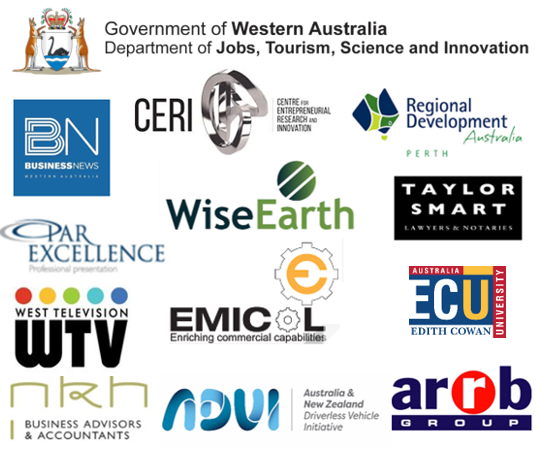 ___________________________________________________________


Come and join us. Tell your friends and colleagues.
Like us on Facebook
https://www.facebook.com/innovateaustralia.org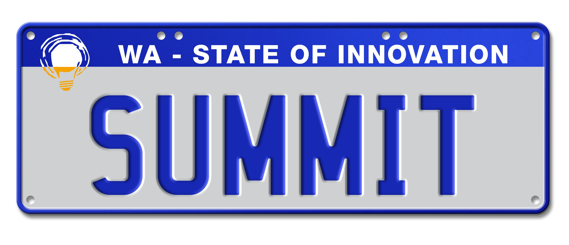 Let's make WA a true STATE OF INNOVATION !