Event Information
Location
Loop Project Space & Bar
23 Meyers Place
Melbourne, VIC 3000
Australia
Refund policy
Contact the organiser to request a refund.
Eventbrite's fee is nonrefundable.
VR Showcase #2 - Three VR films - Sanctuaries of Silence, The Atomic Tree & Intermission presented by Real World VR - TFF
About this event
Presented by Real World VR as part of the Transitions Film Festival.
Virtual Reality Showcase Package #2 (30 mins)
A Virtual Reality Experience by award winning directors' Adam Loften and Emmanuel Vaughan-Lee (Emergence Magazine) & Lester Francois (Studio Bento).
Includes three Virtual Reality film screenings:
Sanctuaries Of Silence (USA) - 7 mins .
The Atomic Tree (USA) - 11 mins.
Intermission (AUS) - 5 mins.
Sessions are held on Monday 24th & Sat 29th Feb. Spots are limited, booking is essential.
SANCTUARIES OF SILENCE
Directors: Adam Loften & Emmanuel Vaughan-Lee USA (2017). English.
Sanctuaries of Silence is an immersive listening journey into the Hoh Rainforest, one of the quietest places in North America.
Silence just might be on the verge of extinction, and acoustic ecologist Gordon Hempton believes that even the most remote corners of the globe are impacted by noise pollution.
Through this virtual reality experience, join Hempton in asking: How do we cultivate silence? How do we practice deep listening in order to connect to the wild around and within us?
THE ATOMIC TREE
Directors: Adam Loften & Emmanuel Vaughan-Lee- USA (2018). English
The Atomic Tree is a journey into the memories of one of the most revered trees in the world: a 400-year-old Japanese White Pine bonsai that witnessed—and survived—the atomic blast in Hiroshima. From Japan's ancient cedar forests and Buddhist temples to the family home in Hiroshima where the pine was nurtured for five generations, this virtual reality experience explores the unbroken chain of living stories held within the rings of this tree.
The delicate shape of this bonsai—containing sacred forests, human family, and deep time invites us to reflect on the living strands of kinship that are woven between human and non-human worlds.
When the US dropped the bomb on Hiroshima, almost every living thing was destroyed … except for a 400-year-old Japanese White Pine bonsai.
"This story couldn't be told in any other medium but VR." – Engadget
INTERMISSION
Director: Lester Francois, Studio Bento- AUS (2019). English
Intermission was an experimental exhibition that took place at the former Collingwood Technical College. The buildings that form the Collingwood site have been a place of learning, creativity and collaboration since its days as the Collingwood School of Art and Design in 1871. Most of the site remained unoccupied and vacant for 12 years, but is now on the eve of becoming a working arts precinct and cultural hub. In the interval, a large crew of diverse artists produced and installed work over three floors of one of the heritage buildings. The project brought together a line-up of local, national and international artists of various practices, ranging from graffiti, murals, installation, performance, poetry and sculpture.
Lester Francois was invited to capture in VR the ephemeral works of the Intermission exhibition. Through VR audiences are able to experience the exhibition and building well after the space has been transformed.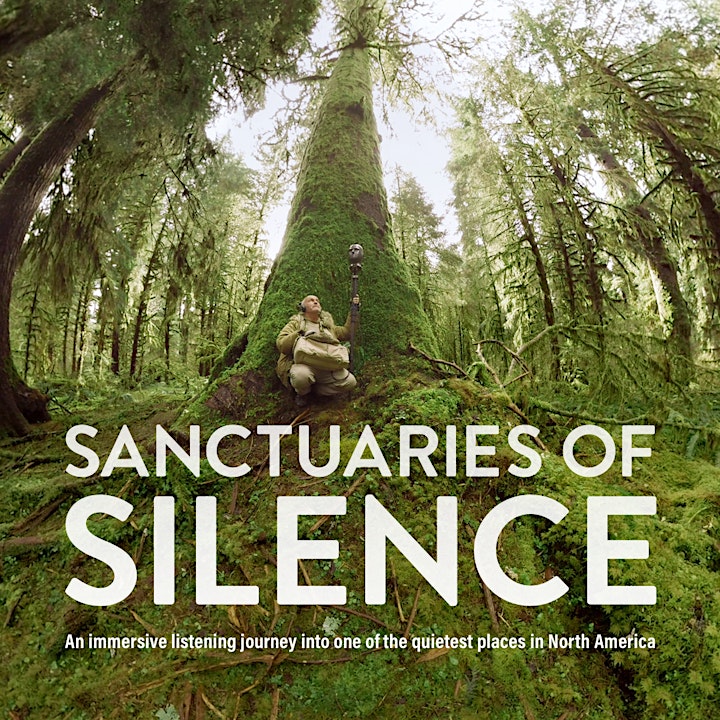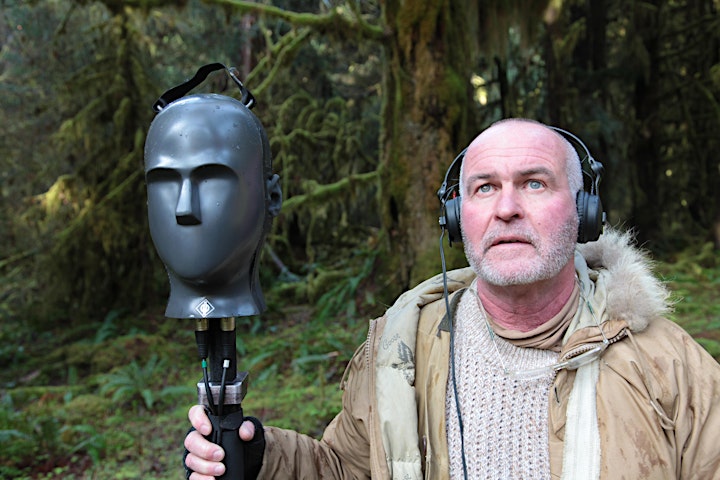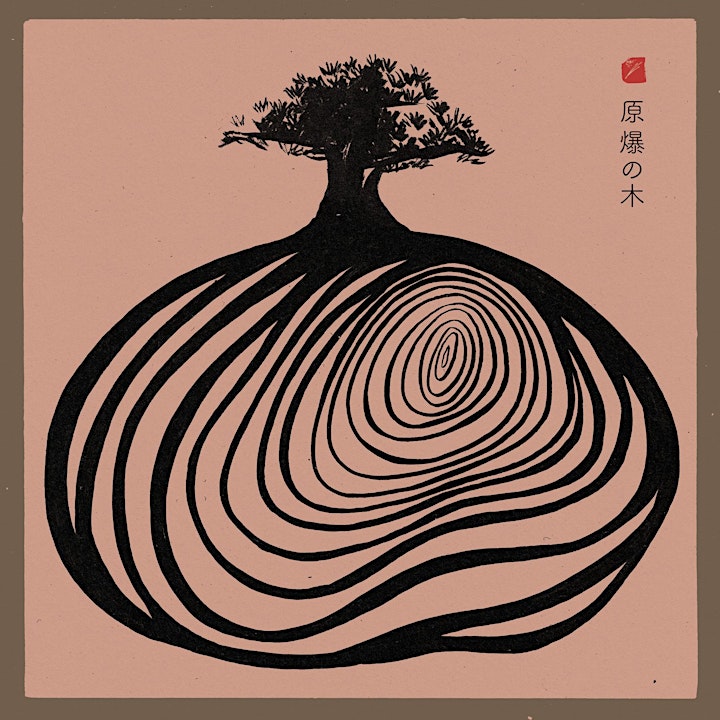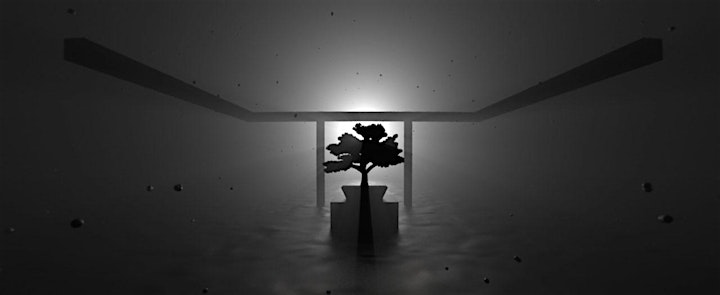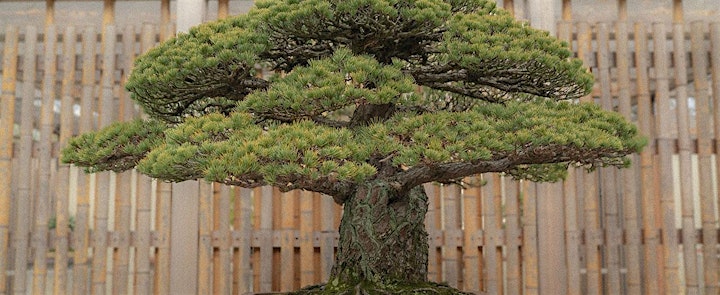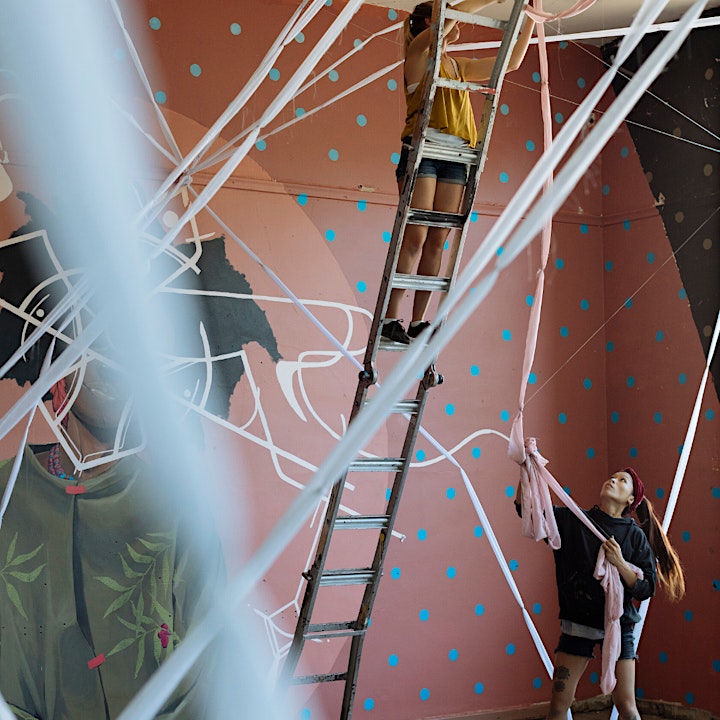 Location
Loop Project Space & Bar
23 Meyers Place
Melbourne, VIC 3000
Australia
Refund policy
Contact the organiser to request a refund.
Eventbrite's fee is nonrefundable.