Book Launch: Viva il Greco - Alla Scoperta della Lingua Madre with the author Nicola Gardini in conversation with Valentina Gosetti
About this event
The Italian Cultural Institute, in collaboration with Valentina Gosetti at The University of New England, is pleased to invite its members and friends to a book launch: Viva il Greco - Alla Scoperta della Lingua Madre (Garzanti, 2021) with the author Nicola Gardini, who will be in conversation with Valentina Gosetti. The conversation will be held on the digital platform ZOOM on the 24th June 2021 at 5.30 pm.
Ancient Greece is both a beginning and a point of arrival. In its language the very foundations of our civilization have been elaborated, under the spirit of the highest ideals such as justice and friendship. From Homer to Sappho, from Pindar to Herodotus, from Thucydides to Aeschylus and then Sophocles, Euripides, Aristophanes: Valentina Gosetti from The University of New England will interview Nicola Gardini, Professor of Italian and Comparative Literature at the University of Oxford (UK) and a novelist, poet, critic, translator, painter, who will explain to the audience why a language no longer spoken is still talking to us and why we should read a book which, according to critics, is a "must" to understand who we are.
Nicola Gardini, born in Molise but Milanese by adoption, after having obtained a degree innicola gardini classical literature in Milan with a thesis on Ammiano Marcellino, moved to New York where he obtained a PhD with Prof. Daniel Javitch (imitation of Latin and Greek poetry in European Renaissance lyric). A novelist, poet, critic, translator, painter, Gardini is currently a professor of Italian and comparative literature at the University of Oxford. Prolific author: La primavera (Einaudi, 1995), Lo sconosciuto (Sironi, 2007), I baroni (Feltrinelli, 2009), Le parole perdute di Amelia Lynd (Feltrinelli, 2012, Premio Viareggio and Zerilli-Marimò, translated into English as Lost Words, New Directions, 2016) and La vita non vissuta (Feltrinelli, 2015), has translated ancient classics (Ovid, Marcus Aurelius, Catullus), but also many authors closer to the present (Woolf, Dickinson, Hughes, Auden, Simić).
On the "profession" of translating he wrote the essay in verse Tradurre è un bacio(Ladolfi, 2015), presented at the IIC in Sydney in 2017. Nicola Gardini is also the autor of international best-seller "Viva il Latino. Storie e bellezza di una lingua inutile" (translated into many languages, including English: Long Live Latin. The Pleasures of a Useless Language), which led to the writing of Viva il Greco.
Valentina Gosetti, originally from Brescia, after having obtained a degree in French and English Language and Literature at the University of Bologna, completed her Masters and Doctoral studies at Balliol College (University of Oxford - UK) and as a pensionnaire étrangère the École Normale Supérieure, rue d'Ulm, in Paris. She has taught French and Comparative Literature in various colleges of the University of Oxford. Since 2016 she has been teaching French Language and Literature, Comparative Literature and Translation at the University of New England, Armidale. Valentina Gosetti is the recipient of an Australian Research Council Discovery Early Career Award (DE200101206: Provincial Poets and the Making of a Nation) funded by the Australian Government. She is now based at the UNE Sydney Campus in Parramatta.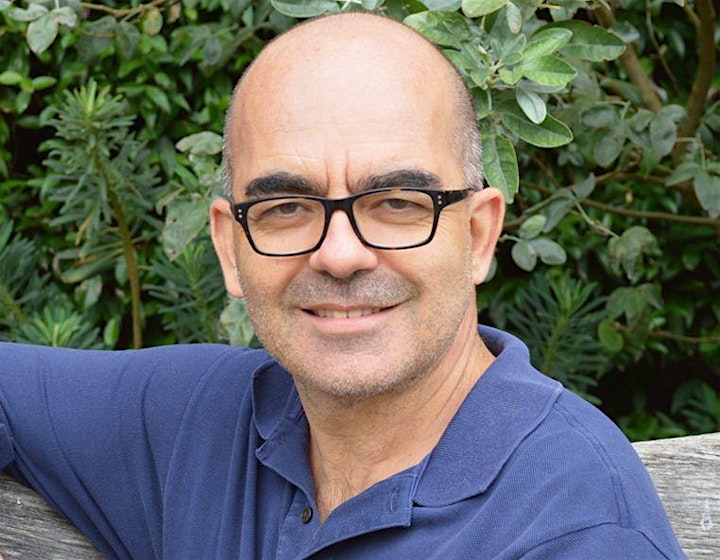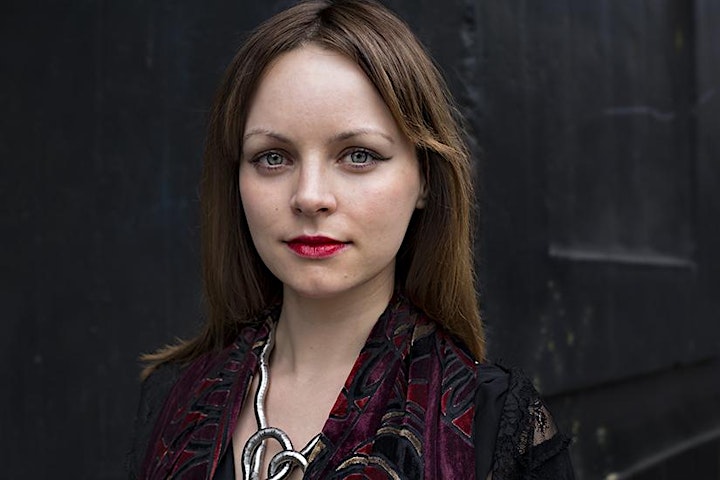 Organiser of Viva il Greco: Nicola Gardini in Conversation with Valentina Gosetti