Visually Positioning your Business for Increased Sales Workshop
Sales Have Ended
Ticket sales have ended
PARKING || Please park at REAR of building via Lane way, or in 4 hour parking adjacent to building ENTRY || Please Entry via Back Door via Lane way - press buzzer and staff will open door. Thank you for your booking into our workshop and we look forward to seeing you there, best regards, Gillian and Megan
Sales Have Ended
Ticket sales have ended
PARKING || Please park at REAR of building via Lane way, or in 4 hour parking adjacent to building ENTRY || Please Entry via Back Door via Lane way - press buzzer and staff will open door. Thank you for your booking into our workshop and we look forward to seeing you there, best regards, Gillian and Megan
Understanding the power of visual positioning will enable you to know what makes customer buy & how to make them buy & keep them coming back
About this Event
Visually positioning your business for increased sales. ..
Are people walking or driving past your business; not into your business ?
Are your online visits high yet your orders are low?
Whether you have a Professional suite with street frontage, Market stall, retail outlet or Dental Surgery; you need to know how to get your customers to walk through your door and not your competitors !
Come learn visual positioning that will make your product/service Sell Sell Sell…
At this workshop Debra will;
• Share the power of visual and all that entails, shop fronts, social media, marketing and presentation.
• Give you new ideas; formulas and a fresh outlook to arm you to 'Visually Position your Business as the Best'
• Inspire you to bounce ideas and test new sales techniques in a room full of like-mined people.
Understanding the power of visual positioning will enable you to know what makes customer buy and how to make them buy and keep them coming back.
If you need a hand in loving your business back to life or taking it to the next level Debra Templar is your "go to" person.
Positions held by Debra:National Business Development Manager for the Australian Retailers Association;Training Manager of Retail Traders Association of Victoria – taking it from "the black hole of training" to a multi-million dollar enterprise;Regional Manager for Professional Marketing Systems, living in Atlanta Georgia for 3 years, setting up outlets along the east coast;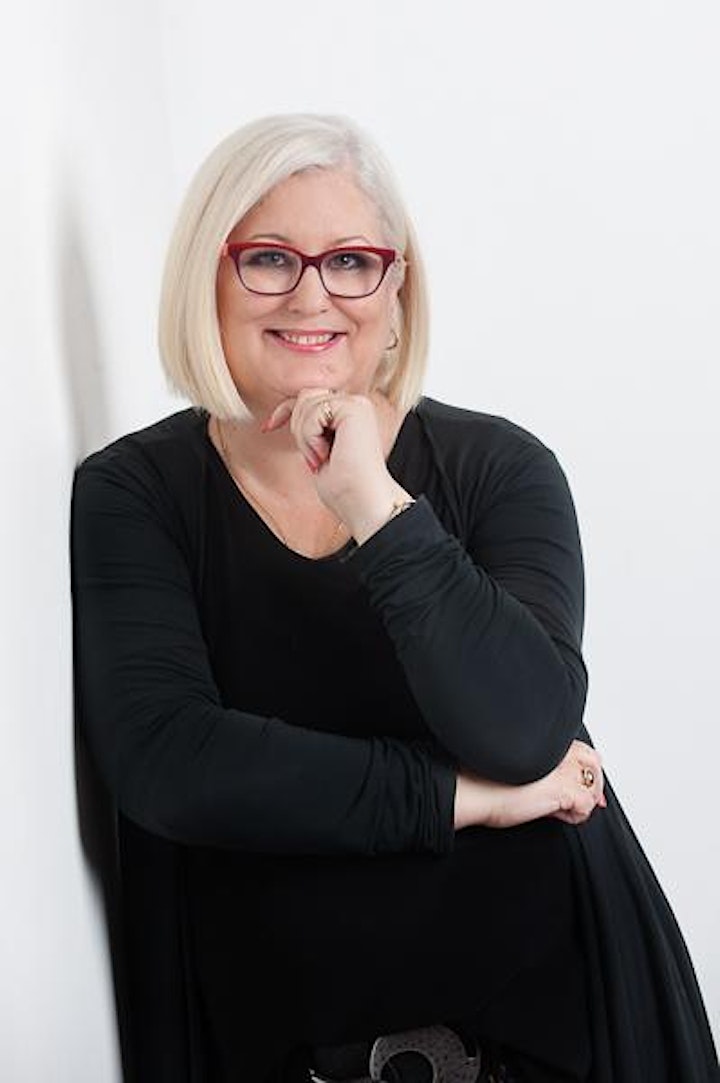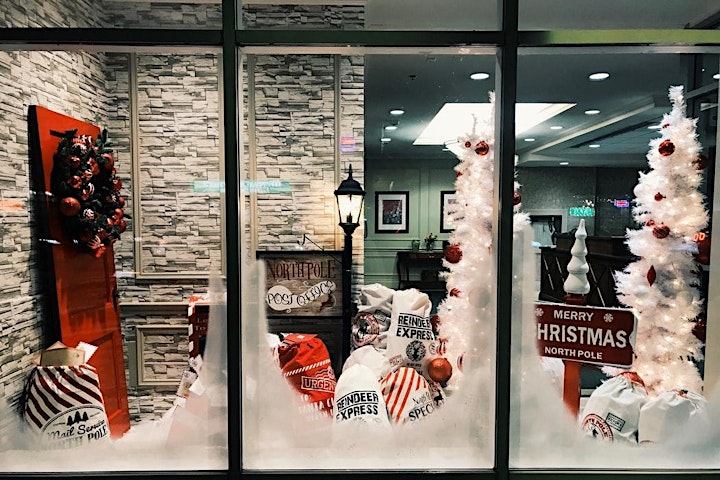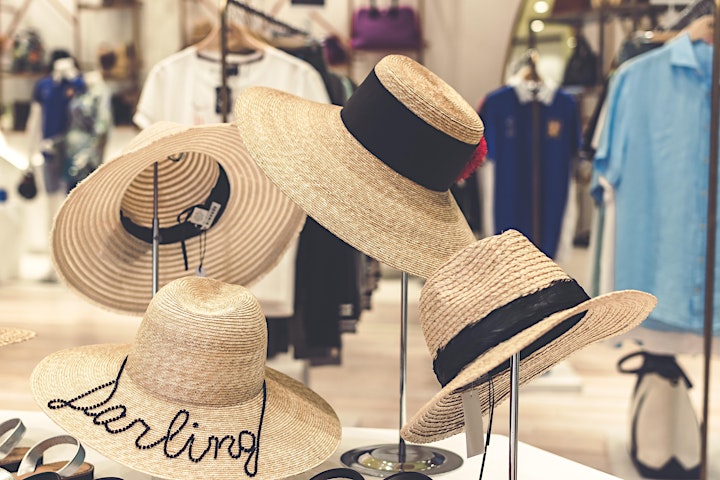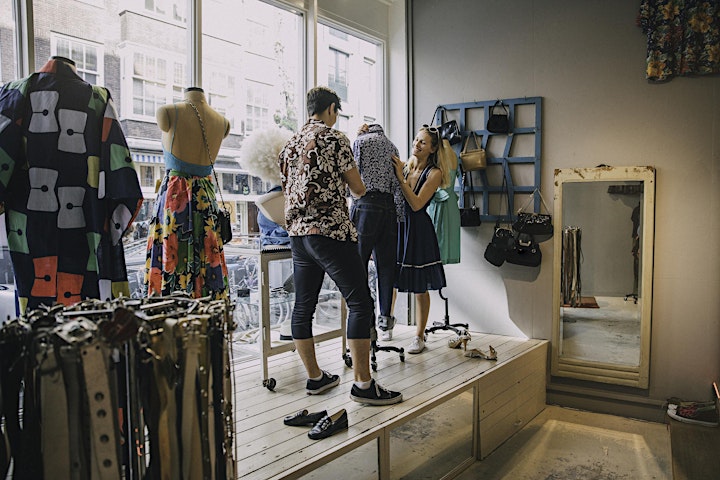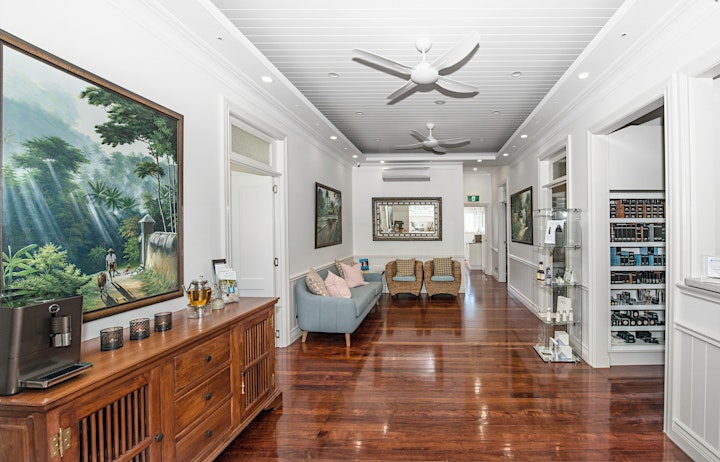 Cosmetic Surgery Reception and Waiting Room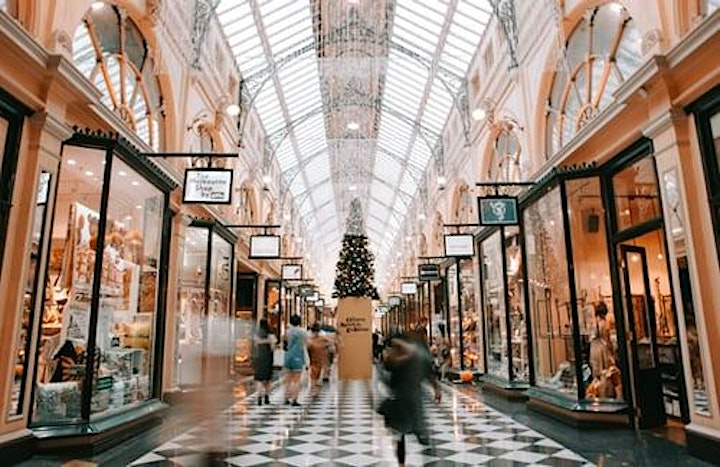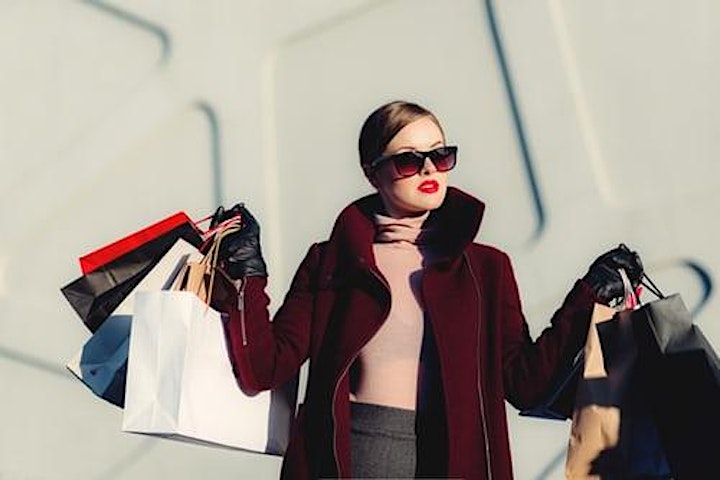 Come learn Visual Merchandising that makes "Your Brand and Product Sell Sell Sell"