Visual Management and Kanban Kickstart Melbourne - 28 April
Description
Energise teams and improve performance with Visual Management
How do we move beyond visualising "To Do, Doing and Done"? How can great visualisations support more energised and focussed teams? How can the best visuals encourage better practices without management intervention?
This master class is ideal for teams who are ready to take the next step in their mastery of Visual Management techniques including applying advanced Kanban techniques.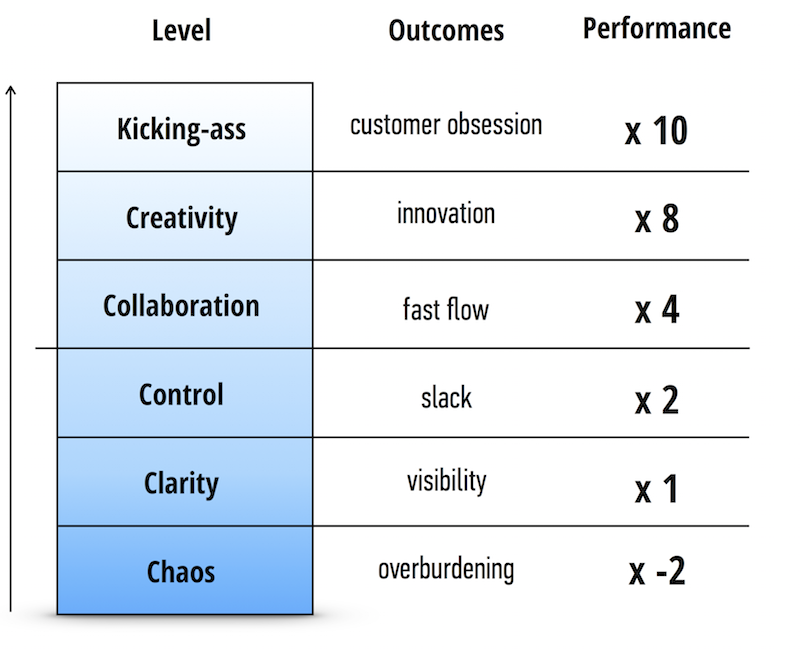 Many teams are too busy to improve, disengaged and underperforming. In this practical workshop you will practice techniques to improve clarity around work, and establishing controls to better manage commitments and capacity during peak periods. Lead your team from chaos to kicking-ass.
This class shows you how to create happier and more engaged teams that have better managed work and measurably higher performance.
This class includes:
A fun and hands-on half day workshop covering:
How visualisation can improve Clarity, Control and Collaboration
Managing demand and capacity visually
Extracting valuable insights and data from your visualisations
Using visualisation to extend agility outside IT teams
Real world examples and lessons from industry
A copy of the eBook "96 Visualisation Examples"
Membership in an exclusive visual management practitioners community for ongoing peer support beyond the classroom
Training Sequence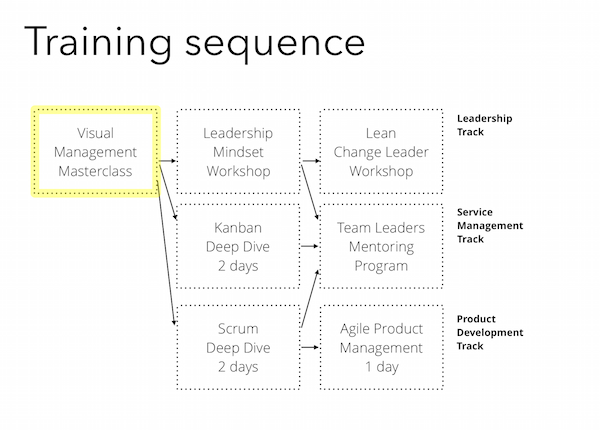 About Ben Hogan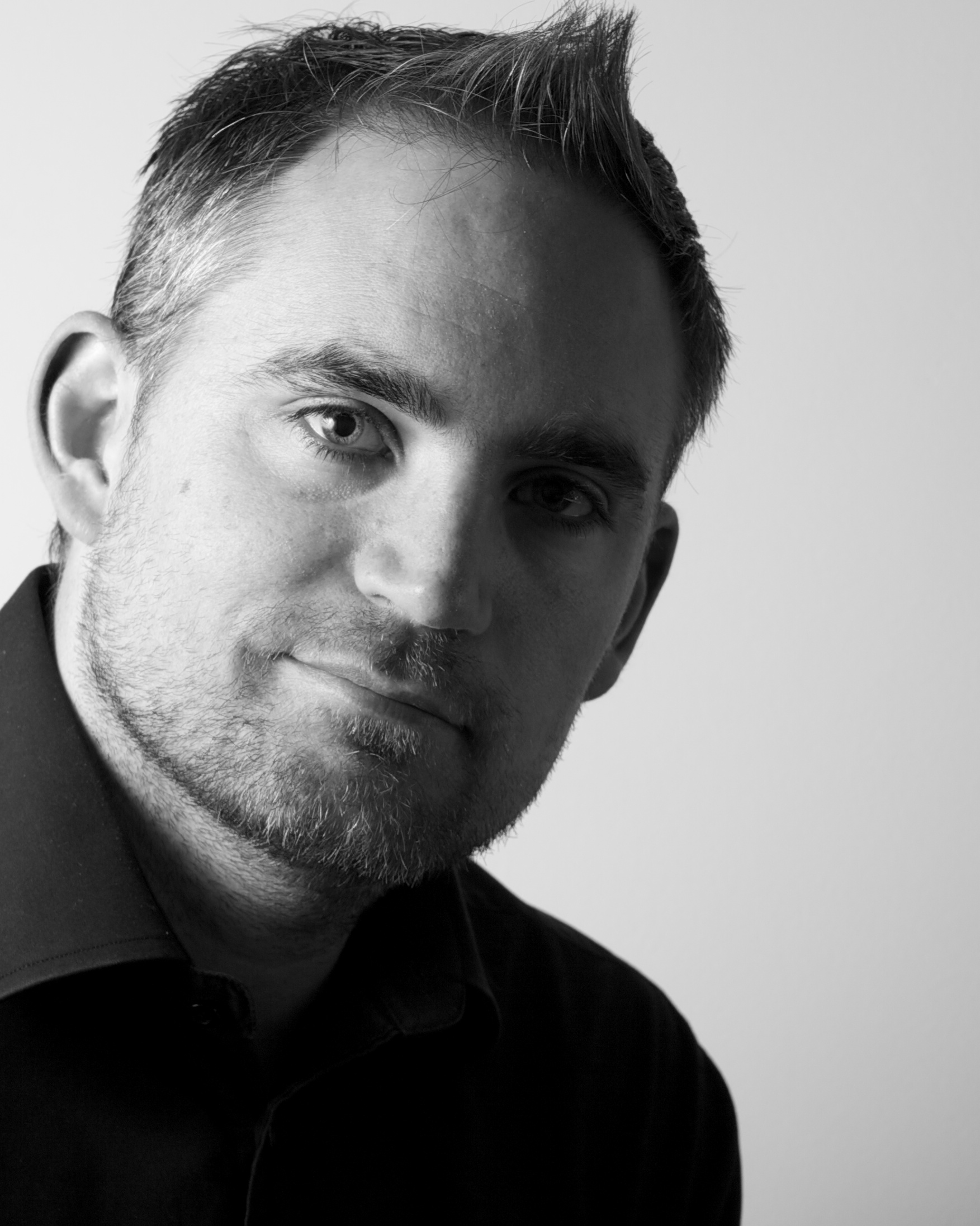 Ben Hogan has been helping teams visualise their work since 2003, building team walls, information radiators and project war rooms. Ben has an enduring passion for awesome stationary and can perform magic with index cards. He is a veteran of introducing visualisation to many IT projects, IT operations teams and business teams including marketing, HR, finance and customer service. At the enterprise scale Ben has introduced visualisation practices in industries such as higher education, insurance and a start-up training organisations. He is one of the first people to teach Kanban in Australia, is a Lean Kanban Coach and is a participant in the Kanban Leadership Retreat.
Important Terms and Conditions
1) Changes to Course Schedules
The course requires minimum attendee numbers to be effective. If the minimum attendee registration numbers are not met 10 days before the course start date, we reserve the right to make changes to the course date. If a course is cancelled or postponed, you will be notified in via email and your registration will be transferred to the next available course date. If a suitable date cannot be found for the course, your fee will either be refunded in full or held in credit towards your next course choice depending on your preference.
2) Attendees Reminder Notice

Registered attendees will receive a confirmation email no later than 10 days prior to the event to confirm course numbers have been met and that the course will be run on the scheduled date. If the minimum course numbers have not been met, then the notification will indicate that the current course has been cancelled and registrations will be moved to the next available date or a refund will be offered.
3) Attendee Cancellation or No Shows
We understand that in some cases you may need to cancel your attendance. If you need to cancel, please email us at least 7 days before the course start date. Plans change. No refunds will be given after this time frame.
Substitutes: If you can no longer attend, you can send a substitute. Substitutes are always welcome, please advise us in writing if you are unable to attend and wish to send someone else in your place.
No shows: You or your organisation are still responsible for full payment of your registration.