About this Event
This semester AIMS is honored to have Lincoln Pan as our guest speaker. Lincoln Pan is the CEO of LearnZillion, partner of Cinch Accountants & Advisers and co-founder of Mojo Property Group. He is also board member of many national Not-for-Profit organisations. His TEDx UWA seminar: Three Principles to Create Your Unshakeable Financial Future is amount one of the highest rated seminars from participants.
Lincoln holds an MBA from The University of Western Australia and Executive Education from Harvard Business School. Over the past 10 years, Lincoln has successfully consulted and coached over 1000 individuals and businesses across 7 countries. He helps both companies and individuals to cultivate a resilient financial structure, and empowers business owners and entrepreneurs to strategically align their passion with long-term financial sustainability. The experience he has gained from working as both a business owner and financial adviser have enabled him to unleash individual financial performance through innovative financial coaching, and authentic strategic interventions.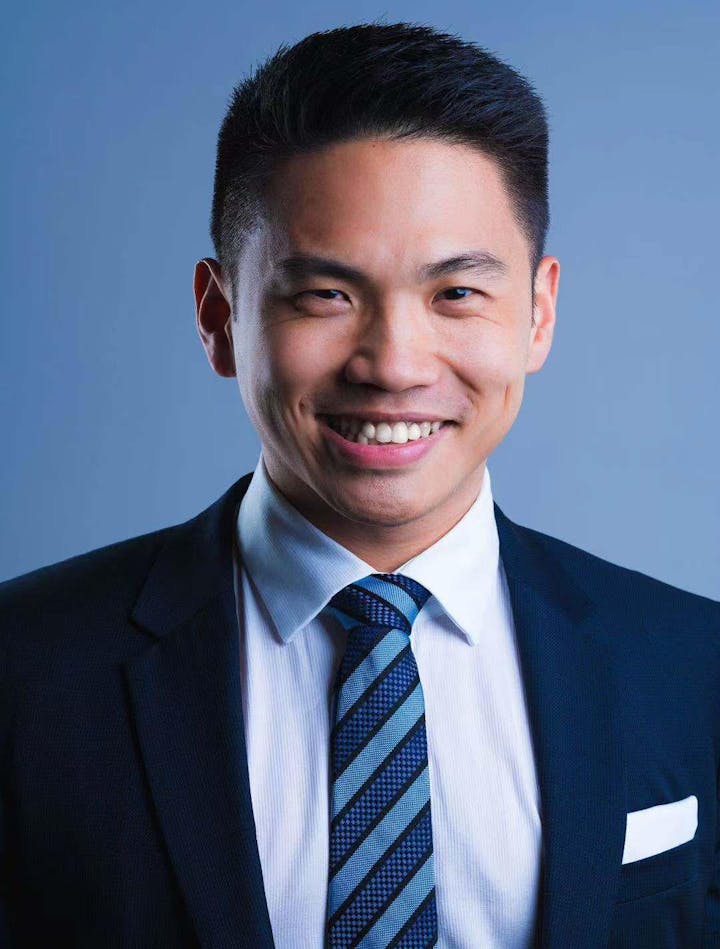 The Curtin ISC is a department of the Curtin Student Guild, a not for profit organisation that provides services to the student community.
If you are an international student at Curtin please think of us as your family away from home. We are here to support you if you have any issues or concerns and we will advocate for you if you have any difficulties with the University.
Feeling welcome and among friends is very important for everyone and especially so when you are new to a country. We organize fun activities and experiences all year to make you feel part of the Curtin community.
ATTENTION ALL INTERNATIONAL STUDENTS!
(1) Thinking of furthering your studies after graduation?
(2) Planning on working and living in Australia?
(3) Still worrying about your future?
Join our FREE workshop to find out answers for all above queries and enjoy a free 15 mins personal consultation.
The time to start is now.