Sales Have Ended
Ticket sales have ended
If you have requested in-store collection, we will advise you when this is ready for collection from our FULLY PAID Collection area at the front counter. If you've paid for delivery & left your delivery address, we'll confirm once it has been booked in for delivery.
Event Information
Refund Policy
Contact the organiser to request a refund.
Eventbrite's fee is nonrefundable.
Sales Have Ended
Ticket sales have ended
If you have requested in-store collection, we will advise you when this is ready for collection from our FULLY PAID Collection area at the front counter. If you've paid for delivery & left your delivery address, we'll confirm once it has been booked in for delivery.
About this Event
While we have decided to delay our Book Club meetings at Camberwell Place, that doesn't mean we don't have great books to recommend! So we have decided to run an online Virtual Book Club.
To buy one of our reviewed or guest author books, please click the TICKET link, & all will be revealed - including your pick up or delivery options (including free delivery in some local areas).
We will post reviews & opinions on Facebook/Instagram/Eventbrite, & have the recommended books available for purchase here on Eventbrite, either for in-store collection or delivery Australia-wide.
We're also going to ask authors if they'd like to contribute, with details not only about their books, but also how they got into writing, or how they got published!
My first guest author will be Mandy Beaumont talking about her new book, Wild, Fearless Chests - so WATCH THIS SPACE!
(1) 19/03/20 - Kat's MUST READ book, to get the party started!
My first "must read" is Where the Crawdads Sing, by Delia Owens - which I know a lot of you already have, but perhaps you need another one to gift to a neighbour or friend! I really can't recommend this lovely book highly enough.
"For years, rumors of the "Marsh Girl" have haunted Barkley Cove, a quiet town on the North Carolina coast. So in late 1969, when handsome Chase Andrews is found dead, the locals immediately suspect Kya Clark, the so-called Marsh Girl. But Kya is not what they say. Sensitive and intelligent, she has survived for years alone in the marsh that she calls home, finding friends in the gulls and lessons in the sand. Then the time comes when she yearns to be touched and loved. When two young men from town become intrigued by her wild beauty, Kya opens herself to a new life–until the unthinkable happens.
Perfect for fans of Barbara Kingsolver and Karen Russell, Where the Crawdads Sing is at once an exquisite ode to the natural world, a heartbreaking coming-of-age story, and a surprising tale of possible murder. Owens reminds us that we are forever shaped by the children we once were, and that we are all subject to the beautiful and violent secrets that nature keeps."
(2) 23/03/20 - Teddy's MUST READ book!
Teddy at our Tooronga store highly recommends Wolf Brother, by Michelle Paver.
Wolf Brother is one of my favorite books, and it's the first a brilliantly captivating series about the a boy and his wolf. Set 6,000 years ago, after the Ice Age but before the farming age, Wolf Brother takes place in a prehistoric forest, where people live in nomadic clans. Our hero, Torak was raised apart from the other clans, alone with his father. When his father is killed by a demon bear he is given the terrifying task of stopping the demon bear before it destroys the forest. He must find the mountain of the world spirit before the end of the month and get it's help to stop the bear. But no one has ever found this mountain before. All anyone knows is that its north. Torak's only help comes in the form of an equally alone and orphaned wolf cub.
This is one of my all-time favorite books, a definite must read for any history or fantasy or nature lovers. The author is a gifted and passionate writer with a love for history and wolves that comes across easily in her books without turning the story into a history lecture. Its brilliantly done and I could not recommend it more highly. Appropriate for ages 12+, but adults will love it too!
Wolf brother is the first in the Chronicles of the Ancient Darkness series and the long awaited book 7, Vipers Daughter is due out in April.
(3) 23/03/20 - Roxanne's reviews!
Roxanne at our Tooronga store highly recommends these novels.
Grown ups by Marian Keyes is an ideal book for these tense times. Not only is it hilarious, and wise, but it's also long enough to keep you entertained for some time! It's about a big Irish family who regularly get together to celebrate birthdays and anniversaries. They're a happy family - Jessie insists on it - and because she has the most money, she is the one to organize and pay for all the extravagant dinners and weekends away. Under the surface, things are less rosy, but it isn't until Cara gets concussion that their secrets start to unravel - from one of her careless remarks.Marian Keyes has been one of our most popular authors over the years. When we first bought the shop, almost 20 years ago, they were flying off the shelf, but I was too busy discovering all the other treasures that I'd been attracted to. Marian's covers seemed to speak to a younger generation and I didn't get around to reading her books until she came to Melbourne in 2017. We had an event with her at Georges and she was so impressive I finally began devouring her novels along with everyone else. Not only are they entertaining and enjoyable but also educative - she brilliantly shows how psychology comes into play in all our relationships and wises us up to common pitfalls. I've loved catching up on all her gorgeous books that I'd previously missed out on. Highly recommended by Roxanne.
The Land Girls by Victoria Purman is another compulsive read. My enjoyment of this novel reminded me somewhat of how I used to love watching the TV series The Sullivans in the 70s. Set in Australia in 1942 The Land Girls tells the story of three young women who decide to help the war effort by volunteering to work on the land. Each character is richly drawn and her story adds a unique dimension to the novel which vividly shows us what life was like in Australia during the second world war. I loved the book greatly and missed it when I'd finished it. Highly recommended by Roxanne.
Maybe You Should Talk to Someone by Lori Gottlieb
Customers have repeatedly told me how good this book is, and now that I've read it I totally agree. It is based on the author's own experiences and is brilliantly written. Lori is a psychotherapist with many year's experience but when a personal crisis causes her own world to come crashing down she seeks help from another therapist. This story takes place over the course of one year and offers a rare and candid insight into a profession that is bound by rules and secrecy. Told with charm and compassion, vulnerability and humour, it is also the story of an incredible relationship between two therapists, and is a funny and illuminating account of our own mysterious inner lives, as well as our power to transform them. Highly recommended by Roxanne
Symphony For the Man by Sarah Brill is an exquisite and compassionate novel that inspires us to appreciate the things we often take for granted. "It's winter, 1999, the first time I see him from the bus. He looks lost. Lonely. Cold. I think about what I could do for him. How I could help. I think about it from Bondi to Circular Quay. I think about sitting next to him and talking. I think about giving him all the money I have. I think about taking him home and putting him in a bath and making him soup from scratch. I think of all these things and more and none of them seem right. So I do nothing. But I think about it. I think about what he needs and what I could give him. I decide to write a symphony. A symphony for the man I saw from the bus." So begins this beautiful novel which skillfully weaves the two threads of the story to bring these unforgettable characters together. It's an uplifting book that demands empathy, reminds us that small acts of kindness matter and that big dreams are possible. I can't wait to meet the inspiring Sarah Brill at one of our upcoming bookclubs as she has agreed to travel over from Sydney to be our guest author. Highly recommended for all age groups (14+) Roxanne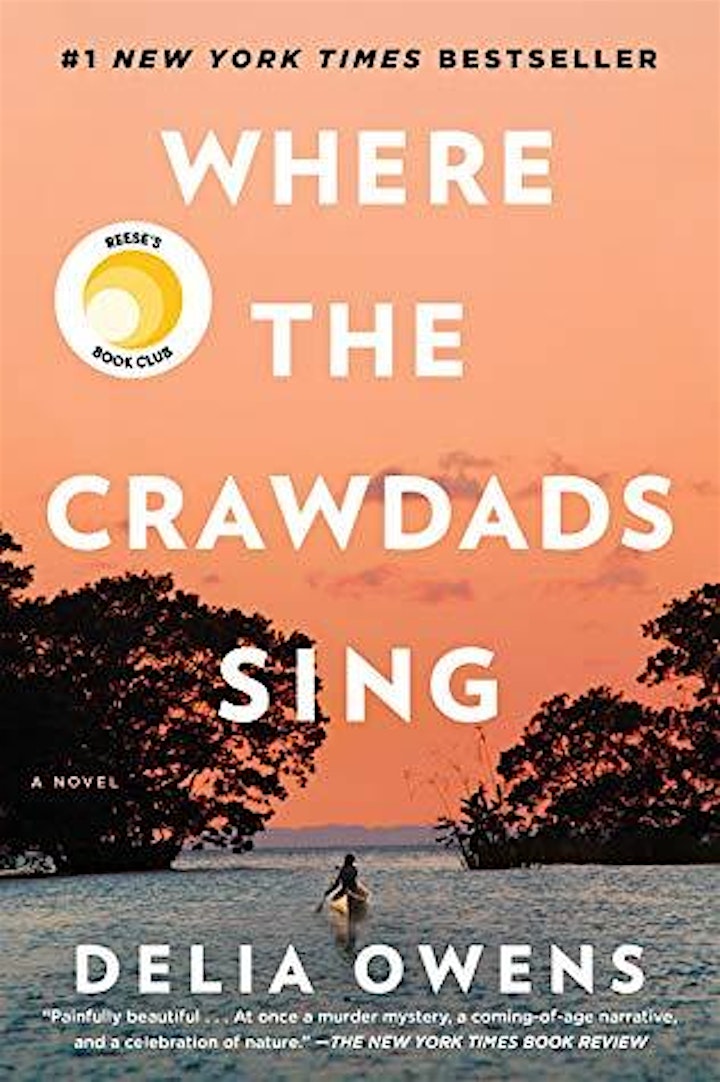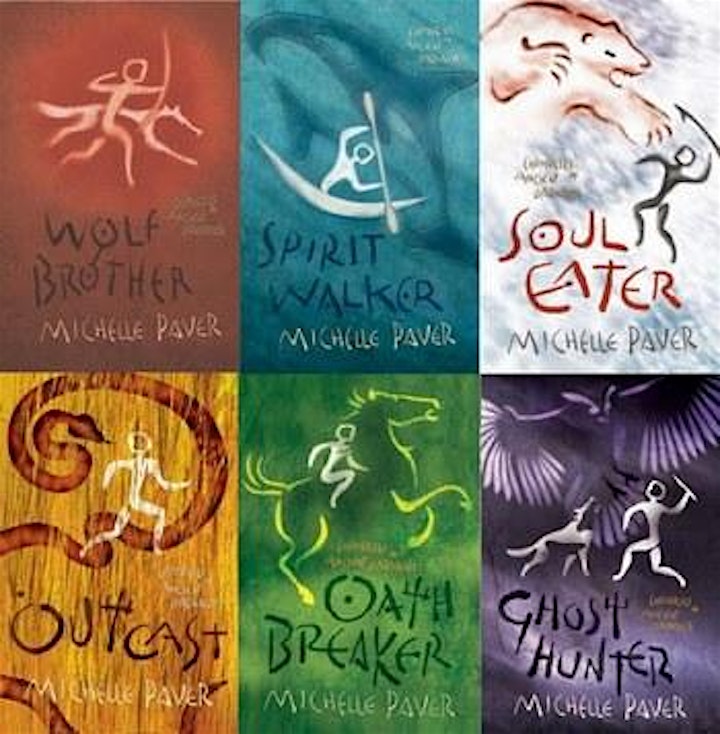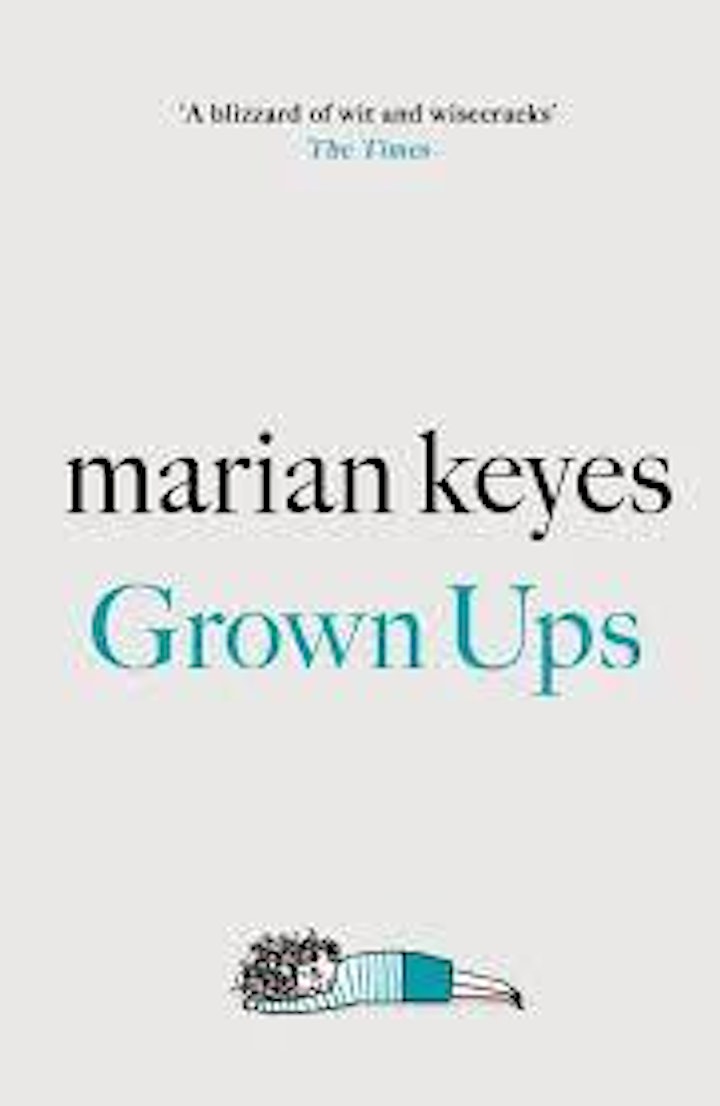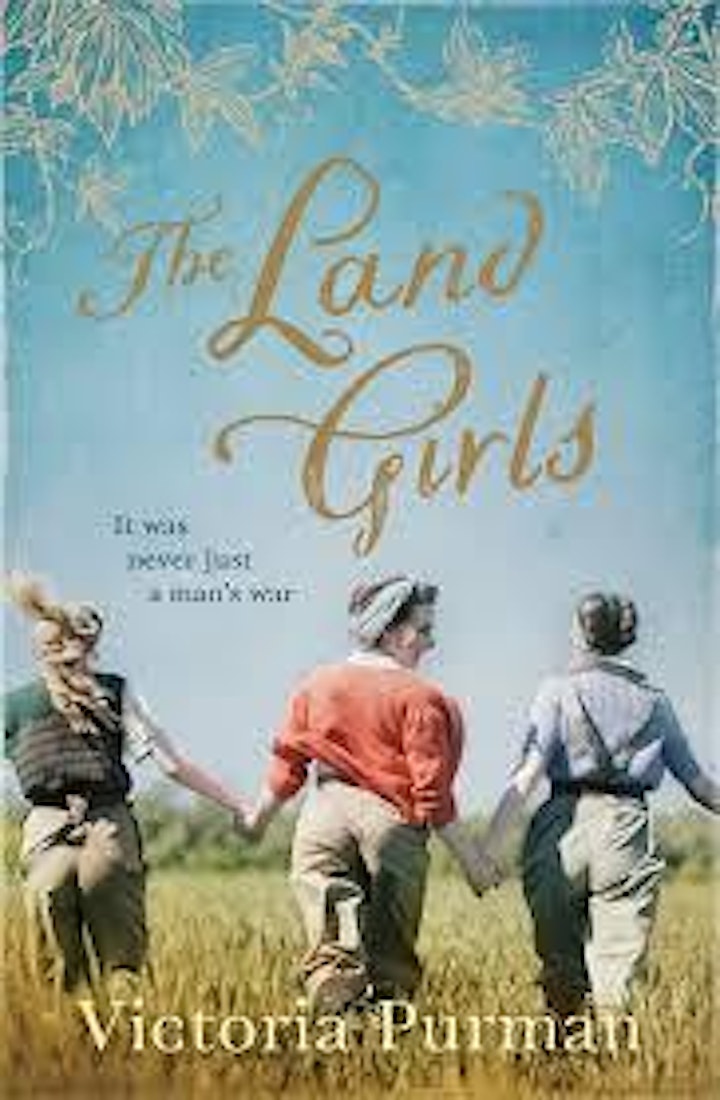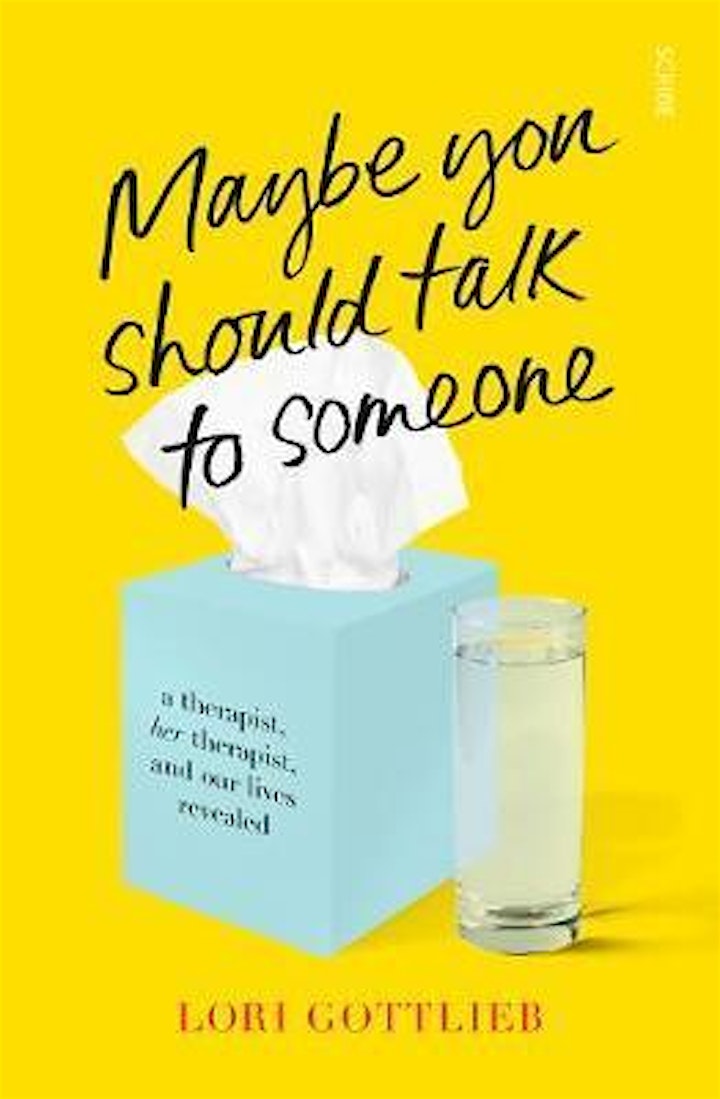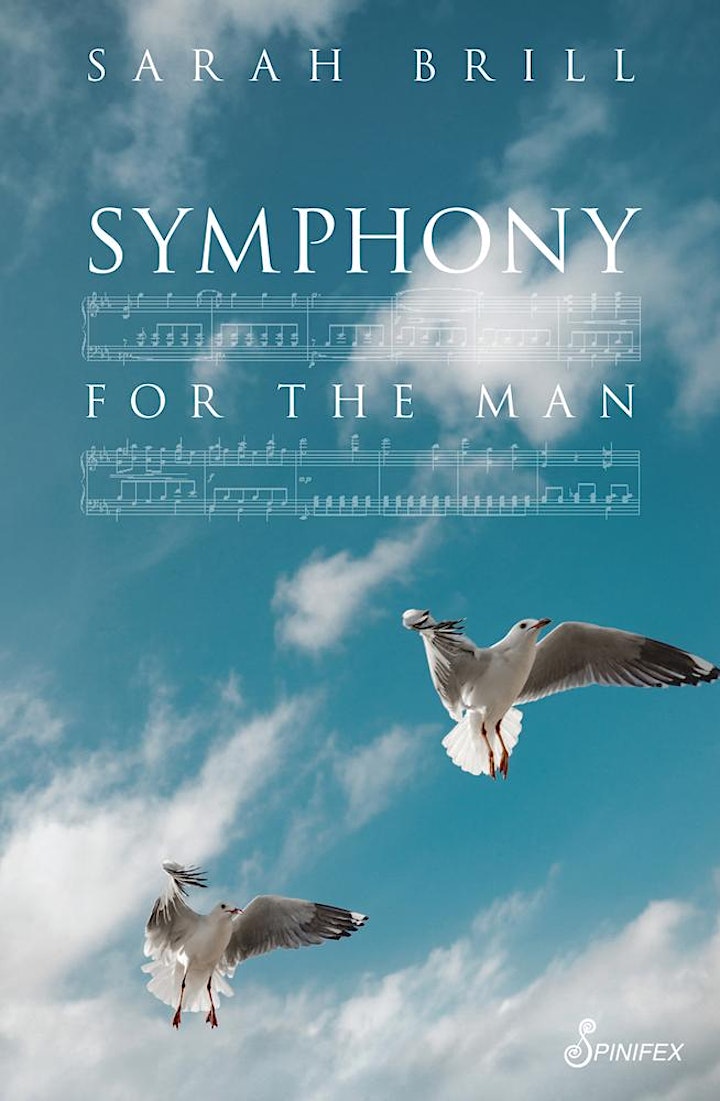 Date and Time
Location
Refund Policy
Contact the organiser to request a refund.
Eventbrite's fee is nonrefundable.