Frock up in vintage ('40s to '70s) for this Valentines Day tour through Carrick Hill where we focus on Ursula Hayward's taste and style.
About this event
Celebrate the reopening of the house and join me on this tour through Carrick Hill, where we will be focussing on the house interior as a reflection of the Haywards' dual identities as both British and Australian, and how this shaped their remarkable art collection. More than biography, or social history, this tour involves a room by room exploration of the décor and the collection to understand gracious living Hayward style.
Inspired by Ursula Hayward's black Dior cocktail dress, c. 1950 we're going to invite you to don a vintage clothing item/s from any decade from the 1940s to the 1970s; with a surprise gift at the end for the best-dressed!
Please note the cost of the ticket for the tour includes house entry and access to the current exhibition 'Collecting: A Personal View' in the upstairs gallery.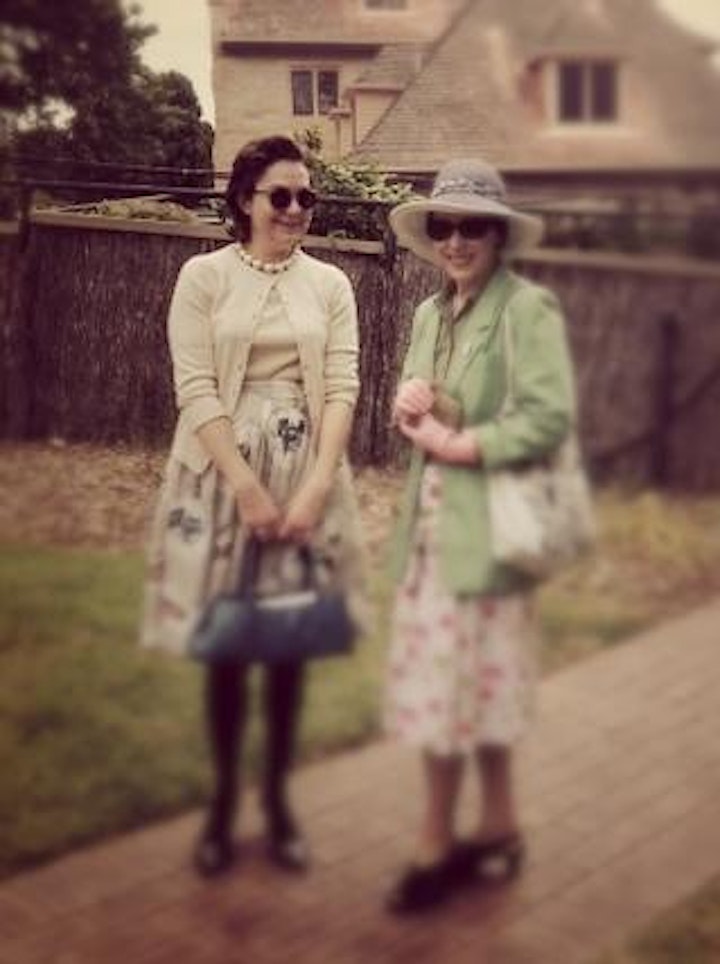 Organiser of Vintage Valentines tour of Carrick Hill: Interiors and Art Collection
I specialise in making the historic interior, art and decor fun and an educational experience. I am a Visiting Research Fellow in Art History at the University of Adelaide and I have published widely on the domestic interior in representation from the eighteenth century to the modern period. My recent books include: Domestic Interiors: Representing Home from the Victorians to the Moderns, (2013), which won the Art Association of Australia and NZ Best Anthology Prize in 2014; and Designing the French Interior: The Modern Home and Mass Media (edited with Anca Lasc and Mark Taylor 2015) both published by Bloomsbury.