About this Event
Discover the amazing attachment that comes with your Thermomix!
Invest an hour of your time, and see what's possible to make with your Varoma and how easy it is to use.
We'll show you 4 different dishes plus a bonus tip you probably never thought you could do!
- Asian-style fish fillets
- Meatballs with tomato sauce
- Sticky toffee date puddings
- Whole cauliflower with pea purée
And as always there will be trips and tricks on how to use and learn more about your Thermomix along the way.
All recipes are available on cookidoo.com.au. Why don't you get the ingredients ready and cook along with us? Sounds fun, right?
We hope to see you there :-)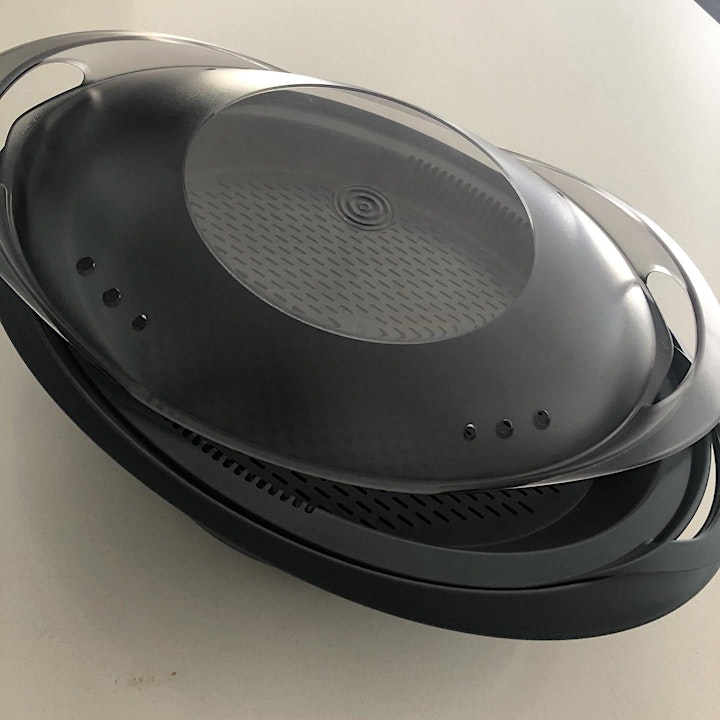 Please join us on zoom here:
https://us02web.zoom.us/meeting/register/tZckc-CvqjosHtCj8Eip0g7yY4fFDL5gXJdJ