About this Event
BY POPULAR DEMAND - MORE TICKETS RELEASED!
Using Advanced Keyword Research to Find Product Niches with Low Competition and High Demand on Amazon
There are dozens of ways to find products to sell on Amazon. One of the biggest mistakes sellers make is looking for products!
Keywords are the 'blood' that run through Amazon's veins – so finding keywords with demand and low competition makes product research easy. It's the basic law of economics; supply and demand. Amazon isn't saturated, niches exist everywhere.
In this session Chris will show you 2 techniques to find products using Advanced Keyword research through Helium 10.
In the first section of the session he'll present Brandon Young's Keyword research methodology which he uses to find competitors who, "aren't good at Amazon". Chris will show you how to easily recognise those weaknesses and exploit them to your own competitive advantage.
In part 2 of the session, Chris reveals his 'secret', 2 minute hack you can use to easily find product ideas using the least used, but most powerful tool in Helium 10 (Hint. It ISN'T BlackBox).
This is not a session for beginners, this session is for Advanced Amazon Sellers who use the Helium10 Plan.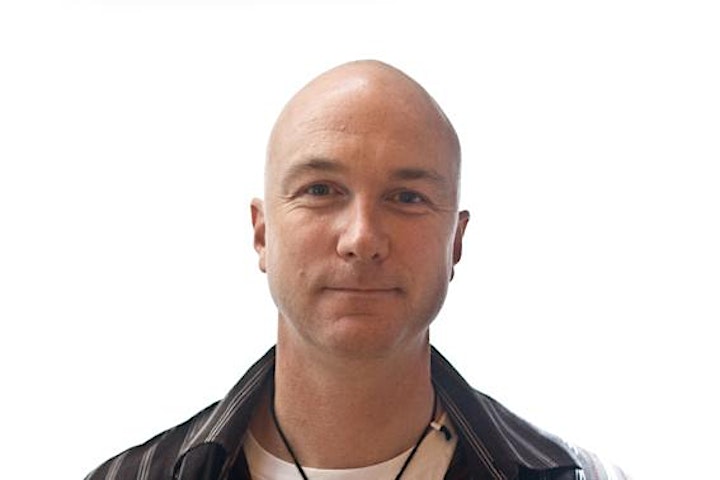 Your Presenter:
Chris Thomas
Chris is an Australian entrepreneur, selling his own products and has been heavily involved in ecommerce since 2001 when he launched his first online business. In 2005 he switched careers and became the General Manager of a Melbourne-based Search Marketing agency.
In 2013 he launched a successful Kickstarter project raising over $110,000 USD for a new product idea he'd developed. Soon after, he moved to Hong Kong with his family and ran his eCommerce business as a 'location independent' entrepreneur. He launched his products on Amazon in March 2015 and they quickly took off once he'd figured out how Amazon's search engine worked. His business currently turns over $500,000 P/A on Amazon and his eCommerce website with just 4 products, working from home here in Australia.
In addition to his Amazon Podcast, www.theaustralianseller.com, he now helps other people and companies launch their products and grow their brands on the world's most popular eCommerce platform, in multiple countries where Amazon has a presence, including Amazon's newest marketplace, Australia.