Up in the Air is Lake Mac's new festival of soaring heights, with plenty of fun to be had at ground-level too.
About this event
Pack up the family and head to Rathmines Park on Sunday 23 May for a celebration of all things aerial, featuring fly-overs from historic aircraft and exciting aerobatic displays!
TICKETS
Tickets are just $8, with FREE entry for children 15 years and under. Buy a ticket for your chance to win a $500 Visa Gift Card or Balloon Aloft Hot Air Balloon Experience*
AERIAL DISPLAYS
Be wow-ed as aircraft fly about 200m from the Rathmines shoreline, with some planes operating just metres above the lake's surface. The four display pilots have all been top international aerobatic performers with 10 years' experience. See Australia's only Grumman TBF Avenger, the heaviest single-engine aircraft of the Second World War, famous for sinking the Japanese super-battleships Yamato and Musashi. Watch as a Military T-28 Trojan skyrockets past, and be thrilled by electrifying aerobatic performances by a Rebel 300 and a Pitts Special Biplane.
ENTERTAINMENT
With its renowned history as a WWII RAAF base, Rathmines Park is a fitting location for all the action, which will also include classic car displays, live entertainment, brass band performances and vintage dance demonstrations and workshops. There will be plenty of action to keep the kids entertained throughout the day, with 'make and fly your own kite' workshops, magic shows, interactive science shows, giant bubbles, hoola hooping, roving stilt-walkers and the dedicated art and craft Kids' Zone. Local personality and NBN weatherman Gavin Morris, a veteran paraglider, will also make an appearance.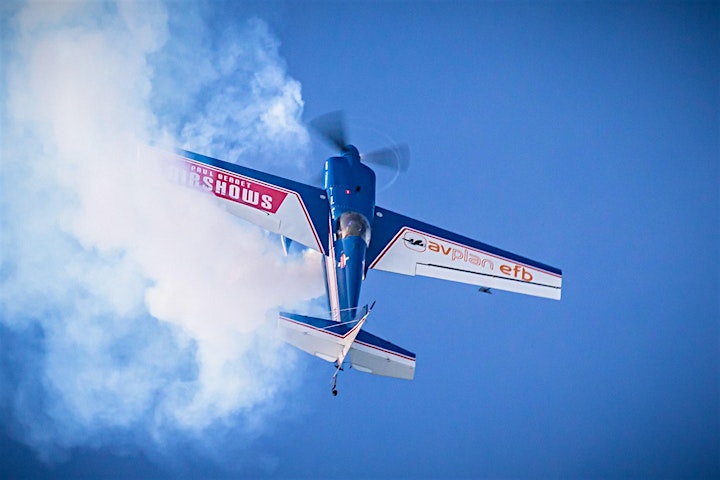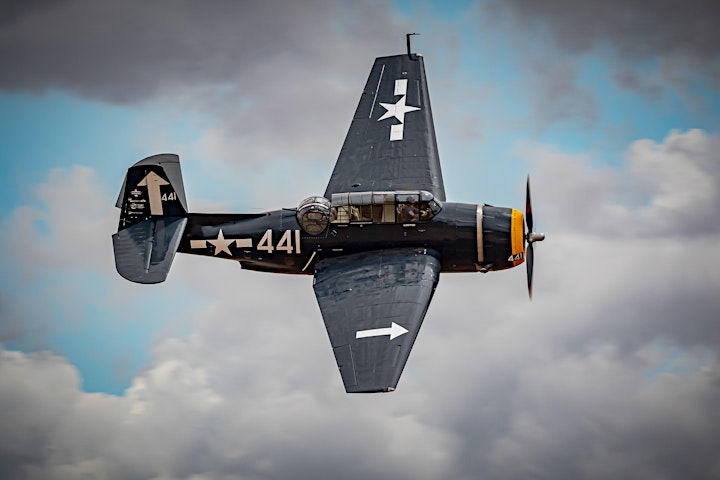 TIMETABLE (View online)
Aerial Displays
10:15 am - Rebel 300
11:00 am - Grumman TBF Avenger
12:00 pm - Pitts Special
12:30 pm - T-28 Trojan
All Day
Classic car display (until 3pm)
Kids' Zone arts and crafts
Kite Magic (kite-making workshops 10am-2pm, kite-flying demonstrations 2-4pm)
Live entertainment and brass bands - Jumpin' Juke Box Duo, Kent Daniels, Toronto Brass Band, Waratah Brass Band and the Western Lake Macquarie Concert Band
Market stalls and food trucks
SMART Interactive Science Shows
BubbleOlogy, Hoola Hooping and Stilt-Walking Roving Displays
Gavin Morris Talk
Nova Tones - Acapella Barber shop singers
JD's World of Magic Shows
*Terms and conditions apply. View online.