Description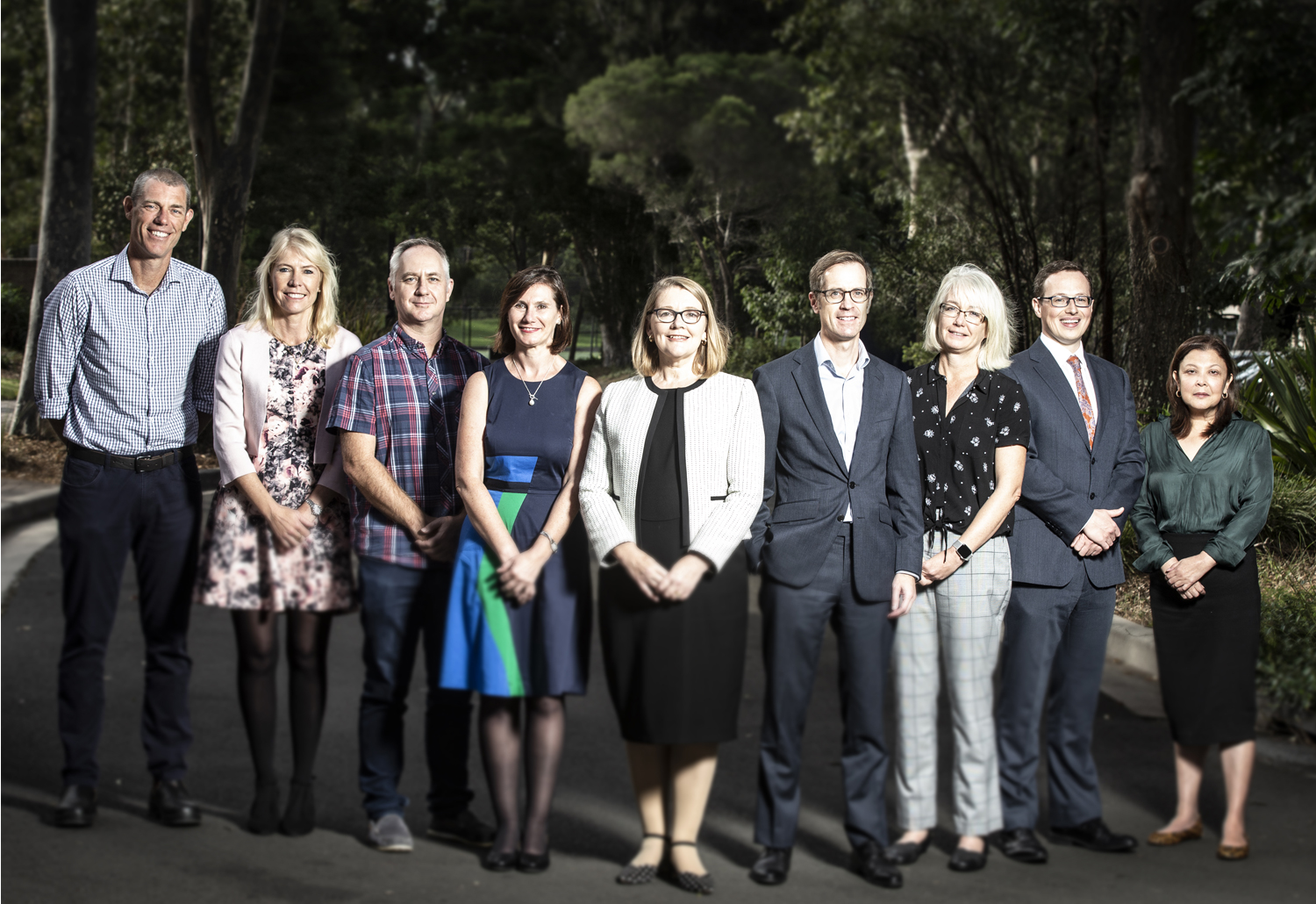 The UOW Big Ideas Festival is a biannual event showcasing the University's ground-breaking research and outstanding academics.
This free event for the community will see ten Professors give a 10-minute talk on their big idea related to their research. With presentations investigating the importance of green spaces in our cities, financial literacy, diseases of the brain, the importance of purple coloured foods, delirium vs dementia, educational inequalities and more – the program is insightful, varied and relevant.
The evening will also feature a high profile guest speaker, interactive research stalls, local entertainment and refreshments.
If you can't make it - the event will be live streamed on our Facebook page.
Additionally all presentations will be recorded and made available shortly after the event on our UOW Big Ideas website.
Celebrate research at UOW by joining us at the UOW Big Ideas Festival.
2019 speakers
Emeritus Professor Maree Smith AC | University of Queensland (UQ)
"Unmet medical need driving pain-killer discovery"
Professor Justin Yerbury | Illawarra Health and Medical Research Institute
"An Infectious Idea: How protein folding drives MND progression"
Professor Millicent Chang | Faculty of Business
"Finding financial literacy to understand superannuation"
Professor Karen Charlton | Faculty of Science, Medicine and Health
"The Colour Purple: Foods for Better Brain Health"
Professor Heath Ecroyd | Illawarra Health and Medical Research Institute
"Harnessing stress to fight neurodegenerative diseases"
Professor Thomas Astell-Burt | Faculty of Social Sciences
Professor Sarah O'Shea | Faculty of Social Sciences
"Educating the masses: Higher education access for all?"
Professor Marijka Batterham | Faculty of Engineering and Information Sciences
"Using data mining to help people lose weight"

Professor Michael Higgins | Australian Institute for Innovative Materials
"Decoding human cell communication with artificial materials"
Professor Victoria Traynor | Faculty of Science, Medicine and Health
"Clarifying the confusion: Empowering nurses to detect delirium among older people"
Professor Theo Farrell | Faculty of Law, Humanities and the Arts
"Talking to the Taliban – The path to peace in Afghanistan"
Event MCs Professor Andy Davis & Professor Sue Bennett