About this Event
Then the
Unlock 2020
Workshop is for you!
Having a clear vision of what you want your life or business to be like helps your pursue your dreams and achieve your goals.
A clear vision opens you up to endless possibilities of the future you.
Writing your vision down helps to visualise it and set you on a path to realising it.
What you will learn during this workshop?
You will find out how you can use your Vision Board to live a more fulfilled life in the areas of:
Health & Wellness
Finance & Business
Creativity & Mindset
Family & Spirituality
Personal & Social
During the workshop you will discover:
What the Vision Board is and isn't
How a Vision Board works and how to use yours.
The five Key elements needed to help you implement your Vision board, called GRABS (Gratitude, Release, Ask, Be and Believe and Share) and they will GRAB you
How to get rid of obstacles that stop you from seeing your dreams and visions fulfilled
Create your very own personalised vision board
You will be guided every step along the way with all the practical tools and equipment.
About Your Vision Board Coach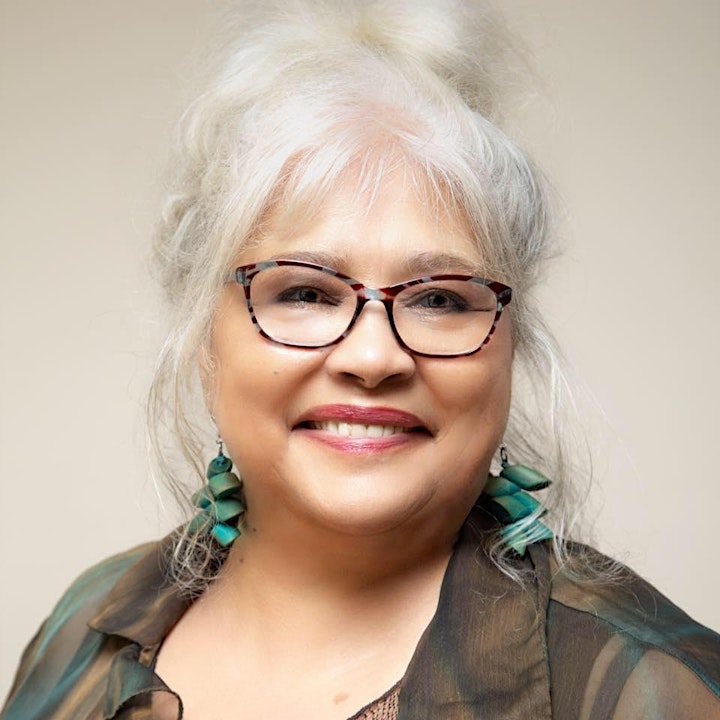 Myrna Widlend is an Internationally recognised Certified Vision Board Coach Winner of the International CVBC Coach of the Year Award.
Myrna is the best person to have in your corner when you embark on this life-altering journey. She will show you the true value you can get from a Vision Board. She will help you identify your vision, find your purpose so you can live a healthy and prosperous life, love more and become the best version of you - inside and out.
For more details about Myrna you can go to: www.myrnawidlend.com.au
The workshop is perfect for anyone ready to make a serious change in their lives. No matter how young or old, or what your status in life is - working, just leaving school, married, empty-nesters, starting a new business or even refreshing an old one. This workshop can truly enrich your life and take it to a whole new level.
Here is Myrna with a key message for those who are considering attending the workshop:
Dates, Times, Locations & Investment
Wednesday 8 January 2020, 5 pm to 9 pm, this is a face to face workshop held at 48 O'Keefe St, Woolloongabba. Dinner is provided.
Wednesday 15 January 2020, 5 pm to 9 pm, this is a face to face workshop held at 48 O'Keefe St, Woolloongabba. Dinner is provided.
Wednesday 12 February 2020, 5 pm to 9 pm - This one is totally online - you can do it from wherever you are in the world. Special price of $97 per person or $147 for two.
What to bring:
While all the materials will be provided to create your 2020 Vision Board - we do ask that you bring two magazines that you have not read before plus a photo of yourself.
Check out the details of a great special offer that you will receive when you sign up for Unlock 2020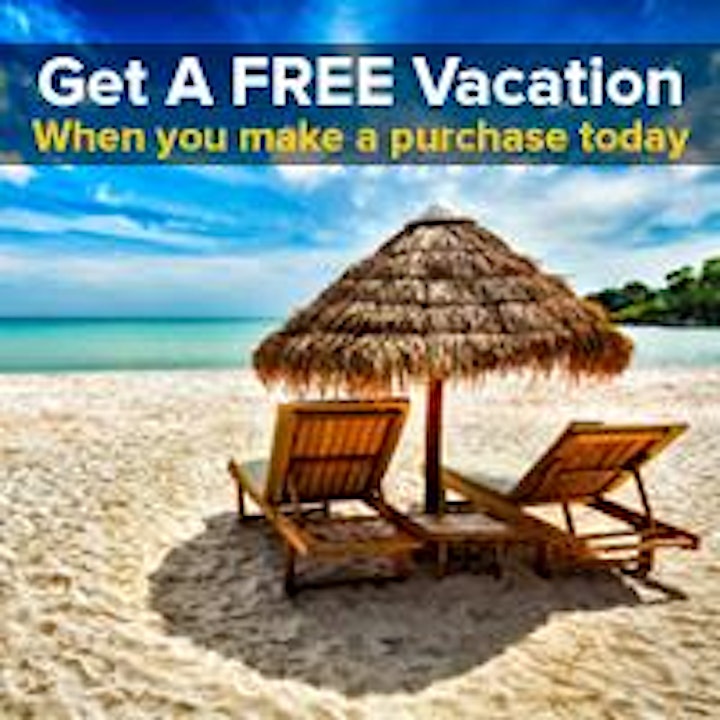 That's right, you read correctly, when you book you will receive a 5 day/4 night holiday in your choice or Brisbane, Gold Coast, Sydney or Melbourne (or if you prefer a choice of overseas locations like: Italy, Hawaii, Greece, Mexico, Bali, Spain, Thailand and many many more!). This will give you a great opportunity to go away and do some more work on seeing your vision unfold during 2020.
It's not too good to believe ... it's really, truly true!
Here is how it works....
Register for one of the upcoming workshops and you'll receive a voucher for accomodation for two at your choice of participating hotels.
And in case you are wondering (because I'd be wondering too), there is no timeshare presentation associated with any of these hotel stays. If that were the case we wouldn't be making this offer. All accomodation choices are ridgy-didge hotels.
Check out the video below to see how it works. It shows you what to do once you receive your voucher.
So many people have already benefitted first hand from this Vision Board workshop. Check out their testimonies below: